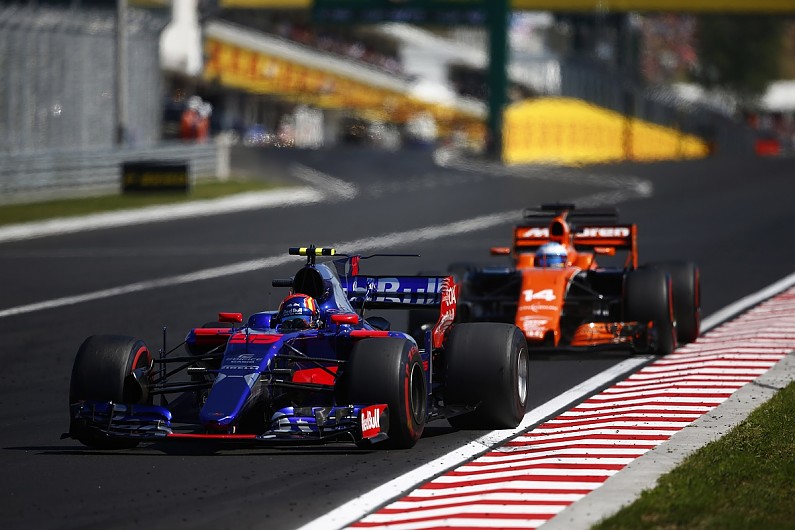 The Toro Rosso Formula 1 team could pay the price in the near future for taking Honda engines, says 1997 world champion Jacques Villeneuve.

With Honda having split from McLaren, Toro Rosso will become its works team in a three-year deal from 2018.

While McLaren received in the region of $100million per year from Honda as part of their arrangement, Autosport understands Toro Rosso will not receive the same cash injection.

Honda will provide free engines, therefore providing a net financial gain for the Red Bull junior outfit.

But Villeneuve - who was part of a works Honda programme with BAR from 2000-03 - argued even free engines would not make up for the problems Toro Rosso might have, given McLaren's experience since 2015.

"I don't understand Toro Rosso," said Villeneuve when asked by Autosport for his reaction to the deal.

"They have seen what has been happening for three years. How can they imagine this will help them?

"OK, there is more money in the account, but to run last?

"Whenever you go and take money to go slower, after two years you pay the price.

"It's like when teams start taking slow pay drivers. Two years later, they are dead.

"You have to be careful. McLaren survived it because it's McLaren. Now we're talking Toro Rosso.

"It's a big gamble, unless someone else makes the engine and Honda puts its name on it, which is possible I guess."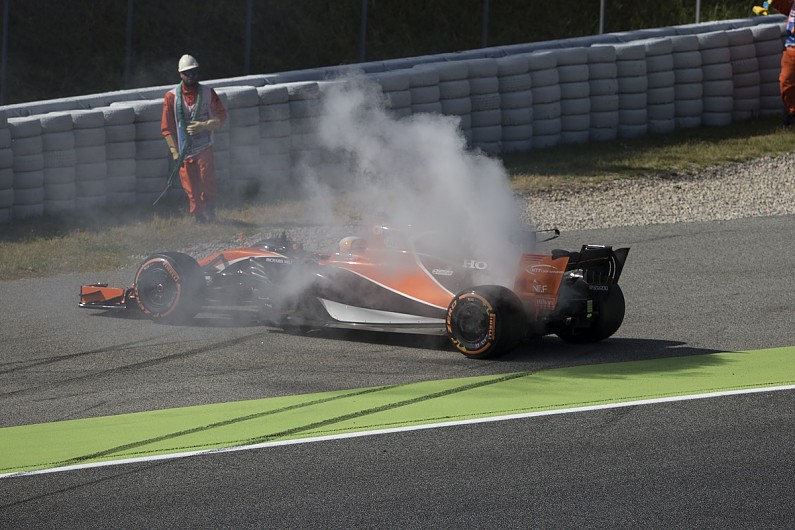 Honda is believed to have no intention of getting a rival manufacturer to build an engine that it can badge and is fully focused on developing its own 2018-spec unit that will be an evolution of the current design.
Unreliability and a lack of performance across the three years it worked with McLaren were the core reasons for the partnership being dissolved.

Honda is hopeful for an upturn in performance in 2018, having made gains this year.

But when Villeneuve was asked if he felt Honda could turn things around, he said: "Why? Have we seen anything to suggest they can?

"They need a new engine. The whole project was started wrong.

"It needs to be a full change. If you take a small team like Toro Rosso, it makes it even more difficult."