The best and worst moments of 2011, for me, were separated by just a few minutes. How many I don't know, such were the intense emotions that took over my body deep in the night at the Le Mans 24 Hours.
It began with an image of a wrecked car up on the TV screens. It was a car, but such was the violence of the accident that it was barely recognisable as such. A hot sweat descended over my body as it became clear where the machine, Mike Rockenfeller's Audi R18 TDI, had crashed.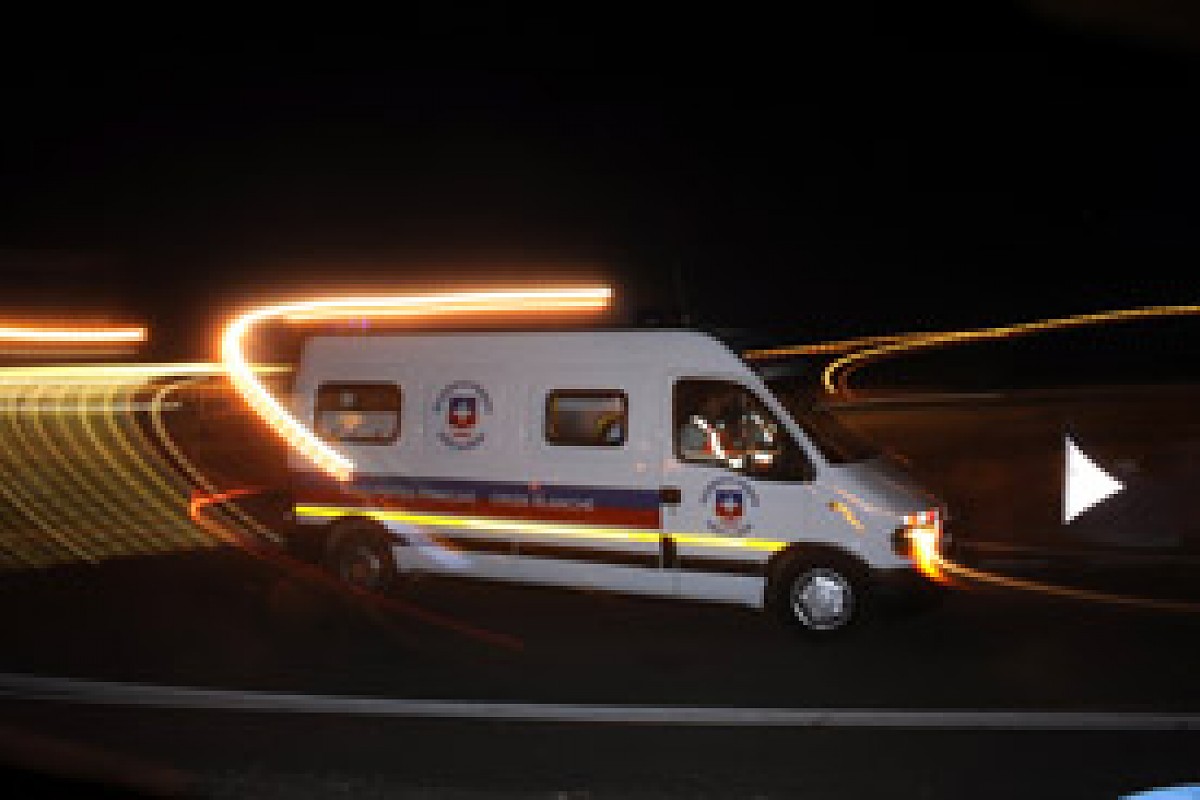 Rockenfeller was removed by ambulance, but mercifully escaped serious injury © LAT
I suspected the worst, and I know I wasn't alone. A knowledge of the 200mph-plus speeds LMP1 cars attain on the run from Mulsanne Corner to Indianapolis combined with the images of what was left of the car frightened me. I felt sick to the pit of my stomach.
Then came the news - perhaps five minutes later, perhaps 10 - that Rocky was out of the car. Better still, he'd climbed out on his own. I'm not one to show my emotions in the line of duty reporting for AUTOSPORT, but I punched the air.
I can barely describe the relief.