Robert Wickens has revealed his interest in testing Alex Zanardi's specially-modified BMW DTM car, as he continues to assess his options in order to make a comeback to racing.
Making his IndyCar debut with the Schmidt-Peterson Racing team in 2018, Wickens was in the midst of a promising rookie season before a horrifying crash at Pocono left him with multiple fractures - including one to his spine.
Although the Canadian has been making steady progress since as he regains his mobility, he is currently exploring the option of hand controls to assist his return to racing.
Together with the renamed Arrow McLaren SP team, for whom he currently acts as a driver advisor for rookie pairing Patricio O'Ward and Oliver Askew, Wickens has been working on making a suitable steering wheel.
"We've done a lot of prototype steering wheels," explained Wickens, "3D-printed concepts of what I would need in terms of hand controls.
"In that respect it's moving along.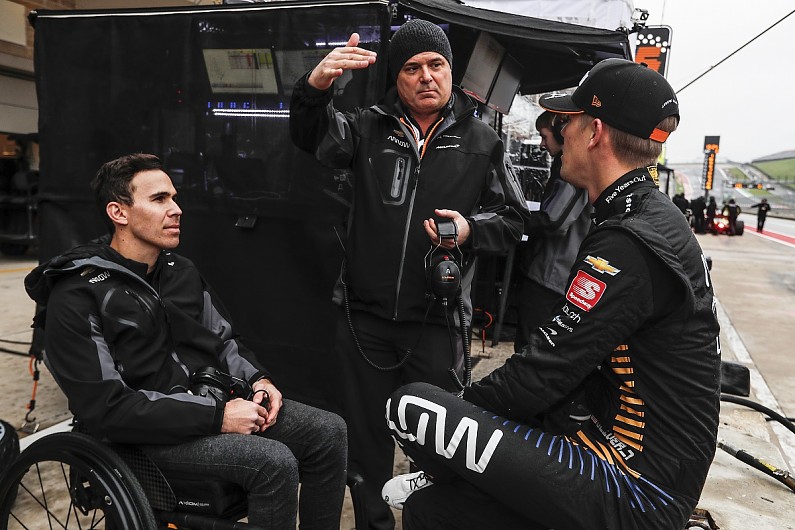 "Obviously, again, it's not at the rate I'd like it to be - I was hoping to step in an IndyCar in 2020.
"But I also see it as taking months to get a suitable car for me on a racetrack."
Wickens' long road to recovery
Wickens says the next port of call is to test-drive a car with existing hand controls as a starting point, before making the modifications he needs.
He suggested Alex Zanardi's DTM car, in which the Italian made a one-off appearance at Misano in 2018 and finished fifth in Race 2, as one such option.
Wickens has extensive experience of DTM, having won six times in a five-year spell in the DTM for Mercedes between 2012 and 2017 and finished fourth in the 2016 standings.
"My next step is to get in a racecar," Wickens added.
"I would love nothing more than to get hold of Jens Marquardt at BMW and ask if he can let me in the DTM car that Alex Zanardi raced (below), or the GTLM M8 that Alex ran at Daytona, just to see what different hand controls look like.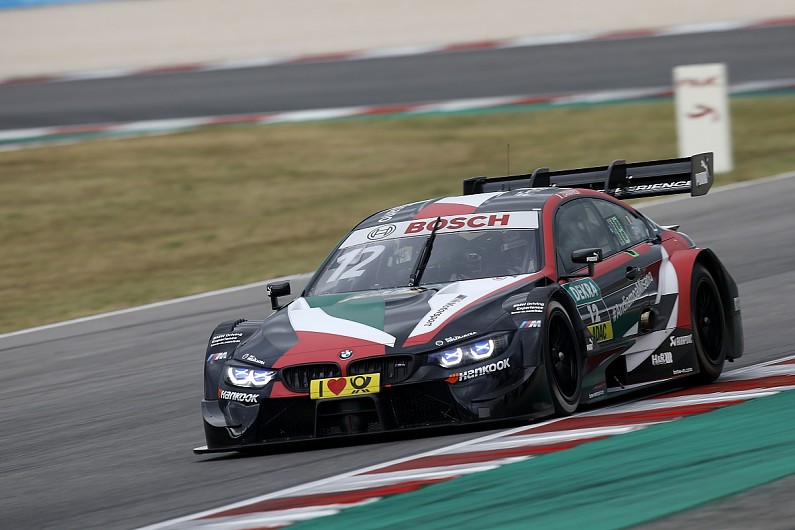 "Right now I have this hypothetical in my head of what I think I need, but you can come up with a million scenarios in your head.
"But ultimately you've just got to drive the thing to work out what you really need.
"So although I'm working with engineers and design people at Arrow McLaren SP and coming up with different steering wheel concepts, at the end of the day I really need to drive one to validate the theories and give them something more definite to go on."