Brought to you by
Subscribe today
Intermarque racer Matt Simpson will join the British Touring Car Championship grid in 2016 at the wheel of a Speedworks Motorsport-run Honda Civic Type R.
Simpson, a multiple Hot Rod European title winner, has already tested a version of the car at Donington Park.
He will field the car under the Simpson Race Exhausts banner.
"The BTCC cars are heavier and more powerful than I am used to," said Simpson.
"I also have to get used to dealing with front-wheel drive.
"My Vauxhall Tigra Intermarque car sticks to the ground like a limpet through the Craner Curves but I had to lift a bit in the Honda.
"But it's the next step, the pinnacle of saloon car racing.
"Obviously my aim is to be BTCC champion one day, although that won't happen overnight. I know it will be a steep learning curve in the first year."
Speedworks was the only team on the grid handed an extra TOCA BTCC Licence to compete in the category on a permanent basis this winter.
It will receive support from Team Dynamics, which created the Honda Civic Type R and took this year's manufacturers-constructors' title as well as running Gordon Shedden to the drivers' crown.
Speedworks team boss Christian Dick said: "We have entered into an agreement with Team Dynamics to produce for us an NGTC Honda Civic Type R to the same specification as their 2015 championship-winning car.
"This agreement also extends to technical support and we are looking forward to working with them over the coming years and forging a strong partnership."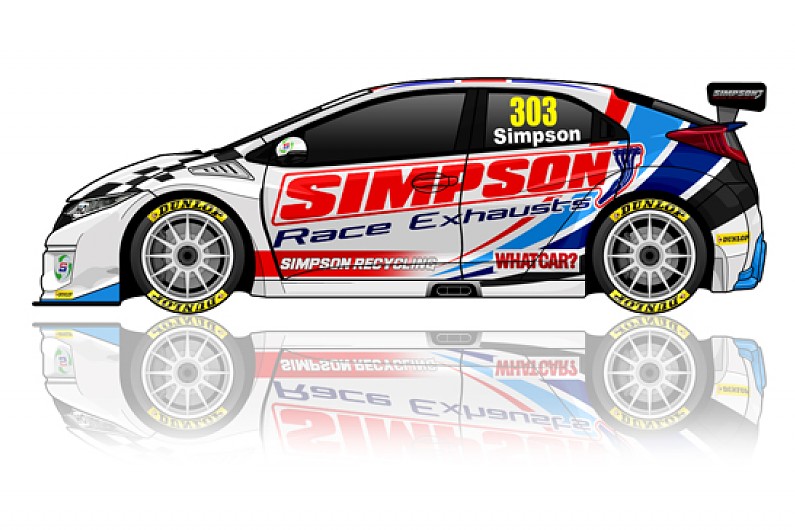 BTCC coverage brought to you by Motorsport News
For more from the Voice of British Motorsport subscribe to Motorsport News today