For the good of both its own lofty ambitions, and Supercars itself, Walkinshaw Andretti United should do everything it can to sign off-contract superstar Chaz Mostert for 2020.
In what's going to be a busy silly season, current Tickford Racing Ford driver Mostert is the big fish. And while it seemed for so long that DJR Team Penske was going to land him, the impending re-signing of Fabian Coulthard by the team dominating the 2019 championship has reshaped the market.
With Coulthard set to stay put, it would appear that things have changed between DJRTP and Mostert.
He could still land there if reigning champion Scott McLaughlin makes his often-discussed move to NASCAR for 2020, but if that really was on the cards, it would make more sense for Penske to be locking in Mostert, rather than fuelling speculation that he's still on the market by sorting a Coulthard contract extension.
So, if not DJR Team Penske, where does Mostert go for 2020? A simple single-year Tickford deal? Or make a radical longer-term switch to an ambitious dark horse?
Walkinshaw Andretti United is understood to be pushing for the latter. And so it should be.
The suggestion that WAU needs a driver like Mostert in its line-up is in no way a slight on its present pairing James Courtney and Scott Pye.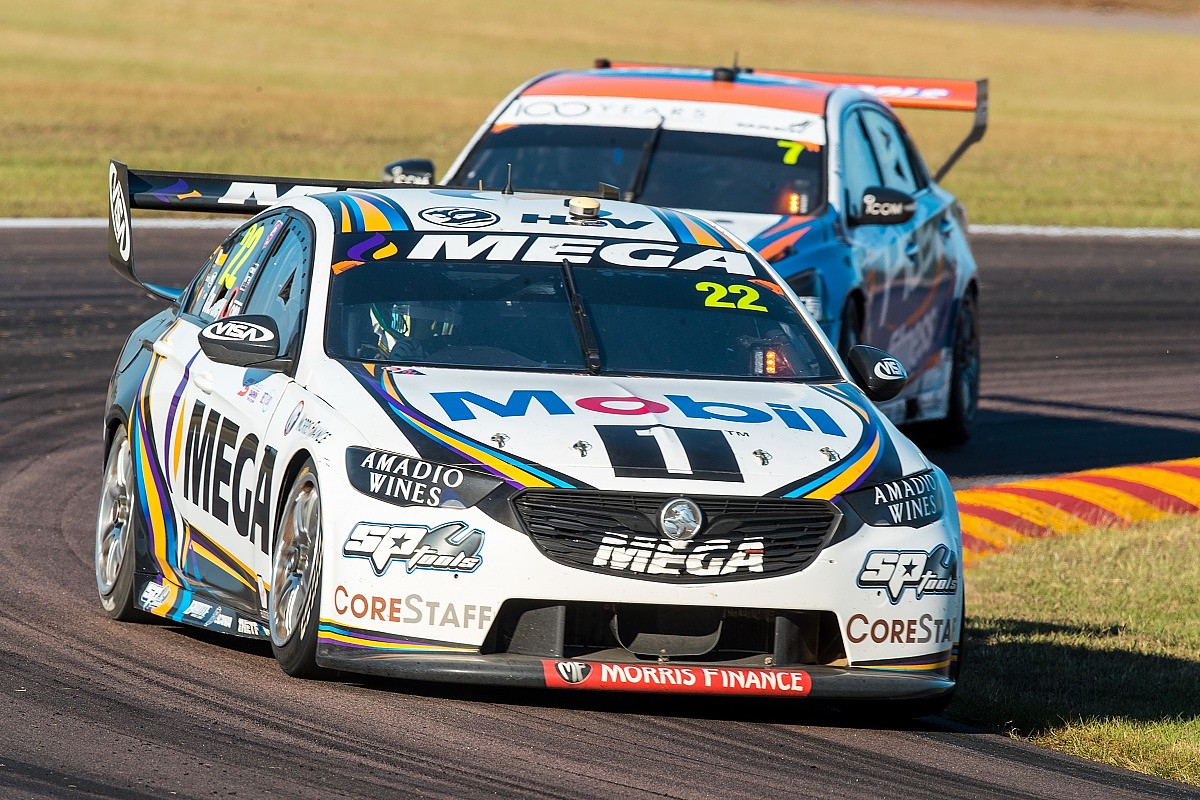 Courtney is a deserving series champion, Pye is a deserving race winner. Neither are mugs.
They were, however, both signed when this was purely the Walkinshaw team, before the era of Michael Andretti and Zak Brown joining up to create the superteam structure. They are part of a system that isn't in the habit of regular challenging for race wins and fighting for titles.
There are no more excuses when you've got a guy like Mostert in the car. He's getting the most out of it
Both would argue they would be winners in a winning car, and both are probably right.
But WAU doesn't have a winning package right now. And sometimes it takes an A-Grader with a fresh set of eyes to come in and really make the difference.
McLaughlin joining DJR Team Penske is a perfect example. Following the Penske buy-in at the end of 2014 all of the ingredients were there for a frontrunning team. But it took signing McLaughlin (and, of course, ace engineer Ludo Lacroix) for 2017 for it all to come together.
Even without the magic of Ludo, there's no doubt in my mind that Scotty alone would have helped that team take the next step. He brought new enthusiasm. He brought new confidence, because it was this team that he was banking his Supercars future on.
And he brought speed. Lots of it. There are no more excuses when you've got a guy like that in the car. He's getting the most out of it. If you're not winning, you've got problems to solve. Simple as that.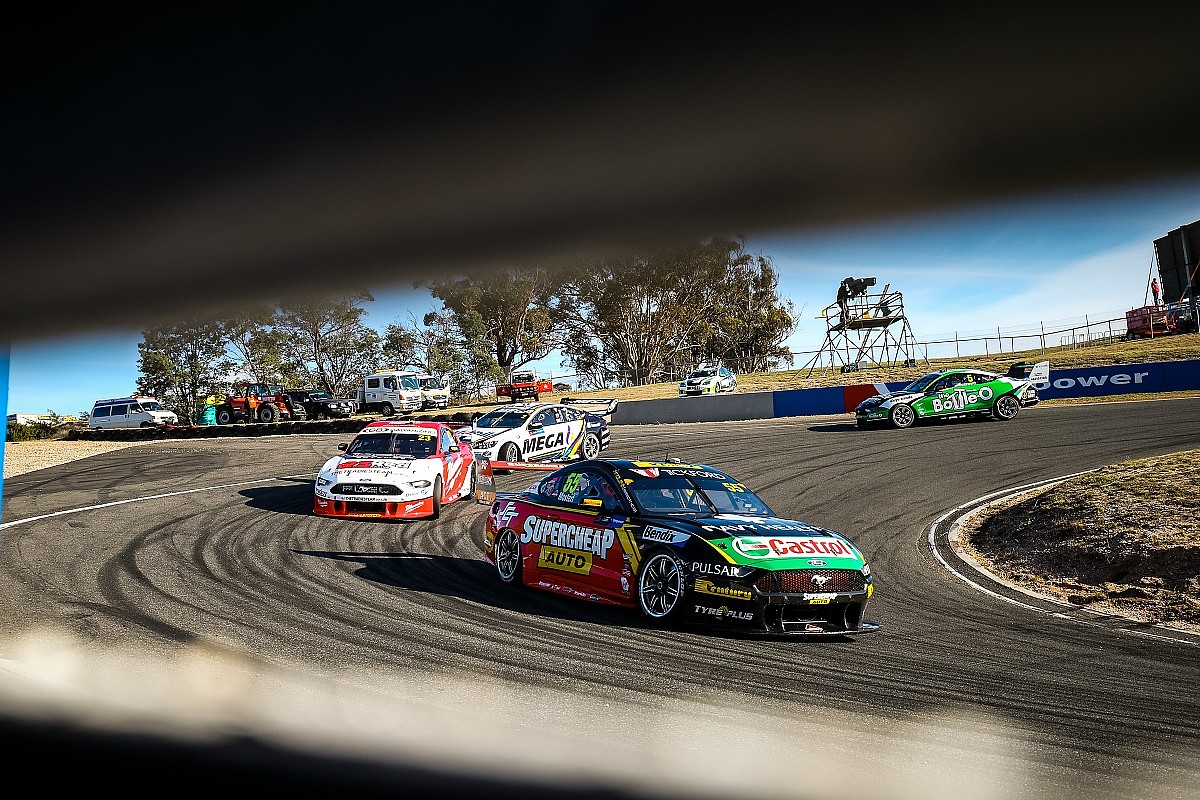 If WAU wants to be a Supercars powerhouse, it needs the same reinvigoration. And Mostert is the perfect driver to provide it.
It would be a career-defining move for Mostert as well. He too would be getting a fresh start, and like McLaughlin he'd arrive as an undisputed number one, ready to have a team built around him.
He's had a taste of team leadership at Tickford over the past couple of seasons, but there'd be a new level of responsibility that would come from a switch to ambitious two-car team such as WAU.
Mostert would be banking on Walkinshaw Andretti United making good on its lofty goals
He'd also keep his overseas options open. Andretti and Brown have fingers in many pies all over the world. Mostert clearly enjoys his BMW GT programme, and teaming up with an international alliance could facilitate plenty more of that in the future.
The biggest winner would be the championship. Mostert and McLaughlin at DJRTP next season may have generated some internal fireworks, but if you're bored of seeing red-and-yellow Mustangs winning now, it would have been a whole lot worse in 2020.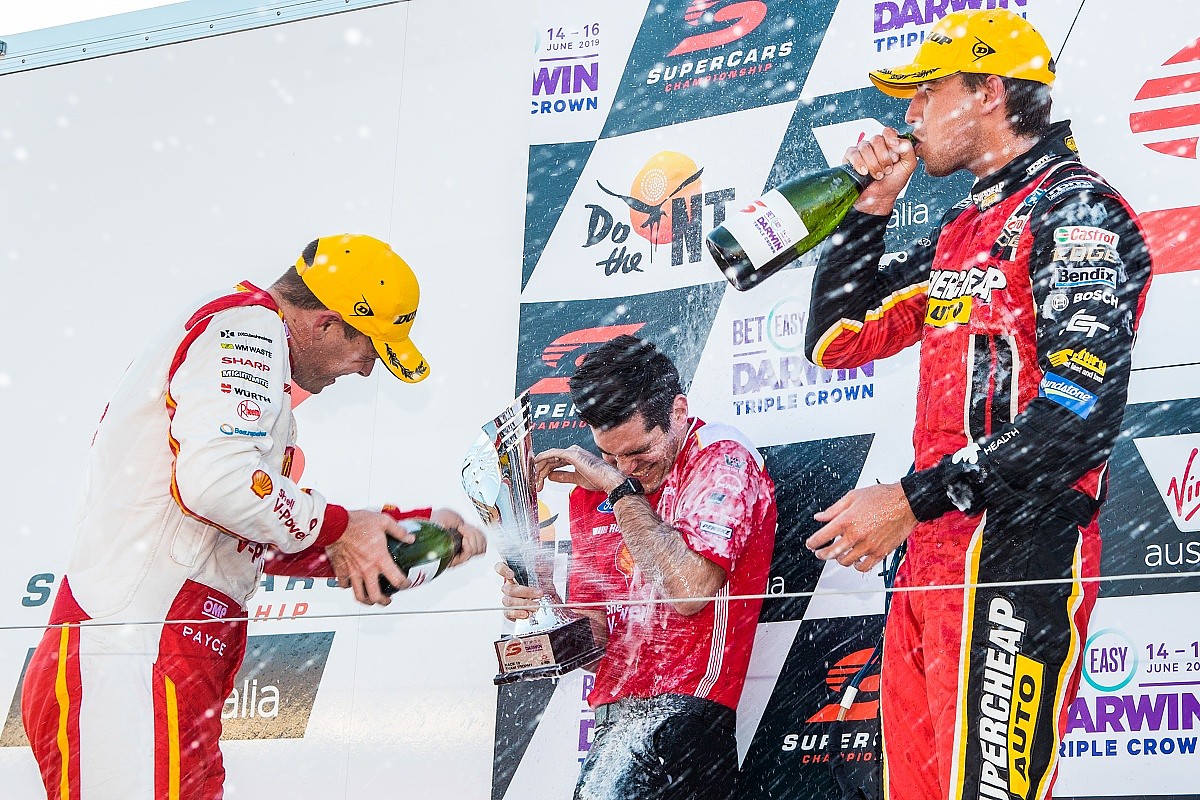 Mostert teaming up with WAU, however, would increase the number of cars and teams able to fight for race wins. Maybe not straight away in 2020, but in the medium term.
So, could it actually happen? The short answer is yes. Ryan Walkinshaw has been cagey about his 2020 driver line-up since Autosport tried to prod him on it way back in March, and even in Darwin last weekend he played a straight, non-committal bat when questioned about next season.
"We've got a pretty strict policy that we don't talk about that sort of thing," he said during the team bosses' press conference.
"We don't talk about sponsor negotiations, we don't talk about driver negotiations. It's unfair on the drivers that we have and it's also unfair to any driver that we may be talking to."
The sticking point may well be whether Mostert is willing to expose himself to the risk of a short-term performance deficit, particularly with Tickford's Mustang-led resurgence this year. Making the move would require a leap of faith. He'd be banking on WAU making good on its lofty goals.
Is it a gamble? Absolutely. But for a larrikin like Chaz, there may be something appealing about the road less travelled.
So don't rule it out.