A crucial vote on a European Union insurance directive that threatens the future of motorsport is "too close to call", according to a member of the committee voting next week.
Dan Dalton - a Conservative Party MEP for the West Midlands - sits on the European Parliament's internal market committee, which will vote on planned changes to the Motor Insurance Directive (MID) on January 22.
The 2014 Vnuk court case set a precedent that all vehicles should have insurance, even if they are being used on private land, and that the MID was being interpreted incorrectly.
That would mean all cars competing in motorsport events in Europe would need to be insured, unless an amendment is made to the MID.

The threat to motorsport's future that won't go away
Dalton has tabled an amendment to the committee which would include the phrase "in traffic", thus excluding motorsport.
Most insurance firms have confirmed the lack of an amendment would likely make motorsport uninsurable.
Dalton, an ex-professional cricket player and the son of a club motorsport marshal, is hopeful of a positive outcome despite the unpredictability of the voting process.
"It's too close to call," Dalton told Autosport.
"We have the political groups - the ECR [conservatives], the Liberal group [centrists] and there's the EPP [centre-right] - the three groups have a narrow majority in that committee, and the three are supporting this package.
"But it's very, very tight. The other groups are generally not supportive of what we are trying to do.
"I'm confident we can get it through."
If the amendment tabled by Dalton, which already has support from the MEP responsible for steering the law through the European Parliament, is successful, it will then go to the parliament, which usually backs decisions made by its own committees.
The rapid movement of the legislation is key, as EU elections will be held in May, meaning new MEPs return to the parliament on July 2.
While Vnuk affects all of the EU and therefore the majority of the motorsport community, there is particular uncertainty in the UK because of Britain's exit from the EU.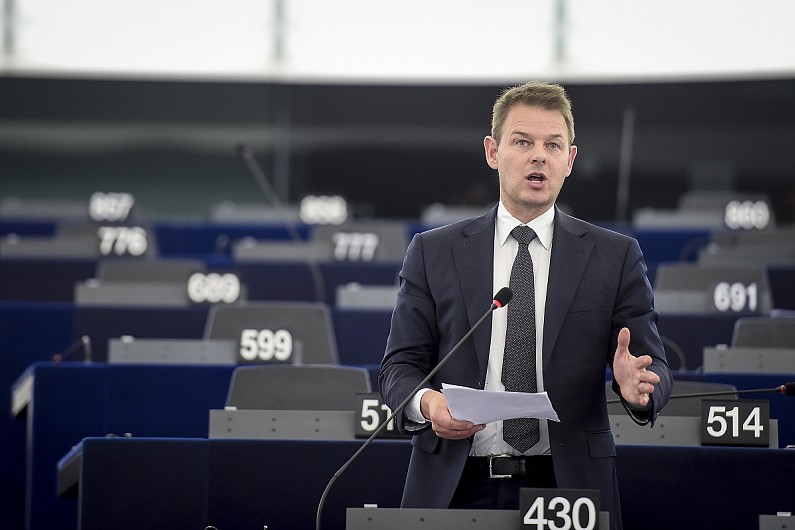 Dalton said if the changes pass before Brexit, or during a planned transition phase of two years once the UK has left, then the revised Motor Insurance Directive will apply.
"This is the kind of legislation that gets people so angry in the UK where those writing the laws don't understand how bad regulation can hurt individuals and companies," Dalton added.
"I'll be fighting in the European Parliament to make sure that we try and secure an exemption for Motorsport.
"I imagine of course that Formula 1 and its immediate sub-levels would find a way to deal with and mitigate this.
"Even extra costs they can probably absorb.
"But your amateur racer can't. Why would we want to block the grassroots?"