Gordon Murray, arguably the most free-thinking of all car designers, built his Formula One career upon a single foundation: the strength of triangles. All cars designed and built by Murray for his boss Bernie Ecclestone, then owner of Brabham, relied upon three-sided monocoques with flat floors and tapering upper surfaces.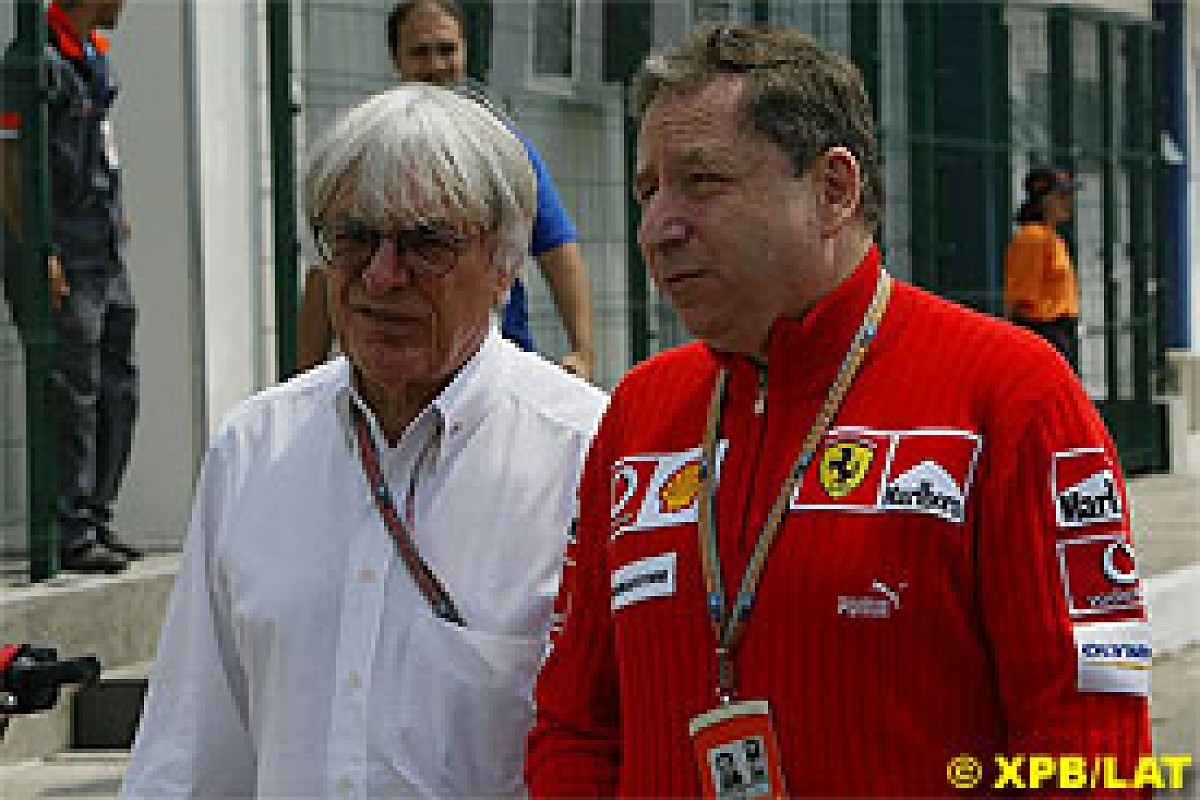 In 1974, shortly after Ecclestone won his first Grand Prix as constructor - at, fittingly, South African Murray's home track of Kyalami - Durban-born Murray, whose Brabham designs won 22 Grands Prix, plus two Drivers' and a Constructors' Championship, elaborated on the logic behind his chosen chassis architecture.
All geometric shapes apart from triangles, he said, deformed at their weakest points - normally their corners - when pressured, whether internally or externally. Changing their corner angles simply converted them to parallelograms without any side dimension changing, whilst circles became lozenges without circumferences necessarily altering. Triangles, though, were different, Murray continued. Their angles, and thus geometric shapes, could not be altered without at least two dimensional changes. Triangles, concluded the man who went to oversee McLaren-Honda's record-setting MP4/4, provided engineers with the greatest torsional rigidity of all shapes, and were, thus, ideally suited to chassis design.
It should come as no surprise, therefore, that Bernie Ecclestone has applied triangular theory to the tripartite Concorde Agreement which binds the sport's controlling body, the FIA; Ecclestone's SLEC group - even if 75% is now shared between a provincial government and a mutual savings fund - which incorporates Formula One Holdings; and, at present, ten signatory teams.