IndyCar has dropped Watkins Glen for its 2018 season with the championship set to return to Portland, while Autosport understands Mexico City could yet be added to the calendar.
The removal of Watkins Glen for Portland is the only change to last year's schedule. Watkins Glen had been added to the 2016 calendar when a planned street race in Boston fell through but it has suffered poor attendance for the last two years.
While 2016's low crowd was put down to the track's late call-up to replace Boston, it has not been retained for '18 following another low turnout this season.
Next year, IndyCar will have two runs of three consecutive races, as Phoenix's move to the first week of April has lead to back-to-back races with Long Beach and Barber.
The second run of three races in a row takes in Pocono, Gateway and Portland across August. The Indianapolis 500 will form part of a five-weekend race-spell for IndyCar, which will take in the Indianapolis road course event, the Indy 500, the Detroit double-header round and the race at Texas Motor Speedway, all taking place between May and June.
But IndyCar could yet add a race at the Mexican Grand Prix venue, the Autodromo Hermanos Rodriguez although no mention of the race was made in the released calendar.
IndyCar had been working on a potential race in either Mexico or China, with an oval race in Puebla known to have been considered.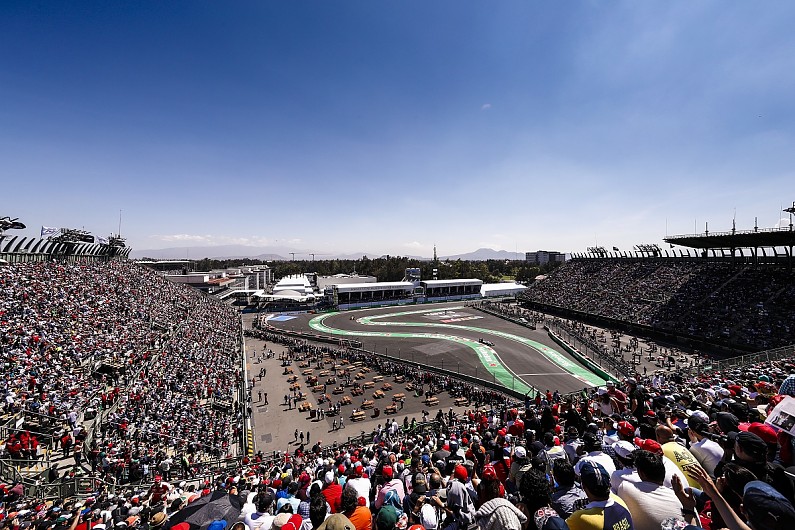 But the series could secure a race at Mexico City either in March or as a direct replacement for the Mexican round of the World Endurance Championship, which had an August slot.
The delays surrounding the potential Mexican race are believed to be due to the ongoing impact of September's 7.1 magnitude earthquake and a short timespan for promotion.
It is also believed that a condition for the race to go ahead is the inclusion of a Mexican driver on the grid, which could boost the hopes of Esteban Gutierrez.