It was almost harder to find a driver who didn't achieve a notable result at some stage during the 2015 DTM season.
Across 18 races, 13 of the 24 full-time drivers claimed a victory. Fourteen nabbed a pole position, including the rookie who finished 23rd in the standings but not the champion.
Even more drivers, 18 in total, stood on the podium, and 17 started a race from the front row of the grid.
Autosport's MITCHELL ADAM picks through the often random results to select the most impressive performers.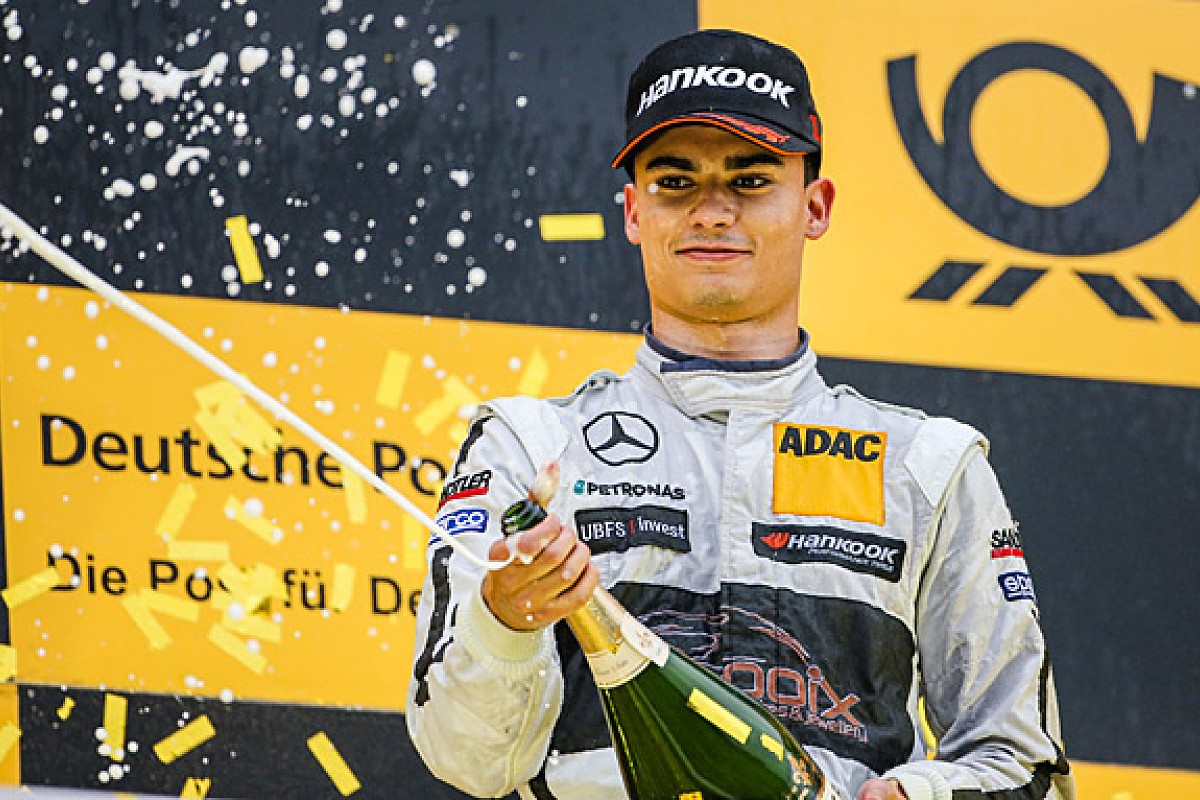 1 PASCAL WEHRLEIN
HWA Mercedes
Wins: 2
Championship: 1st, 169 points
It sounds boring, but consistency really was the key to winning the DTM title. And Wehrlein was Mr Consistent, on his way to becoming the series' youngest champion.
He racked up 15 points finishes (would have been 16 if not for the 'push him out' controvery in Austria) in the 18 races, the next best driver had 12. The Mercedes was rarely the fastest car, and Wehrlein's was often among the heaviest, but he kept on dragging points out of it.
Oschersleben is where the title was won, finishing fifth each day behind the dominant BMWs. That gave him 20 points, as Green, Ekstrom and Mortara scored zero.
2 JAMIE GREEN
Rosberg Audi
Wins: 4
Championship: 2nd, 150 points
Could Green have won the championship? Yes. Should he have? Probably.
After two winless seasons, he was 2015's fastest driver, summed up by a supreme Lausitzring pole lap - half a second clear of second place, with the same margin then covering the rest of the field. Ultimately a mid-year return of 32 points from 12 races, as Wehrlein scored 133 of his 169, proved costly.
That included rotten luck such as a gearbox failure while leading at the Red Bull Ring and a handbrake problem when starting third at the Nurburgring. In terms of performance, Green loses marks for wet-weather form but not much else.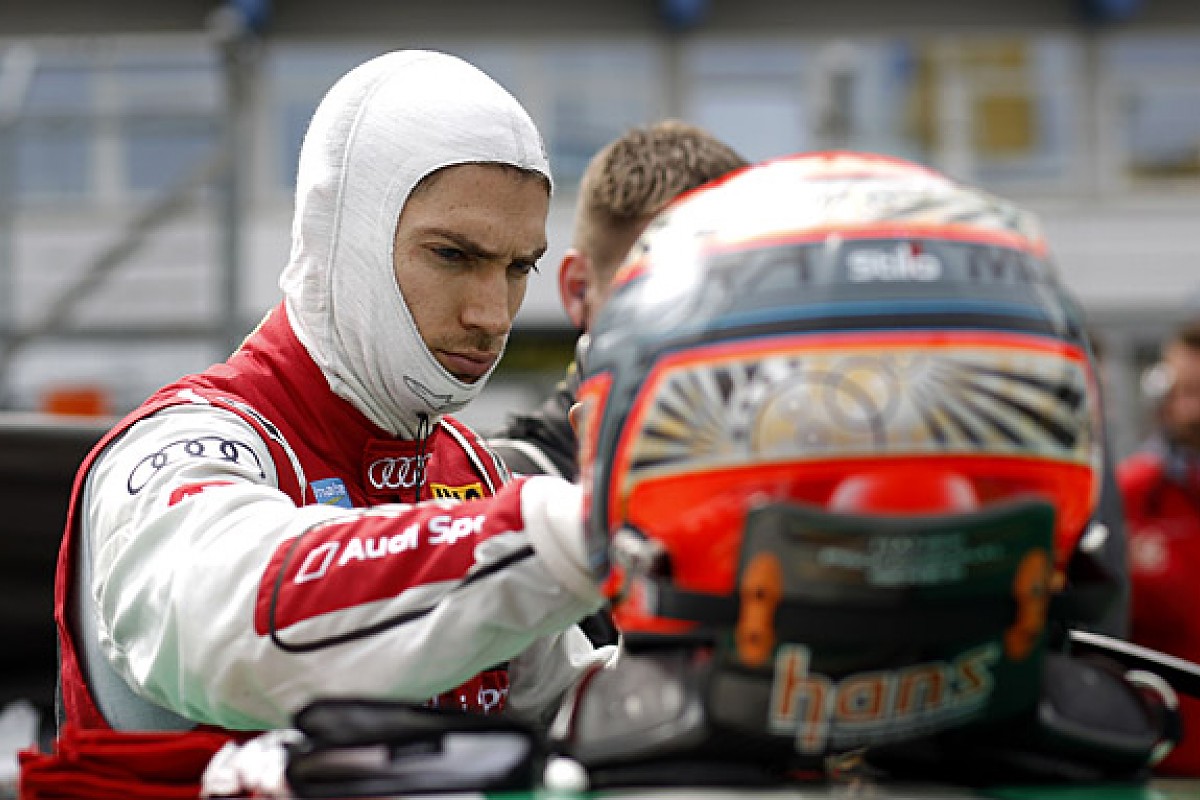 3 EDOARDO MORTARA
Abt Audi
Wins: 1
Championship: 4th, 143 points
Mortara made it two strong seasons in a row, even though he was shuffled from second to fourth in the standings during Hockenheim's "disappointing" finale.
His sole race win came as a result of Green's misfortune on the Saturday in Austria, but it was one of six visits to the podium during the year, equal top with Ekstrom and Spengler.
The Italian raced better than he qualified, and his average finishing position was pretty much on par with champion Wehrlein. That, though, played against five DNFs due to collisions, including three first-lap melees after qualifying in the midfield.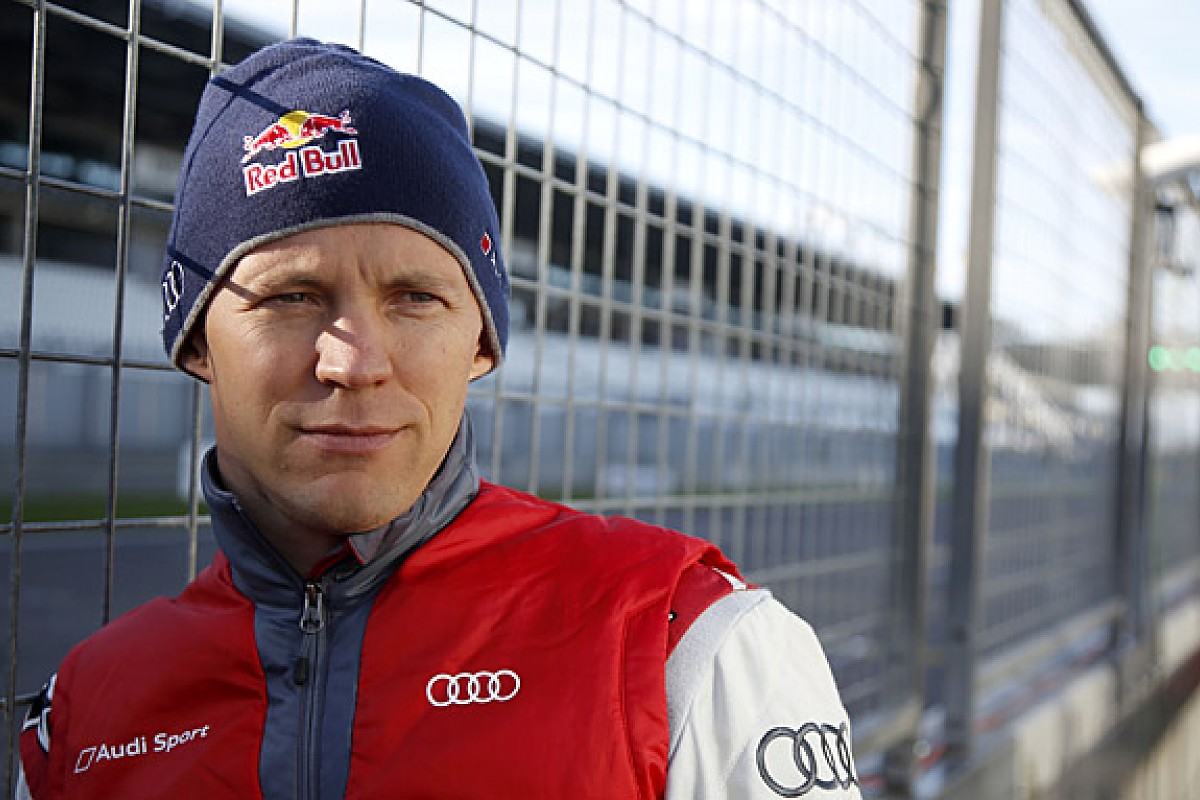 4 MATTIAS EKSTROM
Abt Audi
Wins: 2
Championship: 3rd, 147 points
Two-thirds of the way through the DTM season, after taking his second win of the campaign at the Red Bull Ring, Ekstrom led Wehrlein by 13 points at the top of the standings.
From there, smart money would have been on the Swede's third DTM title, but what followed was a very un-Ekstrom run. He came together with Timo Glock at Moscow Raceway when a Saturday podium was on the cards, then qualified 23rd, 18th, 17th and 17th at Oschersleben and the Nurburgring.
In those four races, he scored one point; Wehrlein (also running heavy) collected 45. Ekstrom was quick and canny when it clicked and masterful in the wet.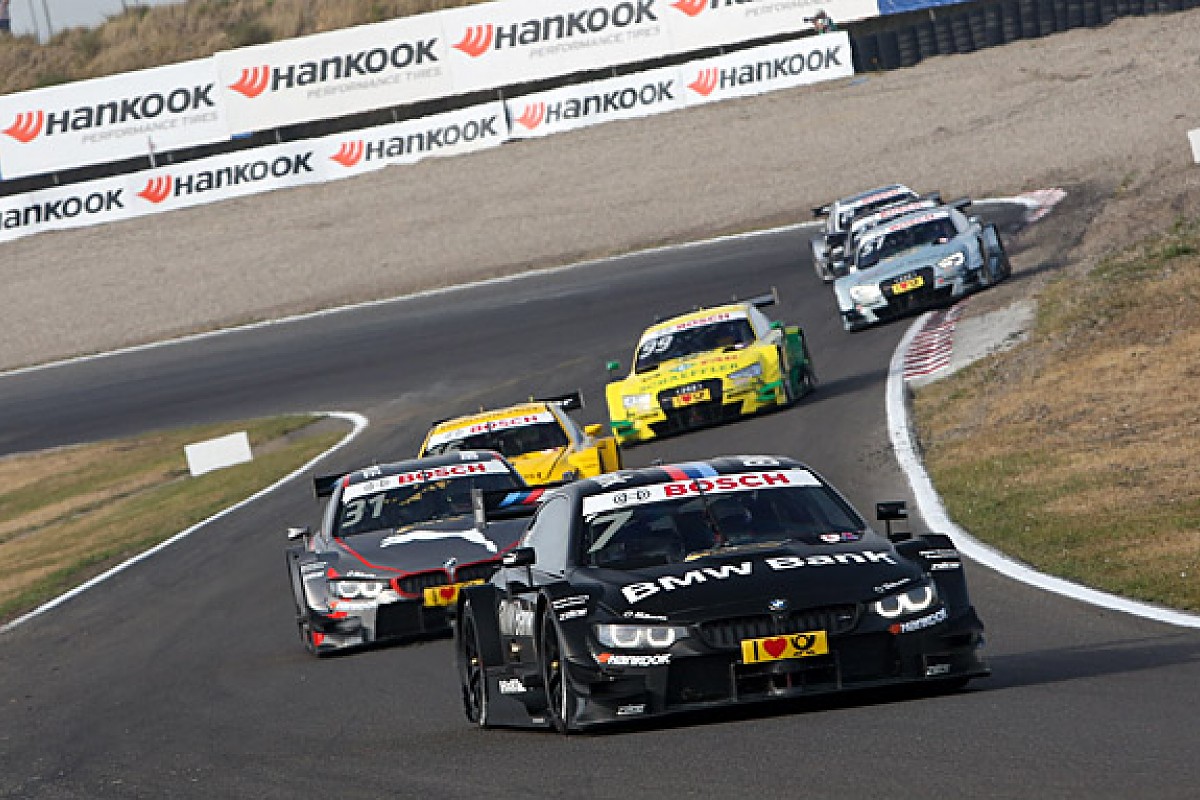 5 BRUNO SPENGLER
MTEK BMW
Wins: 0
Championship: 5th, 123 points
Despite being one of only three of BMW's eight drivers to not win a race this year, Spengler dragged himself into the title fight and stayed there.
That he was still in contention (admittedly barely) going to the Hockenheim finale spoke volumes of the fact he just kept on getting results. Case in point? A nine-race run mid-season, during which he claimed five podiums and two more top fives.
That stretch included third at the Norisring, earned through a fine late pass on Ekstrom. Despite BMW's overall step back in performance, it was a welcome return to form for the 2012 champion.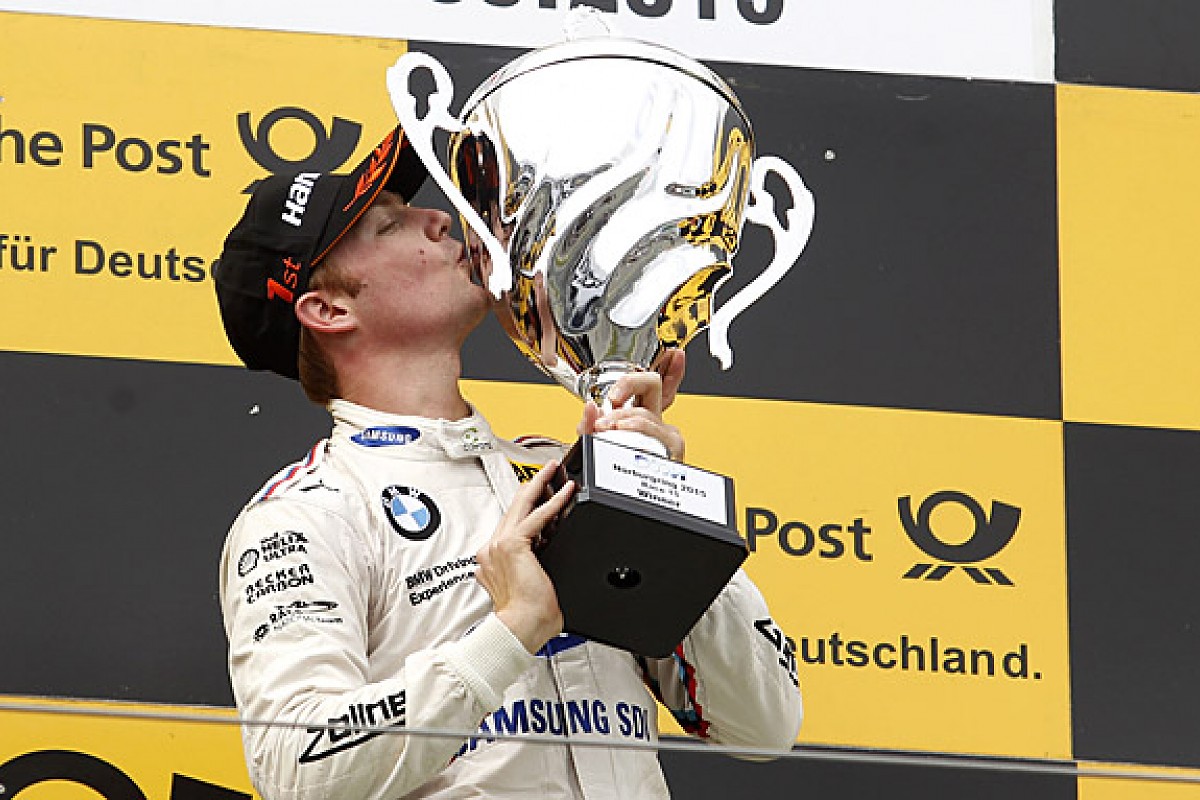 6 MAXIME MARTIN
RBM BMW
Wins: 1
Championship: 7th, 94 points
Martin avoided any 'second-year syndrome' with another well-put together campaign, matching the seventh of his rookie season. The Belgian flew under the radar; did you know he was the fourth-best qualifier of the year?
He actually missed out on big hauls when the BMWs were running light - forced wide early in the Sunday Zandvoort race after qualifying third, for instance - but did plenty of heavy lifting when conditions were not favourable.
He started the year with points in three of the races across Hockenheim's opener and Lausitzring, then got a win at the Nurburgring on the run home.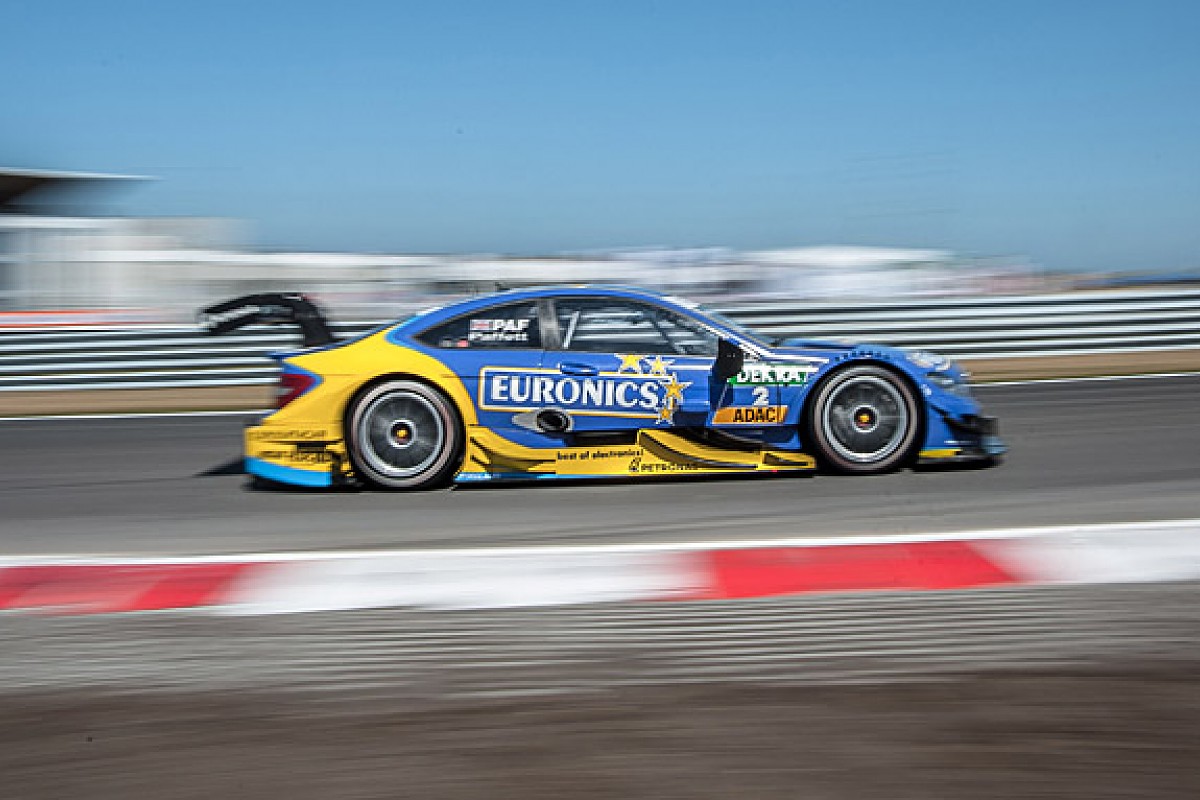 7 GARY PAFFETT
ART Mercedes
Wins: 0
Championship: 9th, 89 points
After Paffett's toughest DTM season, a change of scenery and the improved C-Coupe worked a treat.
Paffett helped series newcomer ART Grand Prix get up and running, but was hurt by some operational mishaps in the process. His experience showed in the races - he was generally in the points when he greeted the flag - and he was one of the few drivers to turn a bad qualifying into a good result.
Like Ekstrom, he was mega in the wet and his drive from the back of the grid (for an ART qualifying infringement) to third on the Sunday of Hockenheim's opener was a clinic.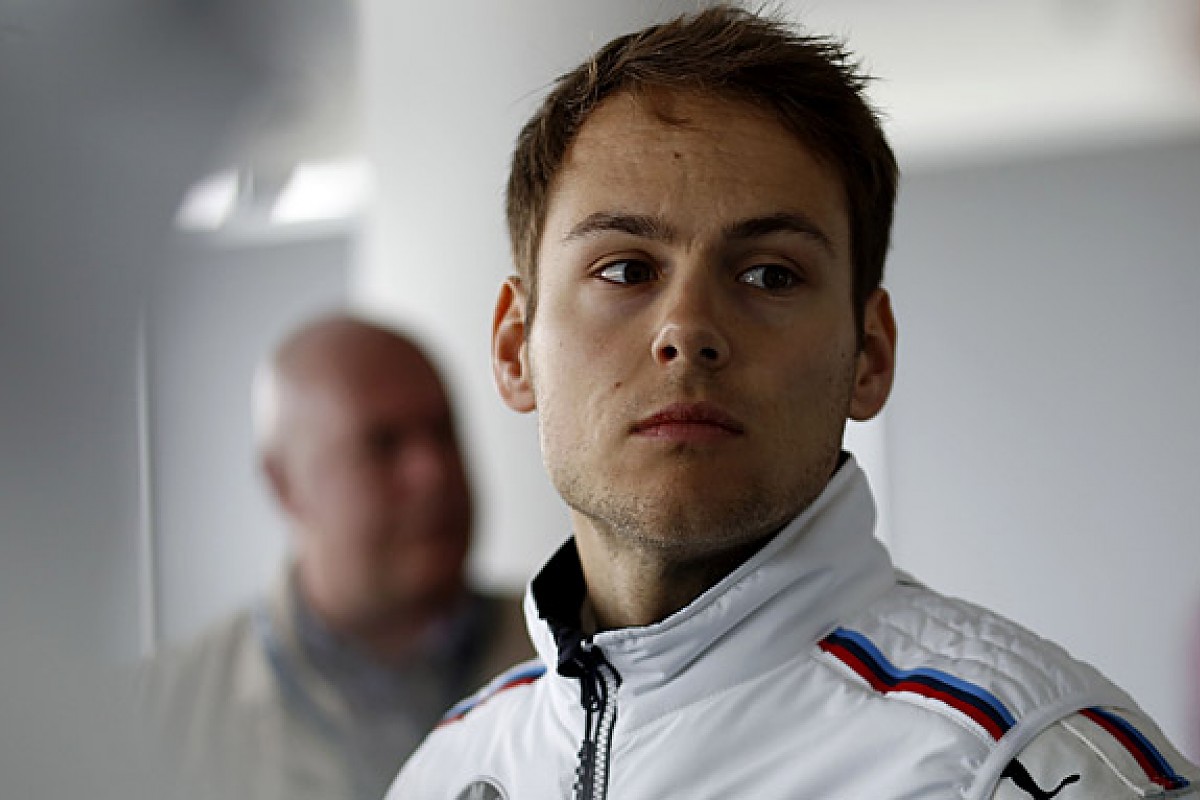 8 TOM BLOMQVIST
RBM BMW
Wins: 1
Championship: 14th, 59 points
The Formula 3 graduate is the one interloper in this list, appearing well above his championship position.
Blomqvist was head and shoulders the best rookie of the season, maintaining BMW's rookie record following Farfus, Wittmann and Martin in 2012-14. He was quick from the outset, qualifying eighth for his first race at Hockenheim.
Meaty, touring car racecraft took a little longer to master, as did keeping a car moving over a race distance, both of which he admitted to, but also corrected. Including a dominant maiden victory, he scored points in five of the last eight races.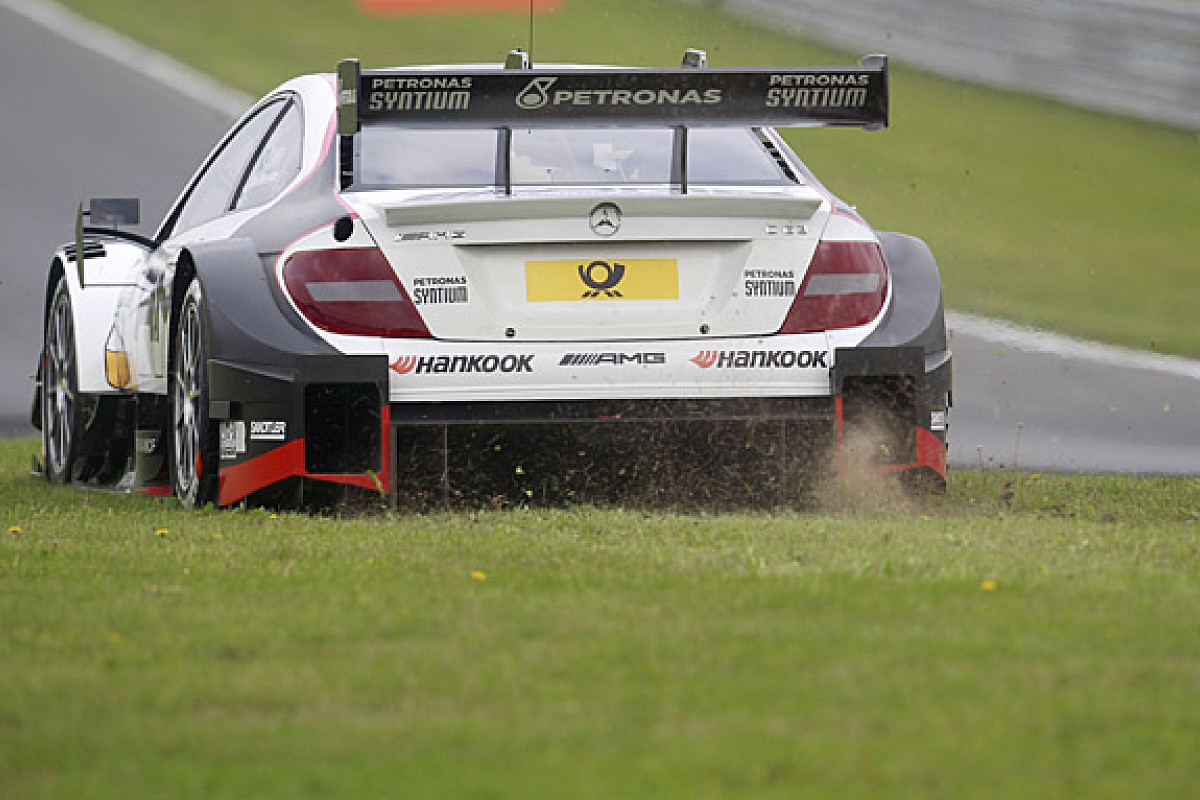 9 PAUL DI RESTA
HWA Mercedes
Wins: 0
Championship: 8th, 90 points
After his 2014 return from F1 coincided with Mercedes' DTM nadir, di Resta enjoyed a much more fruitful year.
On the good days, he led the line with Wehrlein, and his three podium finishes were all pure results, in dry races. Like Martin, di Resta's tally was not boosted by a big haul on a dominant weekend for his brand - Norisring - but he accumulated well, and spoke about getting "back into the groove" in the second half.
But that was tempered by missing out in qualifying and starting down the order too often. Including his Saturday morning crash at the Nurburgring, he started five races in the bottom six, offsetting some of the return from qualifying in the top six on six occasions.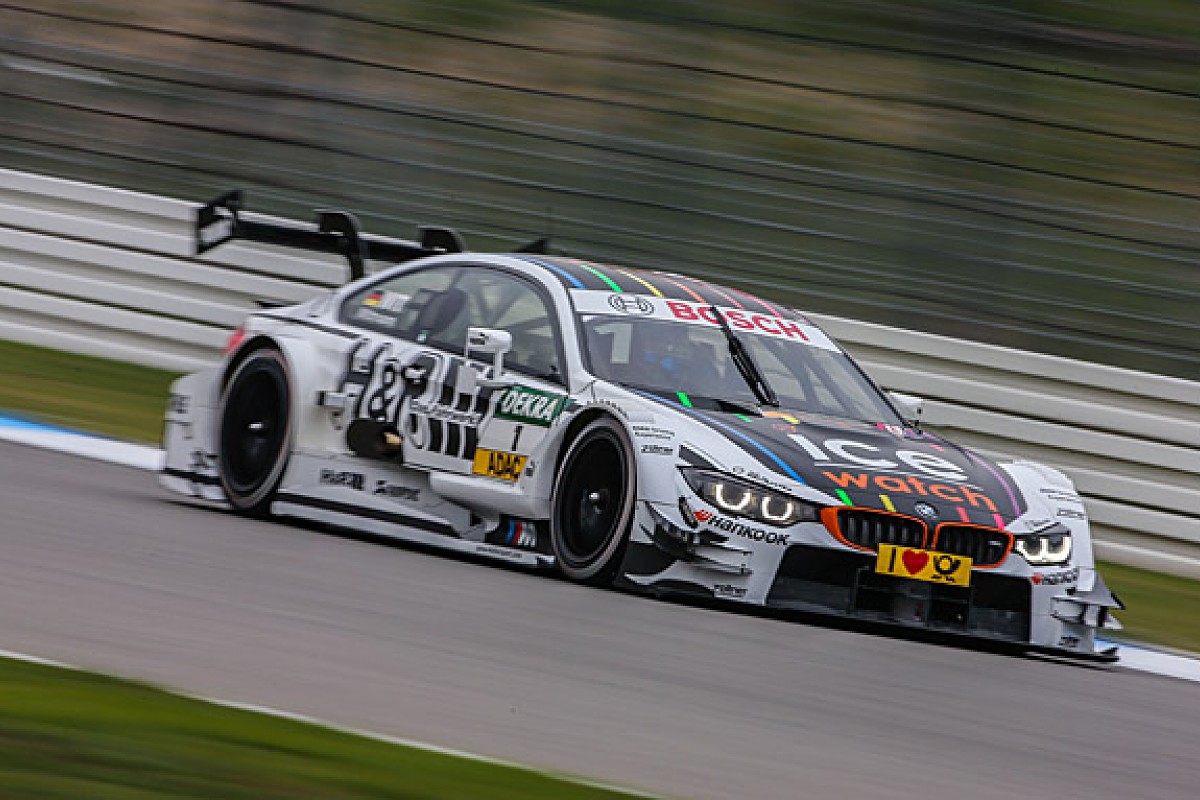 10 MARCO WITTMANN
RMG BMW
Wins: 1
Championship: 6th, 112 points
Last year, Wittmann was BMW's undisputed top dog. He finished a 10-event season as champion, the equivalent of four race wins clear of its next-best driver in the points standings. So this ranking is more a reflection on the fact he was hauled in by his stablemates, rather than any particular 2015 shortcomings.
In fact, BMW's off-season focus was actually on getting a more even spread of results across its drivers. The brand's early-season struggles meant his title defence never got going but Wittmann did record its first 2015 victory and grab another couple of podiums in another consistent season.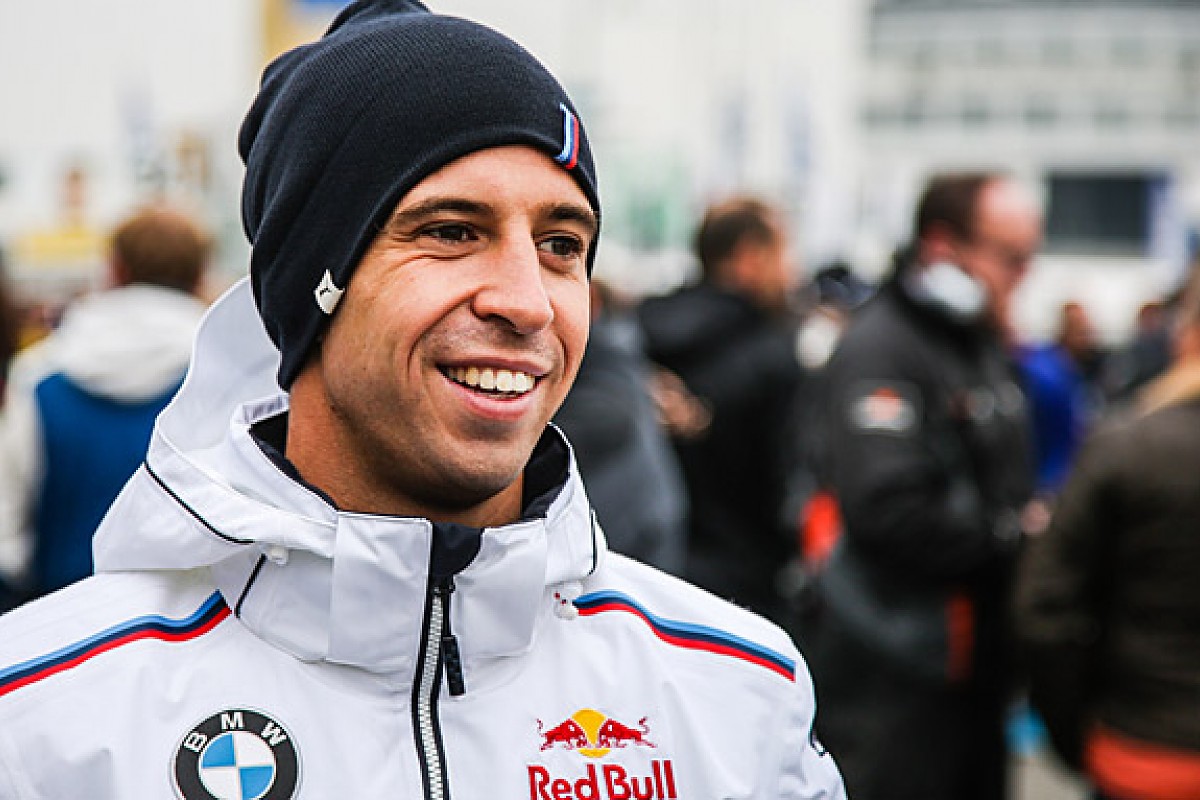 THE REST...
Given the supremely competitive driver line-up, if you won a DTM race in 2015, you did a great job. So those 13 drivers can take a bow, especially when you consider that the likes of Spengler, Paffett and di Resta went winless.
However, for many of the winners, the top step of the podium was an isolated result in a season of massively unpredictable, at times random, results.
Everything could have clicked for one hour of the season - a 20-minute qualifying session and 40-minute Saturday race, for instance - before the slog resumed 24 hours later in slightly different track conditions.
Timos Glock and Scheider were dominant on the Saturdays at Oschersleben and Hockenheim, but only finished in the points in five and three other races respectively all year.
Of the drivers closest to making this list, Antonio Felix da Costa took a massive step forward over his maiden DTM season. The BMW was often hard work, and that is summed up by his average finishing position of 11th, as the only driver to complete every race.
At Zandvoort and Oschersleben, he cashed in on favourable conditions, with a second, a win, a third and a fourth. Yes, the BMW was light, but all eight of the M4s were light and his team-mates are not mugs. If he can find a little bit more in qualifying, drives like his effort from 19th to seventh in the last race of the season will reap greater rewards.
Conversely, stablemate Augusto Farfus's qualifying efforts deserve a mention, although opportunities to win at Zandvoort and Oschersleben slipped away through slow starts from pole.
Mike Rockenfeller was a deceptive 10th in the points, scoring in 11 of the 18 races. Only Wehrlein (15 times) and Wittmann (12) did so more often, but that he was also equal on that stat with Ekstrom and Spengler reflects that most of his results were in the bottom half of the top 10, other than a well-taken Sunday win at Moscow.
If you somehow remove the first lap of each race, Robert Wickens and Miguel Molina would have finished a lot higher than 13th and 17th in the standings. They both won a race and Molina was the year's third-best average qualifier, but if you watched the start of a DTM race and saw first-corner/lap contact, the odds are high that they were involved.
And that's not casting them as guilty parties, going around causing all of the pile-ups, but the nature of the not-particularly-robust cars did work against them in the thick of the pack.
Even the slightest contact breaks the precious carbon fibre flicks, winglets and do-dads. Wickens - who was as high as fifth in the points early on - did not even know he had touched another car on the first lap of the Saturday Red Bull Ring race, but the damage was bad enough to end his day.