Ex-Formula 1 driver Robert Kubica will contest the World Endurance Championship with the ByKolles privateer LMP1 team in 2017.
The former BMW and Renault F1 driver was listed by the Austrian outfit as its designated driver during the announcement of the WEC and Le Mans 24 Hours entry lists on Thursday.
Kubica tested its ByKolles CLM P1/01 last November during the WEC rookie test at Bahrain, lapping quicker than the team's regulars managed over the race weekend.
The 32-year-old turned to the World Rally Championship after his F1 career was halted by injuries sustained in a rally crash in early 2011, but left that series at the end of '15.
He returned to circuit racing last year in GT machinery, contesting three events and saying he was "90% likely" to have a full-time programme this year before adding to that tally in the Dubai 24 Hours last month.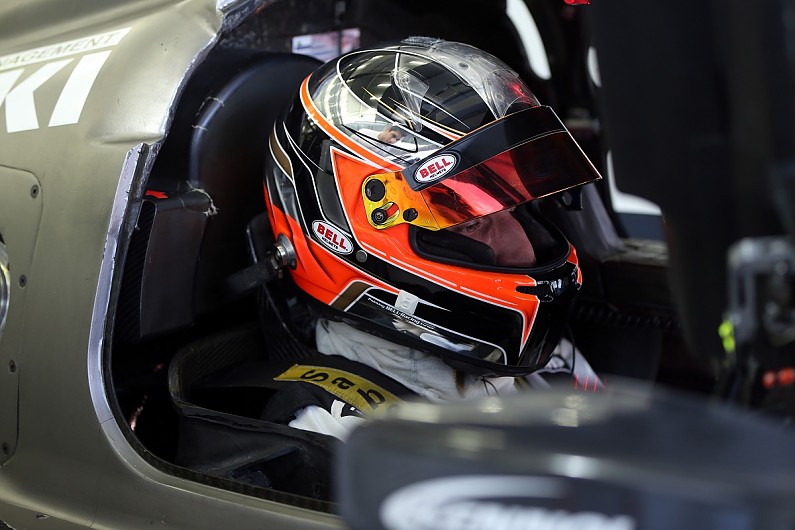 "After my time in rally I've been looking for something as close to Formula 1 as possible," Kubica said. "This is exactly what I've found in LMP1.
"At the end of last year's WEC season, I was able to do my first laps behind the wheel of the CLM P1/01.
"I felt comfortable in the car very quickly and was able to increase my pace accordingly.
"With even more experience I'm sure I will be able to extract more performance.
"I'm already very much looking forward to the Prologue in Monza and the season start in Silverstone."
Oliver Webb will stay with ByKolles to partner Kubica in its now-Nissan-powered CLM P1/01, with a third driver to be named.
The ByKolles CLM is one of five LMP1 entries on the 2017 WEC entry list, alongside two cars apiece from Porsche and Toyota, although the latter will run a third car at Spa and the Le Mans 24 Hours.