With assurances about the equalisation of the regulations between diesel and petrol power at the top of global prototype racing secure, Aston Martin committed its resources to a brand new LMP1 challenger and announced such intentions at the Silverstone Le Mans Series finale last September.

Fast forward five months and the famous sportscar manufacturer has revealed its open-top petrol-powered contender - the AMR-One. The car represents the first new prototype sanctioned by the factory in 20 years.

Aston Martin chairman and Prodrive boss David Richards talked to AUTOSPORT about his aspirations for the new AMR-One LMP1 contender, and why even though the Audi and Peugeot turbo-diesels might be still be favourites for honours at Le Mans, you shouldn't rule out this most traditional of British challengers just yet...

Q. Is this the car to take Aston Martin back into the winner's circle at the Le Mans 24 Hours?
David Richards: "This car has been designed with the intention of running right at the front and I believe we have the ability to do that. We still have a lot of work to do and are humble enough to say that we have a long way to go. We are still minnows."

Q. Do you have the funds to challenge Peugeot and Audi?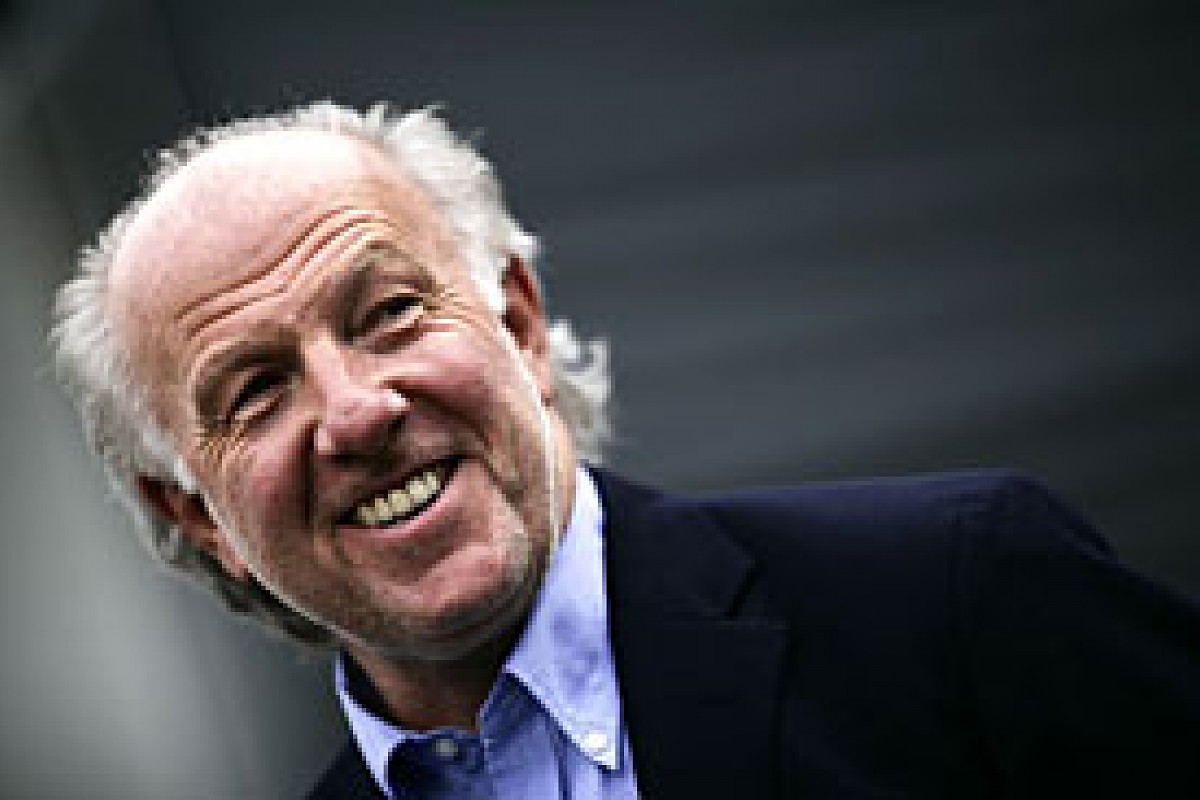 David Richards © LAT
DR: "I won't go into the details of the budget, but for the whole project, I would say we are running at 50 percent of our big rivals. Aston Martin makes a contribution that is appropriate to the size of the business. We are a modest-size British sportscar company, so it would be inappropriate for us to lavish vast amounts of money on racing programmes and not our product range."


Q. Can you win Le Mans this year?
DR: "I'd never say it is too late, but we are up against it. The team have been working flat-out for six months now. It is a big task to design a complete new car ourselves and a complete new engine, our first full race engine, ourselves. It is a fairly ambitious task for Aston Martin Racing."

Q. Is there any regret that you weren't able to push the green light on the project earlier?
DR: "If we had started three months earlier, you'd be asking if wouldn't it have been better if we'd started three months earlier than that. It is always too late with a racing team. It is an infinite task: you can always find ways to use up more time and money."

Q. Is this part of a long-term commitment to sportscar racing by Aston Martin?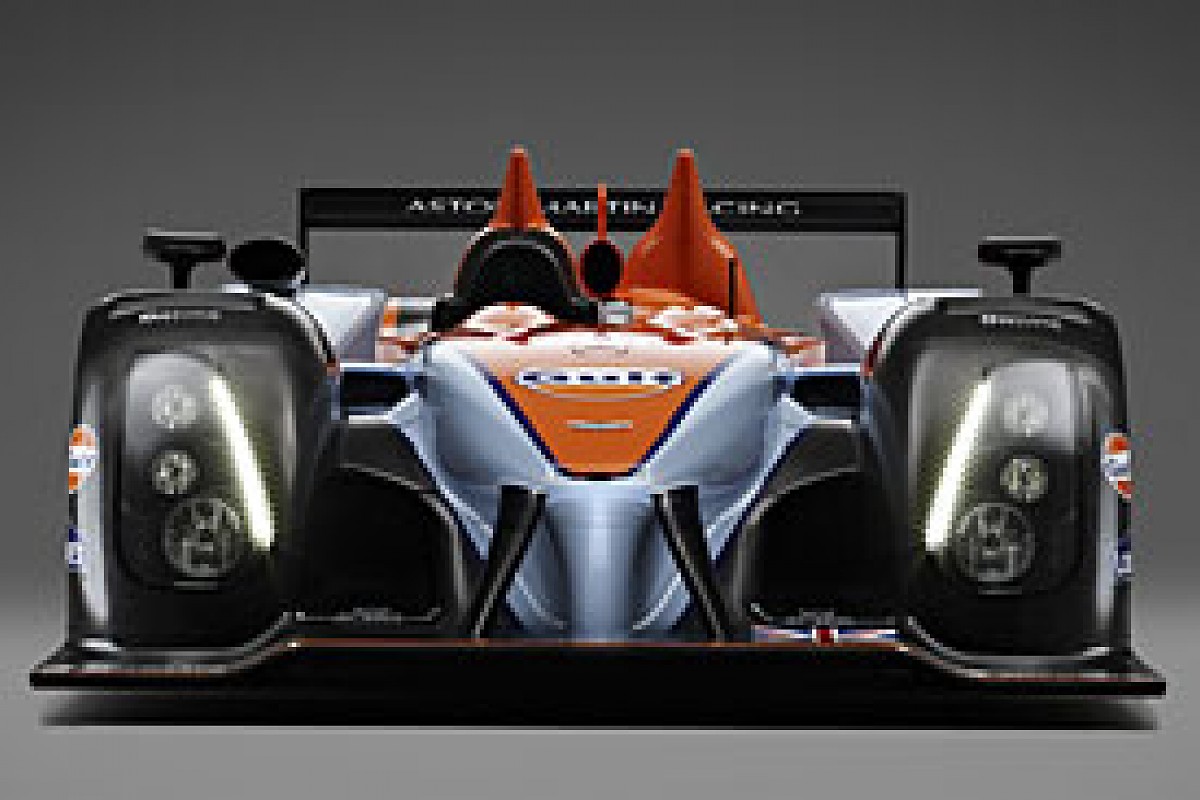 Aston Martin's AMR-One
DR: "Yes, and not just in LMP1. We will shortly be announcing a new GT3 car, we have GT4 cars rolling out at the rate of approximately one a week and we believe we now have a very strong GT2 [GT Endurance] car."

Q. What about Formula 1?
DR: "We just sit on the sidelines, watch it on TV and await the next opportunity. We have always made it very clear that Aston Martin should one day consider participating in Formula 1. Looking at the new regulations for 2013, we have to take them quite seriously."
Read a special in-depth insight into Aston Martin's new LMP1, written by Gary Watkins, in this week's AUTOSPORT magazine available here from Thursday.