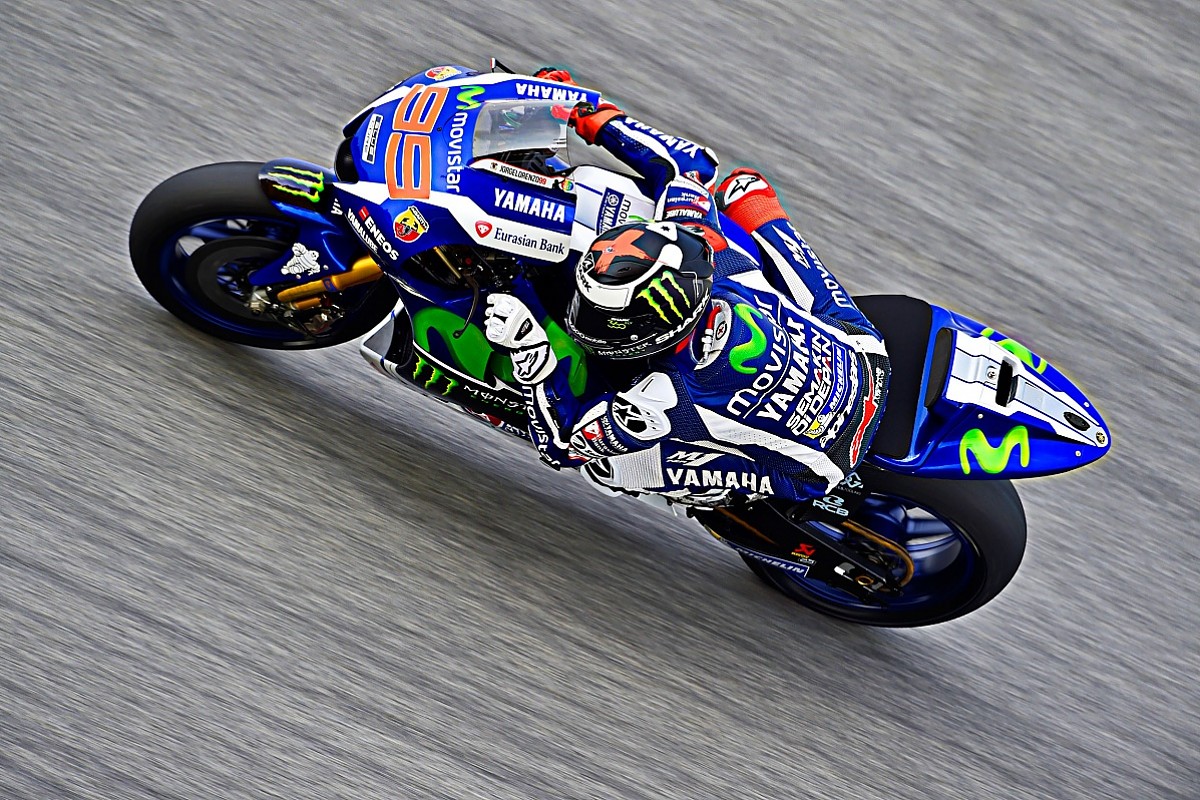 It's a little bit sad to be leaving Yamaha, because I've been with them a lot of years and I entered MotoGP with them when I was just 20 years old. I will leave after nine years, with a lot of success for both Yamaha and I.
But life is like that. I decided to take this challenge of going to Ducati, and I would like to finish my period with Yamaha in the best way possible at Valencia.
Looking back to 2006 when I signed with Yamaha for 2008, we wanted to be sure that I would enter MotoGP with a factory, and an important factory like Yamaha. We decided to stay one more year in 250cc, to try to be twice world champion and to be a little bit more prepared, physically and mentally.
It was really to be stronger, because maybe at 19 it was still too soon to go to MotoGP, even being world champion in 2006. And when everything happened in 2006 we didn't know that I would be world champion, because I was still fighting for the 250cc championship until the end.
From there, we tried to keep it secret, and for a lot of months we did that. But finally it was impossible. In 2007, everyone knew because we had a private test with Yamaha at the Almeria circuit and then finally some people spoke, 'what is that?' The rumour exploded.
The first time I was on a MotoGP bike it was extremely fast. As you jump from 125cc to 250cc, the first two laps or the first five laps are a huge impression. But then the body suddenly adapts very quickly, and after 10 laps you are ready.
MotoGP cost me a little bit more, maybe half-a-day or one day to get used to the speed, the power and acceleration and also the braking. The bike was very heavy, much more than the 250cc, and it took me longer to get used to it than when I jumped from 125cc to 250cc.
When I made my debut in 2008, success maybe came too quickly. I was very surprised, we were all very surprised to get to Qatar, the first race and take pole position and finish second.
Then three pole positions consecutively and winning the third race, it was too easy. We thought, 'OK, I am too good', or that the rest were not so fast or good. But finally in the fourth race, I stopped in the wall with my face.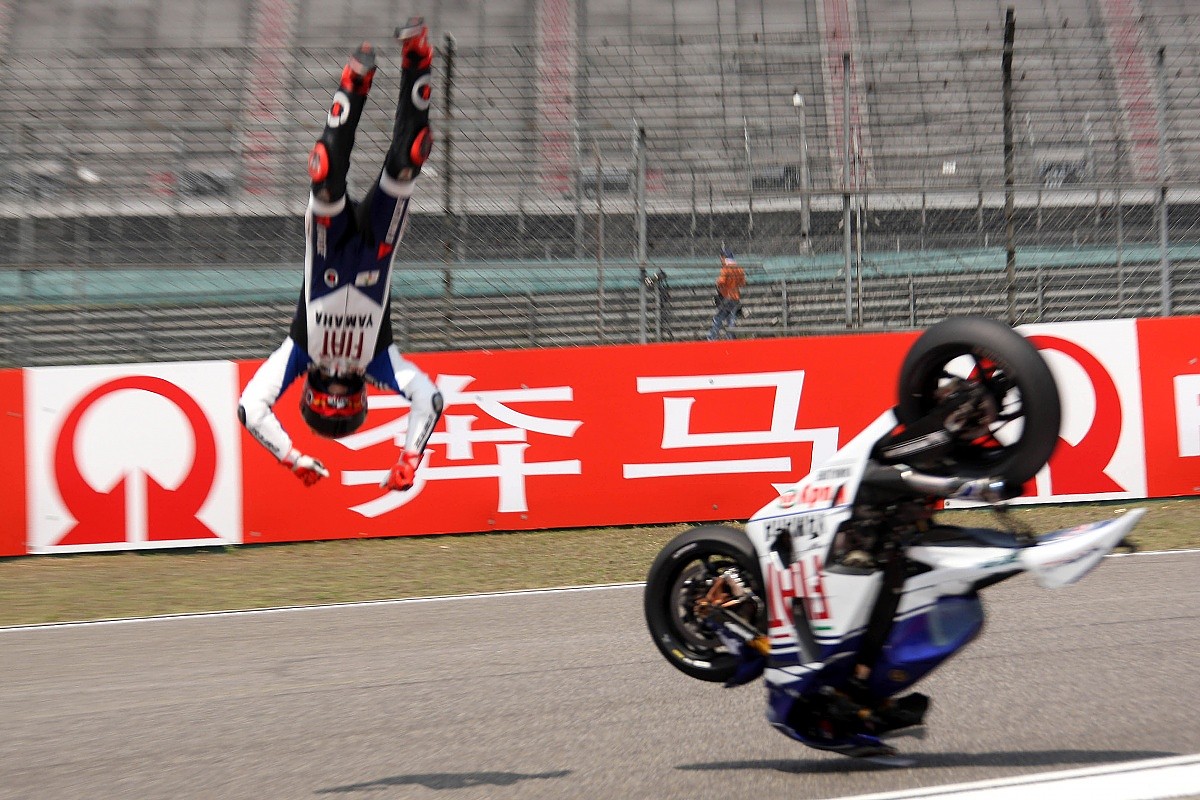 I saw that these bikes are very dangerous, that you need to be very careful. You need to try to arrive at your maximum, but don't pass this limit, because with these bikes you can injure yourself very badly.
I learned the hard way that when you crash in the top class of MotoGP, the Tarmac is harder and you feel more pain. The bike is taller and heavier and you are faster in the corner, so when you hit the ground after a highside, even after a front lowside crash, your body hurts a lot. I learned this in my first year, to try to crash as little as possible.
My first championship in 2010 is my favourite. Always in life, the first time you do a thing is the most emotional, the most significant.
But for me, the last one, 2015, was the one I enjoyed more, it has a better flavour. I'd been always behind in the championship, always fighting with bad luck, always fighting with bad results and recovering, but then losing again. Gaining a lot of points to Valentino Rossi, then losing them again.
Three times I made the same kind of recovery and finally, just in the last race, in the last moment, the last corner on the last lap - after not leading at any time during the championship - I won it. When something is really hard to get, and finally you get it, the flavour is sweeter.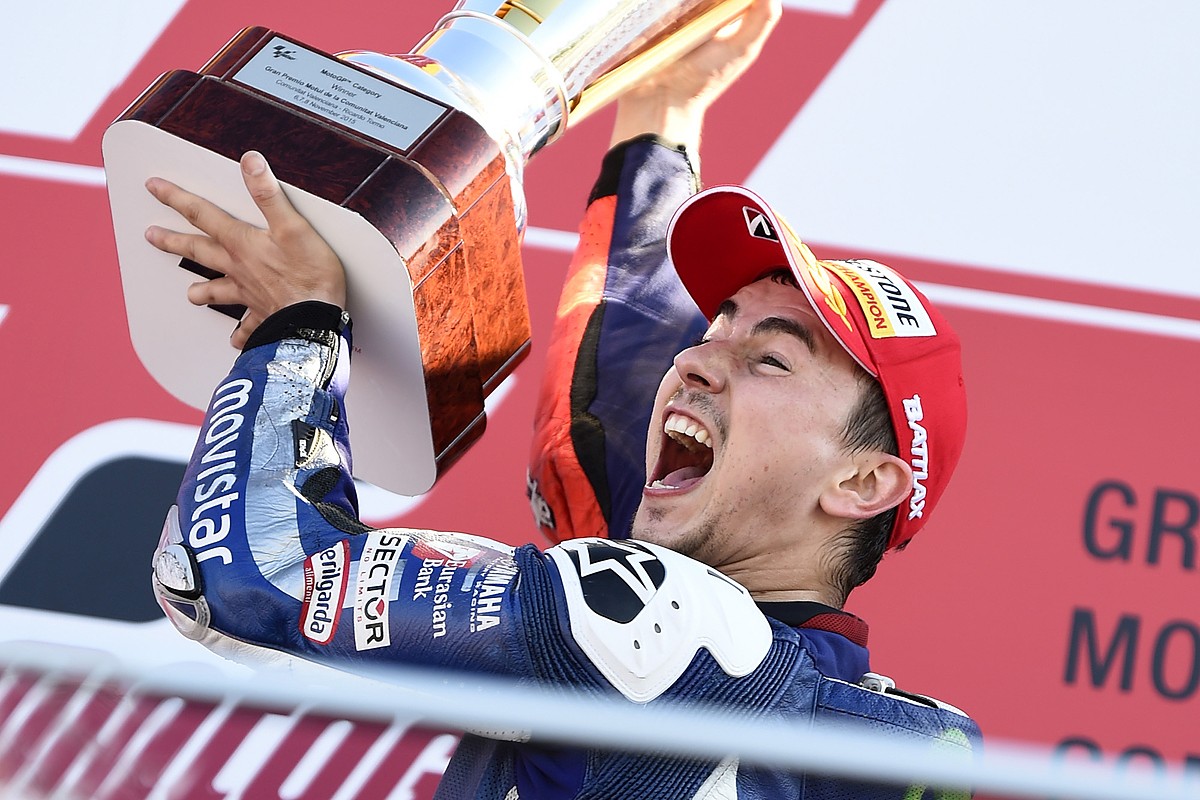 That Valencia weekend last year was special. I had a lot of pressure. I knew I had to win to win the world title. Especially on the Saturday, I remember that I said to myself, 'OK, now you are 28 years old, you are more experienced than ever, you have been faster than ever, now is your time. You have to make the perfect lap, in this one-and-a-half minutes'.
And I did it. I knew I had to do it, and I did my best performance ever. I was very proud, more than the race, about this particular qualifying lap on the Saturday at Valencia.
2015 was the most-complete year for me. But while your physical condition doesn't drop, you are always learning something, and every year you get better and better.
And then obviously when you are maybe 32, 35 or 37, with your physical condition or your fear to crash - or you become too conscious about the risk - then your performance can drop. But until then you always learn something, you always get better.
If I look at 2013 when I finished second, that was a year that I was more-experienced compared to Marc Marquez. I crashed much less than Marc, maybe I crashed three times, Marquez crashed maybe 15 times. But I was unlucky that out of three times I injured badly myself two times.
So I was very unlucky with my injuries. Without these injuries and zero points in a lot of races, we would have won the world title because I was the most-complete rider on the grid in that particular year. But, you know, I crashed many times and Dani Pedrosa crashed many times - Marquez was the rookie and took the opportunity to win the world championship.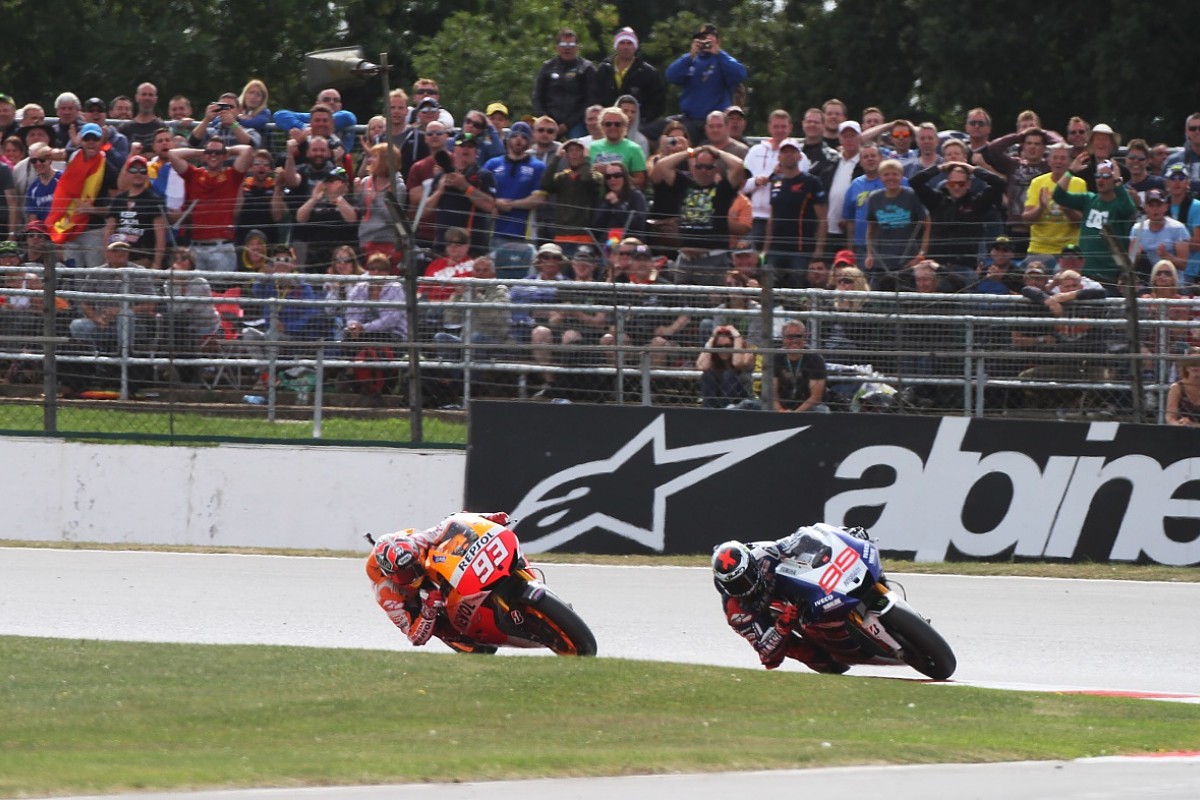 Looking back over the nine years, Yamaha is a factory that hasn't changed so much, from one year to another year. There are small details, small pieces, always trying to improve the bike but not make it worse. They are always very safe, the pieces they bring will be better for sure.
They don't make drastic changes on the bike, which is why our bike is always very consistent, very competitive during the year. But also the evolution is not drastically fast. The bike, little by little changes, and keeps being a very smooth bike, with a stable chassis.
You need to be very precise and very smooth to be take the best performance form it. Other bikes, like the Honda, need maybe a little bit the opposite way, to be very aggressive on braking and to play more with the bike during acceleration. Our bike in that area is more or less the opposite.
Racing with the team for the last time at Valencia will be a very emotional moment, because the team has given me so much. I'm fully motivated to work as hard as possible and try to finish with one more Yamaha win.