Would Valtteri Bottas have beaten Mercedes team-mate Lewis Hamilton in the Russian Grand Prix even without the controversial penalties?
That's one of the key questions that this week's Autosport magazine, out today (1 October), takes on.
As our report shows, Hamilton's troubled time in qualifying meant that he was already on the back foot even before the practice start infringements.
The penalties and the chaos surrounding the runoff area at Turn 2 were the major talking points from Sochi.
Our GP Editor Alex Kalinauckas argues that the conclusions reached were probably the right ones - but that something needs to be done to avoid repeat controversies.

It was a busy week away from F1, and the British Touring Car title fight hotted up at Silverstone.
A win, a second and a fourth thrust works Honda star Dan Cammish into the championship battle with Ash Sutton and Colin Turkington, but Autosport's reporter Marcus Simmons shows that only a bumper and a puncture prevented Tom Ingram from winning too.

The Nurburgring 24 Hours took place behind closed doors - at least on the famous Nordschleife part - but it was still an intense contest between the major German manufacturers. Porsche's challenge was struck before the race even began and Mercedes lost its lead cars thanks to crashes in the treacherous conditions.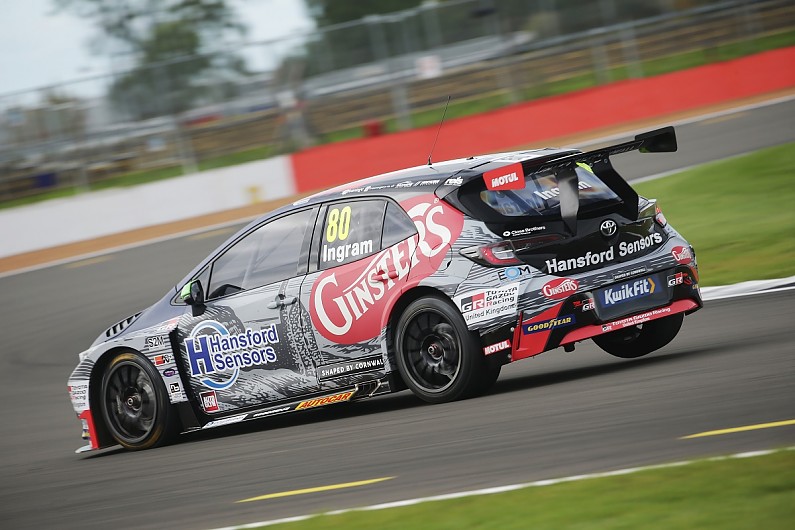 That left a BMW v Audi fight and, as our report shows, the result was decided by a late strategy call as the weather turned again.

Tony Kanaan has been on an IndyCar farewell tour this season, but is he really going? We speak to his rivals and those that have worked with the 2013 Indianapolis 500 winner about his strengths, weaknesses and why we might not have seen the last of the experienced Brazilian.

As well as 16 pages covering last weekend's news and action from the UK club racing scene, we also have the latest edition of our free National racing supplement. We celebrate Castle Combe's 70th birthday by picking out the circuit's best moments and talking to its most successful driver, as well as charting the return to competition of a famous Le Mans design.

Want Autosport magazine delivered to your door each week? Subscribe today and never miss your weekly fix of motorsport: www.autosportmedia.com/offer/article