GP2 officially became Formula 2 last Thursday when the move was ratified by the FIA's World Motor Sport Council, bringing to an end a sometimes-painful two years of attempts to put into place what Jean Todt had wanted since his election for a second term as the governing body's president.
On the face of it, this is great news for junior single-seater racing. I'm sure I'm not the only one tired of explaining to non-motorsport friends and family why the intermediate step between Formula 1 and Formula 3 is called GP2, and that there's also GP3 to further muddy the waters. Purely from a branding and common-sense viewpoint - and by implication from the commercial side - F2 will work much better than GP2.
I always thought it daft that the category name was thrown away when a new formula was devised for 1985, initially using the obsolete three-litre Cosworth DFV F1 engines.
Those responsible said that 'Formula 2' implied that it was second-class, so presumably their replacement of the name with 'Formula 3000' meant that they'd prefer to be viewed as 3000th-class.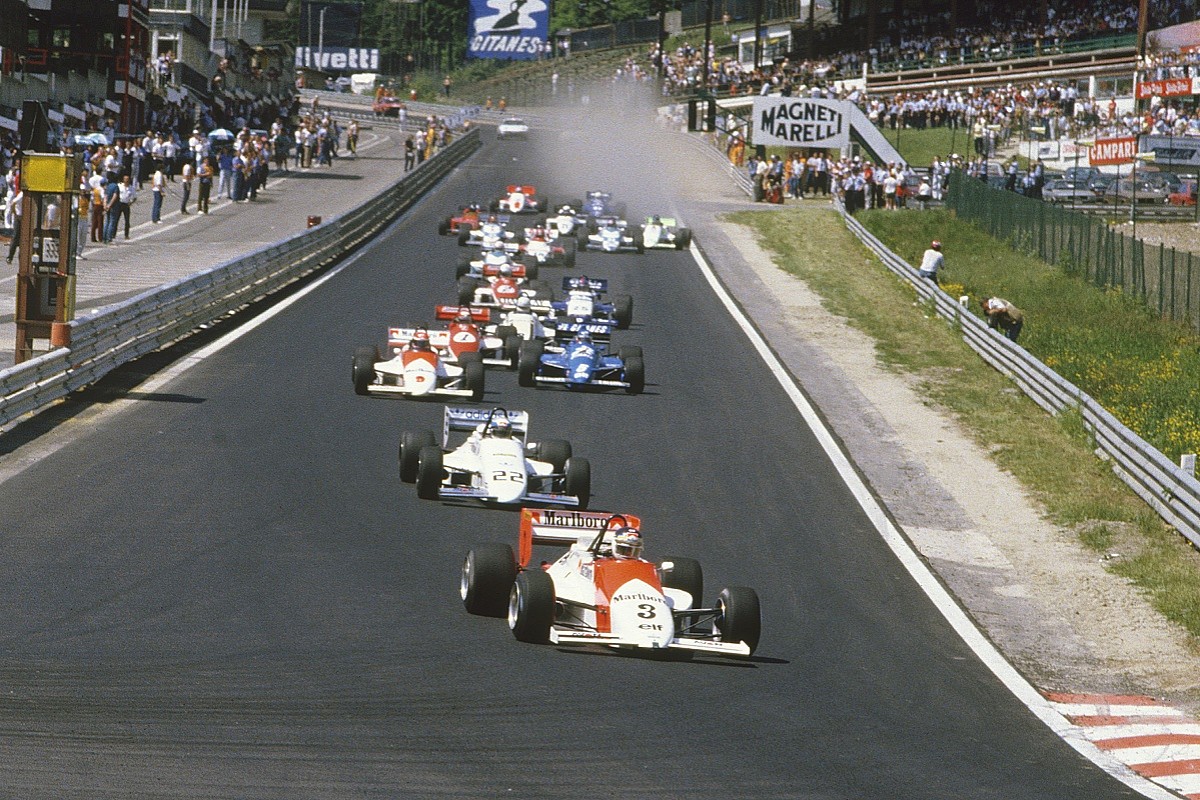 F3000 was replaced by GP2 in 2005, a name that at least made more sense than its predecessor. Then, at the behest of then-FIA president Max Mosley, we did have the return of F2 from 2009-12.
Series boss Jonathan Palmer did a tremendous job to make it work, but the cars weren't quick enough, the centrally-run low-budget format failed to catch on, and the driver-experience level was closer to F3 - although several have progressed to enjoy extremely good careers.
So, for the first time since 1984, motorsport has a Formula 2 that is the direct feeder to Formula 1, but what next? Crucially, GP2 boss Bruno Michel has been retained to continue running the series as CEO. GP2 was Bernie Ecclestone's baby, and he entrusted its control to Michel right from the start.
The Frenchman has very much run GP2 in Bernie's image, as a benevolent dictatorship. Just as in F1, it is known that GP2 teams have been bailed out with loans on the quiet in the past in order to keep grid numbers up.
The FIA, as motorsport's legislative and administrative body, would find it very difficult to do this, because everything has to be seen to be fair and transparent, with every competitor treated equally. These principles are all admirable, but sometimes in sport - indeed in business - there needs to be a bit of massaging going on for the benefit of the whole.
At the time of the announcement of GP2 becoming F2, just 15 drivers had been announced for the 2017 season - four days before the first pre-season test kicked off at Barcelona. That has now started, with 20 drivers taking part.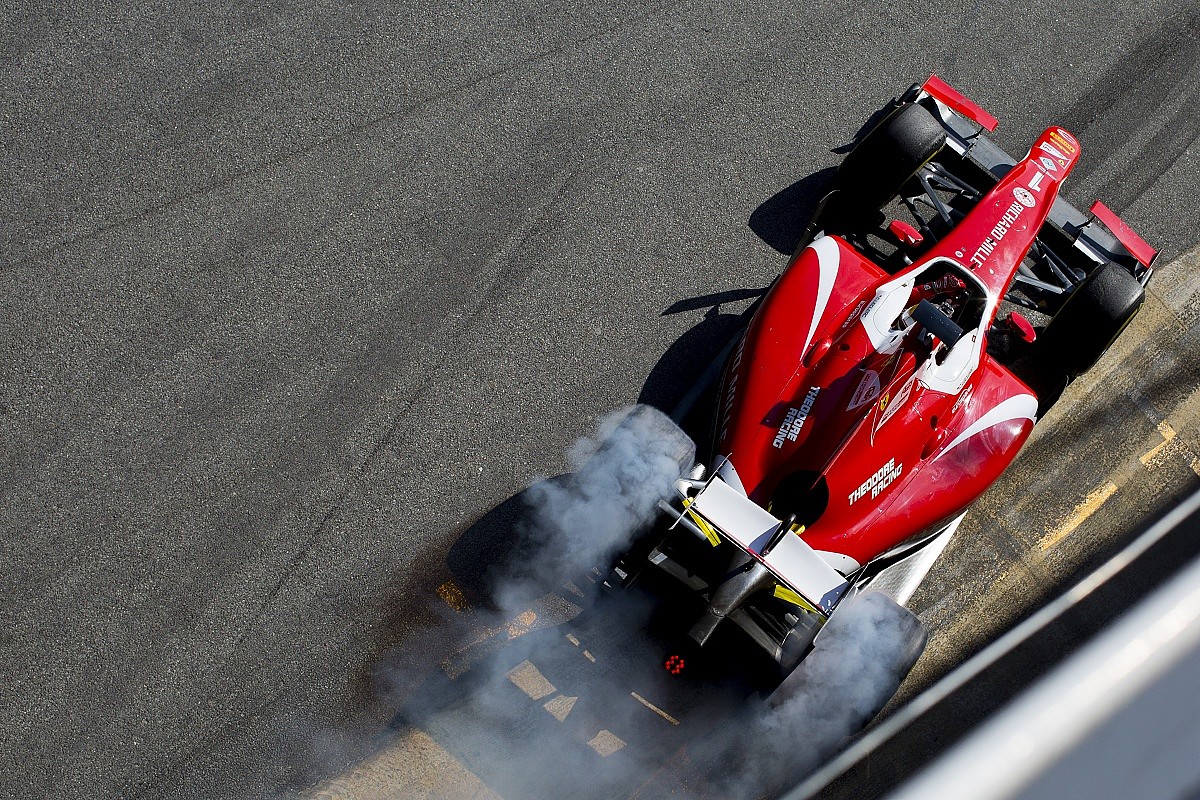 And this comes amid a backdrop of what it would be no exaggeration to say is a crisis in the world of single-seaters. The global economy, together with the resignation of many drivers that they will never get to F1 and the attraction of manufacturer deals elsewhere, is causing youngsters to jump off the single-seater ladder ever-earlier.
GP2's current struggle to fill the grid comes despite its former rival, Formula Renault 3.5, changing tack as Formula V8 3.5. One level down, GP3 and European F3 are both on a quest to at least get to 20 cars. Increasingly, drivers are moving to GTs straight out of FIA Formula 4, and last week Autosport magazine carried news of a driver going to British GT with McLaren direct from karts!
A couple of years ago, while I was talking to a leading GP2 team boss, we got onto the subject of Todt's initial aim for F2 to carry a maximum driver budget of €1million. This, said the team principal in question, would be impossible to maintain with the current GP2 cars without serious question marks being raised over the safety of the participants. The cost of the required highly professional staff plus the lifing of components makes even single-spec racing hugely expensive.
Indeed, there's an argument to say that budgets in one-make contests are paradoxically higher than those where there is open competition because there are no works deals available on chassis, engine etc.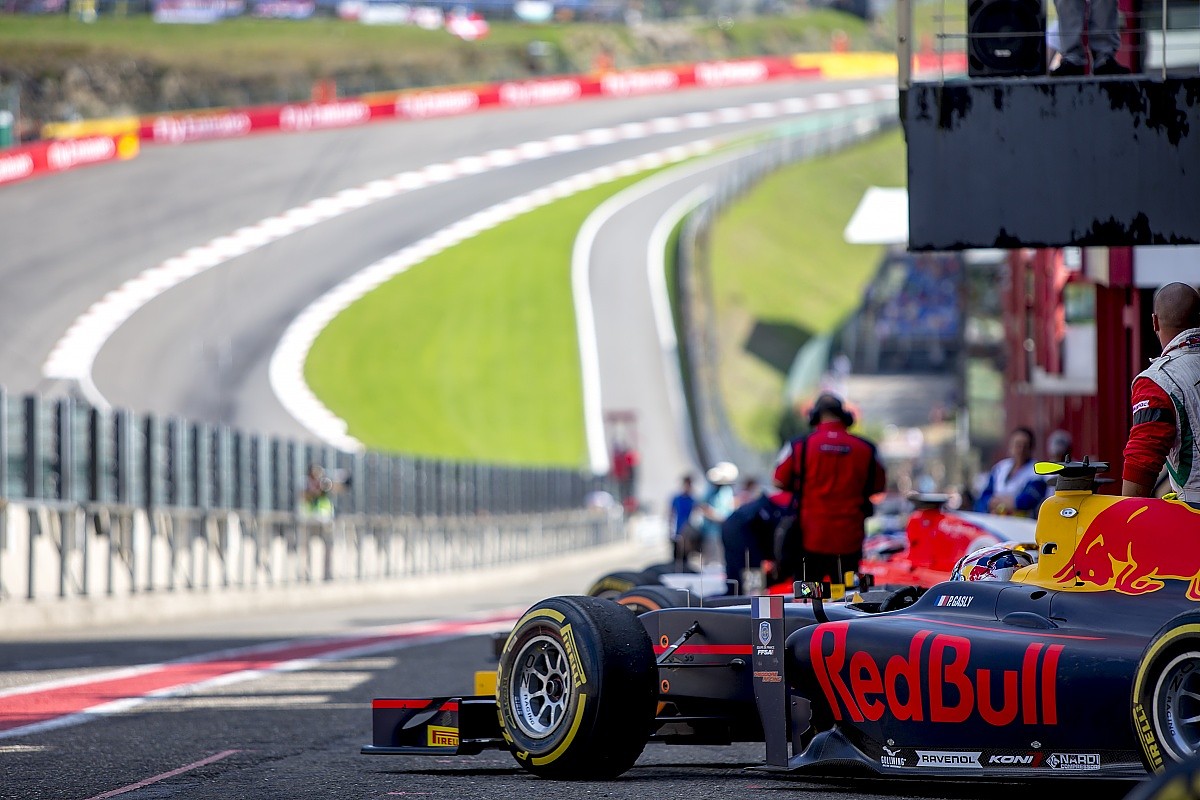 Michel confirmed last summer that the new GP2 car had been delayed for a planned 2018 introduction, so the next step for F2 will be to decide whether this will happen, and if there is any way of reducing costs without compromising performance or safety.
Away from the cost angle, Ecclestone's big problem with FIA involvement in GP2 was that the series would lose its autonomy and ability to make instant decisions, and instead be under the influence of committees and commissions before ratification by the World Council.
The FIA has made a huge success of Formula 4 and also turned around Formula 3, which was on its knees in 2012 but vibrant by '15. But the hope from some of those involved in the new F2 - which unlike F3 and F4 is one single series rather than a framework of regulations that can theoretically be applied anywhere around the world - is that Michel can continue to run it in the same style as GP2.
And what of the GP3/F3 scenario? Surely with the FIA now having its F2 championship, it makes no sense for a 'renegade' GP3 series to be on the same bill as F1 and F2, and competing directly against the governing body's own F3 European Championship...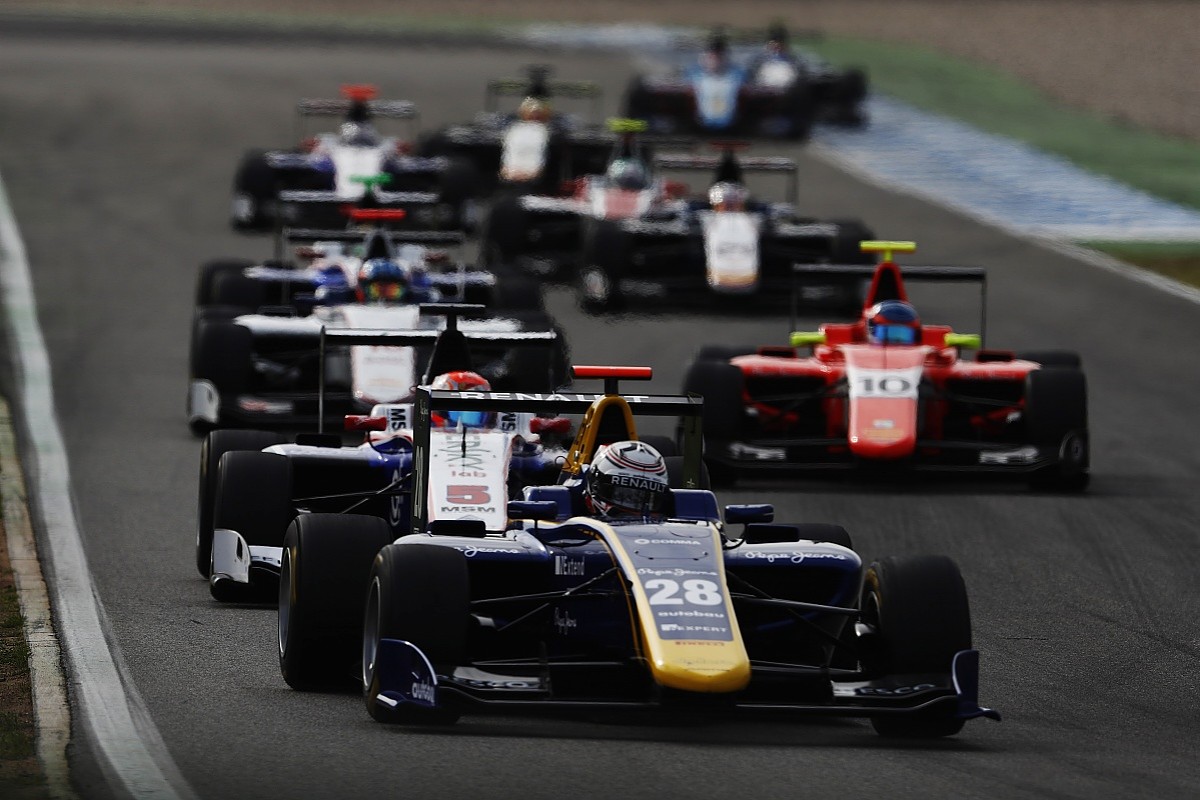 The word on the street is that, due to GP3's existing contracts being in place for its current cycle, nothing can change until the end of 2018. Then, say the sources, can come what would effectively be a merger between GP3 and F3, under the name of F3, to continue as the third rung on the F1 bill - effectively a mirror image of MotoGP, Moto2 and Moto3.
The FIA, of course, is the custodian of F3, so it would make most sense for this to continue under existing F3 rules - which, for example, are also used in Japan. Without that, events such as the Macau Grand Prix could not continue for this level of the sport.
Could an F1-supporting F3 then pave the way for the return of a lower-level FIA-spec F3 series in Europe, perhaps occupying the current DTM-support role, with cheaper and more attainable budgets?
There are plenty of teams with unused equipment ready to go; it's just that they currently can't attract drivers because those who pay (usually the fathers) are dubious about taking on the Premas, Hitechs and Van Amersfoorts of this world.
GP2's renaming as F2 could, therefore, be the start of a new era in single-seater racing. The hope is that the existing parties can continue to work together in order for it to thrive.