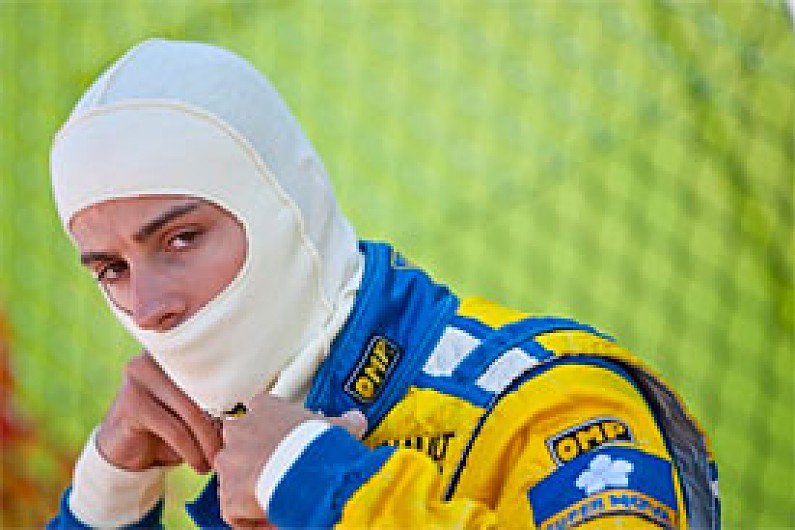 Luca Filippi says he is still aiming to secure a seat in Formula 1 next year, even if it is as a test driver.
He admitted, however, that he can't see it happening at the moment.
"I'm seriously working to find a place in F1, no matter if it's as a test driver," said Filippi, runner-up in the 2009 GP2 Asia series.
"I already did that for Honda F1 in 2008, and I think that with what I've shown throughout my career I should be linked to an F1 team today.
"You know, last year after finishing second in GP2 Asia a Formula 1 deal seemed really close for me, so I don't feel that I can already call it quits. Anyway I must also be realistic and to be fair I can't see that happening at the moment, too many things have to fall in place."
He made it clear that he will stay in Auto GP, where he raced in 2010 alongside GP2, if nothing materialises in F1.
"What I can say, is that if it won't be F1 then it will be Auto GP. I already have advanced talks with one of the teams, and we are very close to an agreement.
"In 2010 it was a really good championship, and now they have secured a TV coverage that no other feeder series have and a partnership with WTCC. I'm really looking forward to that."