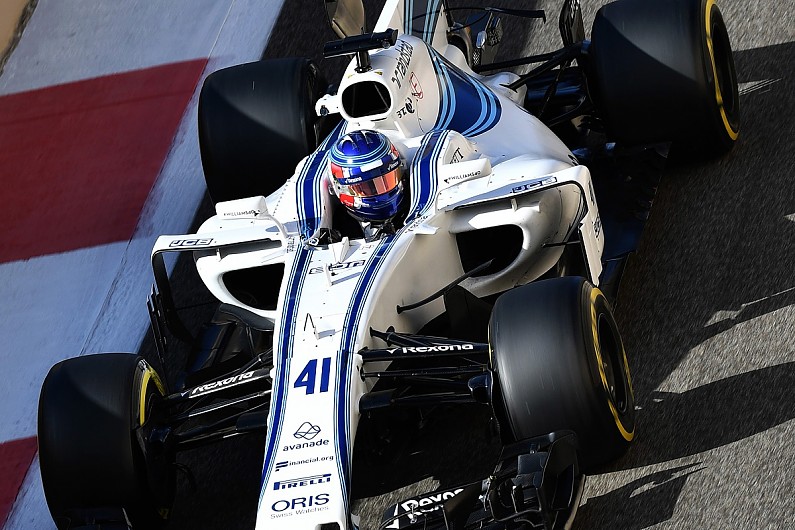 Sergey Sirotkin's backers say the money they are putting into Williams will all be spent on development to improve the team's Formula 1 car.
The team's decision to sign the 22-year-old Russian over other candidates including Robert Kubica, Pascal Wehrlein and Paul di Resta led to suggestions that it was a financial decision to plug gaps in Williams's budget.
However, senior figures from SMP Racing, which supports Sirotkin's career, say their investment is specifically targeted at car development rather than simply helping Williams to pay its bills.
SMP Racing chief executive Dmitry Samorukov said: "The financial side of the deal is top secret, but we're very hopeful - actually, certain - that the monetary part will be directed at the development of technologies, for the car to go faster.
"To be even more precise: we know that the financial cooperation with Williams will go towards improving the car.
"Whatever the money is, it will go towards making the car more competitive."
SMP boss Boris Rotenberg said that while money was being spent with Williams, he did not feel that was the deciding factor in Sirotkin getting the drive.
When asked about the amount of money SMP was spending, he said: "Money is always an important part of motorsport, it's an expensive sport.
"But here it's not a money principle, it's Sergey, who's proven he can work with the car, he can be as fast as the team's regular drivers, and he can work with the machinery, the engineers, and establish a great relationship with the team.
"That's why Williams chose him, because in Abu Dhabi he did the best he could and surprised everybody.
"Yes, we're investing money, but we're investing it in technology, in the new car, that we'll see in February and going forward."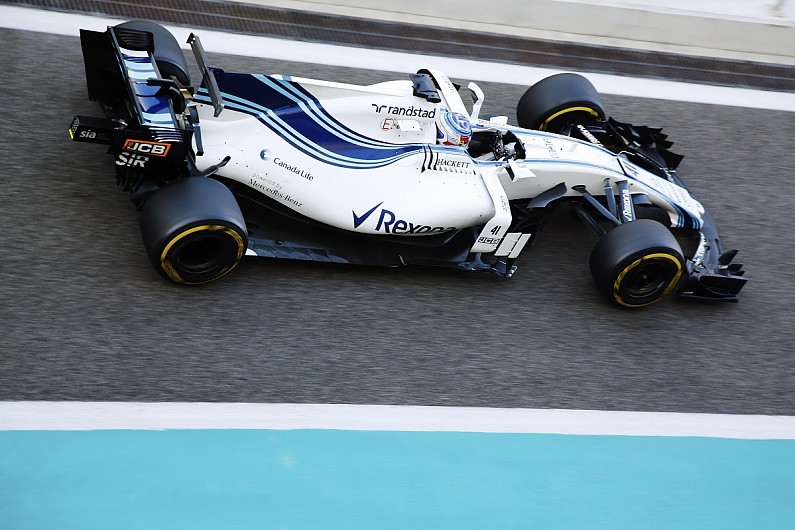 Williams technical chief Paddy Lowe believes the team's 2018 car will be a "significant step" forward compared to its predecessor.
"We set targets internally, we always aim to meet those, and they're always very stretched," he said.
"We've done that for this new car that we'll be bringing out at the end of February, so we think it will be a very significant step relative to last year's car.
"Where that takes us in the absolute measure, against all the other teams, we cannot predict.
"We keep pushing year on year, month on month, so we're optimistic about what we can do, but we are also realistic."