Marcus Ericsson says a breakthrough in the way his Sauber Formula 1 team manages its tyres is the key reason behind its recent upturn in form.
Sauber, running a year-old Ferrari engine, fell off the back off the pack after the summer break, but has turned a corner in the last three grands prix.
In Mexico last weekend, Ericsson ran in the points for nearly half of the race before losing track position when the virtual safety car was deployed and then ultimately retired with what the team described "as technical issue around the rear inboard suspension".
He said it had taken Sauber time to master the 2017 Pirellis but it had now done so.
"The tyres this year are more conservative, less peaky and do not degrade so much, but there is still a small window where they work the best and give the best available grip," he told Autosport.
"My feeling is we've been wrong there for most of the year, we haven't been working on it in the best place.
"Now, we have found some stuff the last couple of weekends which has helped us a lot to improve that and it's all about the temperature and controlling the temperature of the tyres.
"We have worked the tyres a bit differently, a bit different temperature windows and that seems to be helping us quite a lot.
"It's been a big breakthrough for us."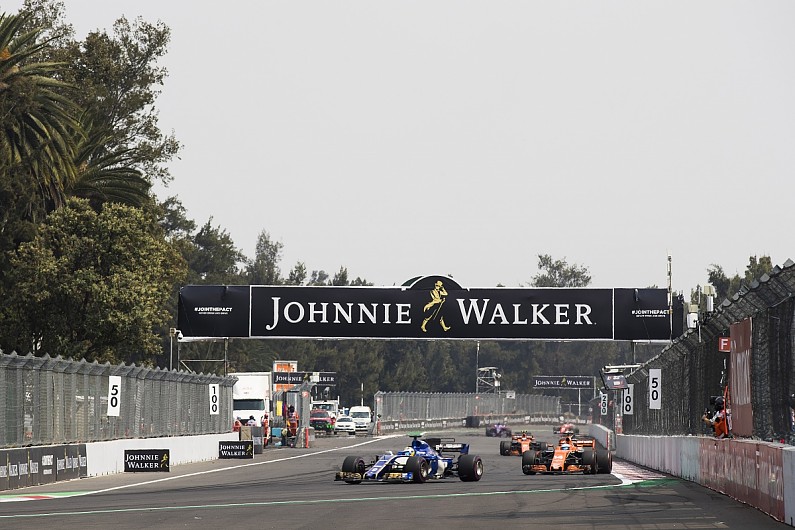 Ericsson also felt reducing the weight of his car combined with the unlocking of more performance from its engine has contributed to the better pace.
"From my side, we've got 7kg out of the car since Malaysia," he said.
"That's quite a lot of lap time every lap for me, two or three tenths depending on track.
"Also on the engine side, the Ferrari guys have managed to get a bit more out of it.
"We still have the same engine but they've been able to squeeze a bit more out of it."
Ericsson felt a point, which would have been the first of his season, was possible in Mexico.
"The start of the race was really good and the first stint was really competitive," he said.
"To run inside the top 10 for the first 30 laps was really good. We timed the pitstop really well.
"Then the virtual safety car came at the worst possible moment for us and ruins our race.
"We lost out to both McLarens and [Felipe] Massa. Without that, I think we would have kept position and been fighting with Fernando [Alonso] for P10 towards the end of the race.
"It's a shame, but that's how it is sometimes. It felt like we did everything right.
"But the luck was not on our side."