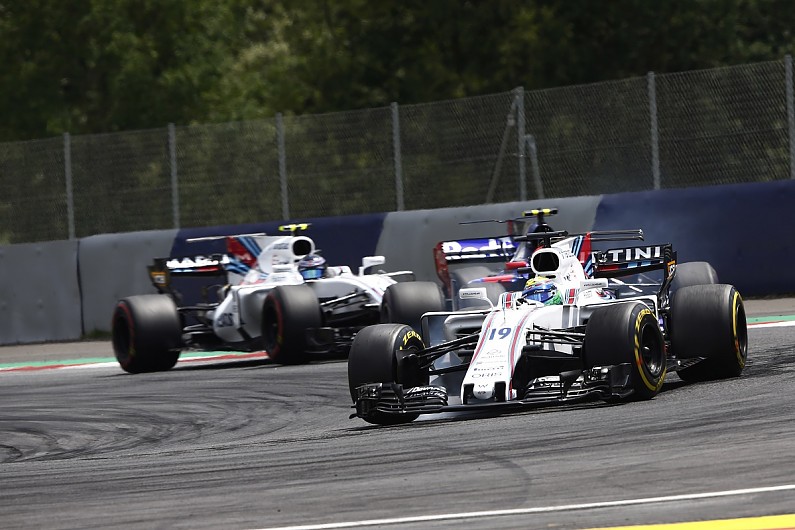 Williams has slimmed its shortlist of drivers to partner Lance Stroll for the 2018 Formula 1 season down to three, Robert Kubica, Felipe Massa and Paul di Resta, Autosport understands.
Williams has become the most coveted seat left on the F1 grid for 2018, with the team having received enquiries from several drivers and made its own contact with others.
But it is now focusing on Kubica, current driver Massa and reserve di Resta.
During the Singapore Grand Prix weekend, it emerged that Kubica is set to test a 2014-spec Williams F1 car in the coming weeks so it can evaluate whether his return is feasible.

Why Williams is interested in Kubica
Renault ran Kubica in a private test and then for a day in the post-Hungarian Grand Prix test as it was interested in possibly running him alongside Nico Hulkenberg in 2018.
But Renault ran out of time to do further testing when Carlos Sainz Jr, who the team had chased since last year, became available as part of the McLaren-Renault/Toro Rosso-Honda engine swap deal.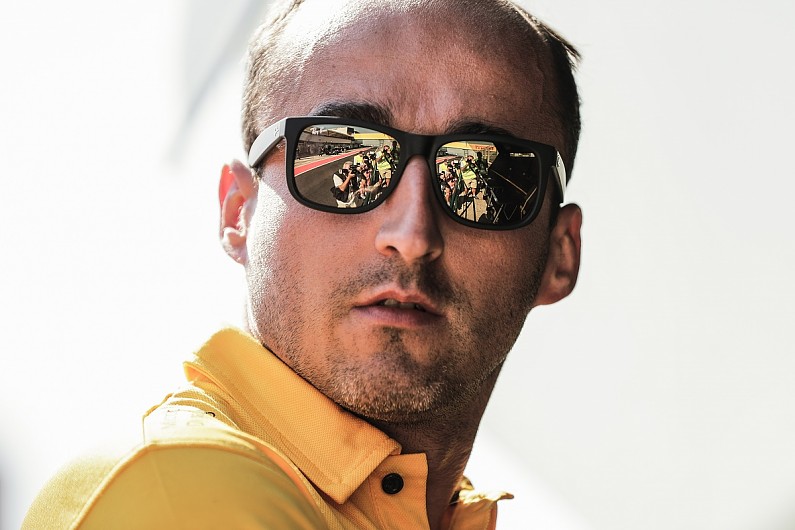 Williams is now picking up the baton to continue the evaluation of Kubica and has the time and car available to do it.
Massa is in contention to stay on, with the team grateful for him stepping in to replace Valtteri Bottas at late notice and scoring consistent points this year.
Di Resta has been pushing for a return to a full-season race seat for the first time since 2013 after a strong performance as Massa's stand-in in Hungary.
Sources suggest Williams is in no rush to make a final decision as it is in a strong position given a lack of vacancies elsewhere.
It is believed to have contacted Fernando Alonso about a drive, but he is set to re-sign with McLaren now it has swapped Honda for Renault power.
Williams had also targeted Force India's Sergio Perez, but it is understood he decided it was too much of a risk as he considers a good season in 2018 important because chances at bigger teams could be possible in '19.
Though Marcus Ericsson and Jolyon Palmer are interested in the Williams seat, it is believed a move for either is highly unlikely.
As Williams ideally needs one of its drivers to be over the age of 25 as part of its arrangement with title sponsor alcohol brand Martini, 22-year-old Mercedes protege and Sauber driver Pascal Wehrlein is not currently on its agenda.