Sauber driver Marcus Ericsson believes there is too much hype surrounding Formula 1's influx of young drivers.
Teenager Max Verstappen has paved a new trail, putting together an impressive F1 rookie campaign as a 17-year-old in 2015 after just one season in car racing, then winning his first race after being promoted from Toro Rosso to Red Bull this year.
Formula 3 champion Lance Stroll, 18, will make his debut next year with Williams while Esteban Ocon, 20, has signed for Force India after a stint with Manor.
Toro Rosso duo Carlos Sainz Jr and Daniil Kvyat plus Pascal Wehrlein, who scored Manor's only point this year, are all 22.
At 26, Ericsson does not feel threatened by the younger generation and instead believes he is approaching the age when he will be at his best.
"I can see the younger guys coming in, but still for some reason at the moment in Formula 1 it's a bit of a hype around [that] everyone needs to be so young," he said.
"Still, I think Fernando [Alonso] said it as well, I don't really see why you have to be that young.
"Realistically in other sports it's between 25 and 30 where you can be your best.
"I'm 26 so I'm not stressed about my age.
"If I were five years older it'd be a different story.
"I'm just coming into the peak of my age and that's not something that's holding me back."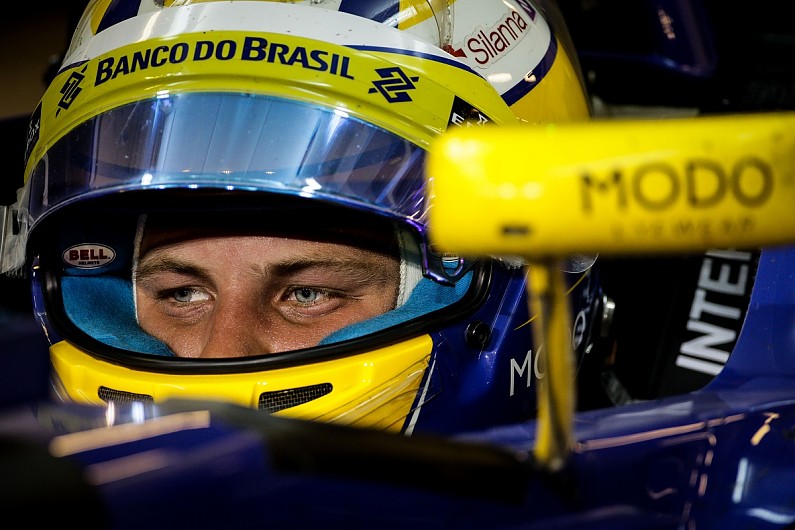 Ericsson made his F1 debut with Caterham in 2014 and while that experience with a team that was off the pace was tough, the Swede believes it has ultimately made him stronger.
"I had a tough couple of years starting my career in F1 and really had to start from the bottom, from being nowhere with Caterham, always sort of last or second last," he said.
"I've really had to work my way up and it's not been easy but it's made me stronger and stronger as a driver, especially coming back to the mental side, it's been the biggest thing that I've developed.
"But I need to continue that, I don't want to stay where I am."