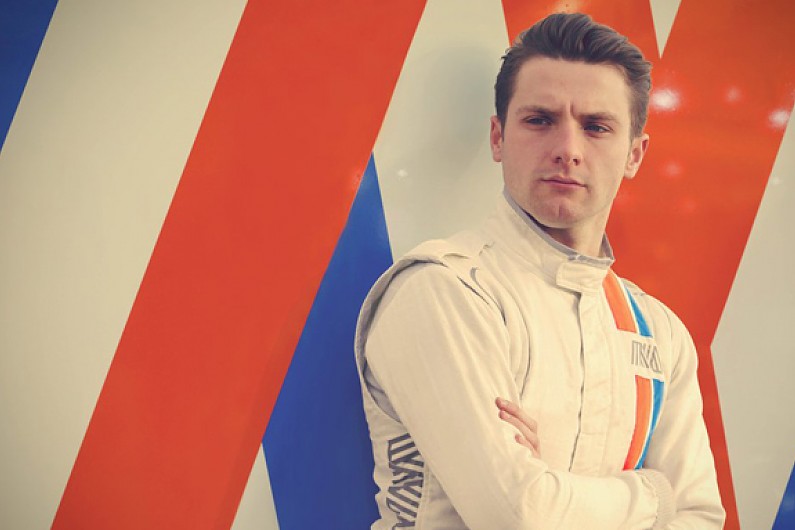 GP2 racer Jordan King has been retained by Manor as a development driver for the 2016 Formula 1 season.
The 22-year-old will dovetail his duties with another season in GP2 with Racing Engineering, having finished 12th in his debut year.
He got his first taste of an F1 car in December when he took part in the Pirelli tyre test in Abu Dhabi.
"Spending time trackside with the team last year was really important for me and for where I want to get to," said King, whose best result in GP2 last year was second in the Spa feature race.
"I saw all the processes and techniques that go into running an F1 team, plus I got a good grasp of how the tyres work as well as the data.
"So when I got the chance to drive the MR03B in the Abu Dhabi test, it felt like I'd had a massive head-start and I was really confident.
"I racked up 300km in that test and loved every second in the car.
"But what I want to do now is race one and I'm flat out working to achieve that."
Manor racing director Dave Ryan added: "I was at the Abu Dhabi test where Jordan drove our car for the first time and he did an impressive job.
"It was clear that he'd taken full advantage of the opportunity to get under the skin of the team and understand the systems, processes and people.
"Over the winter months he helped us to refine driver installation with the new chassis, pending the signing of our race drivers, so the development driver role really is mutually beneficial."