Formula 1's smaller outfits are hopeful that progress on much-needed cost cuts will happen before the start of the 2015 season.
Despite a big effort by Force India, Sauber and Lotus to get change pushed through last year, their efforts failed to pay off as bigger teams and F1's commercial bosses were unwilling to make concessions.
However, AUTOSPORT has learned that the FIA has created a working group to investigate exactly what changes can be made that will help secure the long-term future of the grid.
Headed by Damien Clermont, the FIA's chief administrative officer, the working group has been tasked with finalising just where savings can be made.
Force India COO Otmar Szafnauer told AUTOSPORT that one of the biggest difficulties was the fact that any change to the regulations - even those aimed at cutting costs - is expensive for teams.
"There are a lot of discussions going on and the FIA has created an investigative body into what regulation changes they can make to Formula 1 to help bring costs down," said Szafnauer.
"So they are trying to understand the cost drivers. For example, more change sends the costs up. So if we are to make changes in the regulations, it has to be in a place that brings costs down.
"One of which is reducing windtunnel time. But the FIA are identifying what regulation changes they can make and the cost savings that will result."
Until the working group delivers its finding then it is hard to understand how big an impact it can make - but the situation should become clearer in the next few weeks.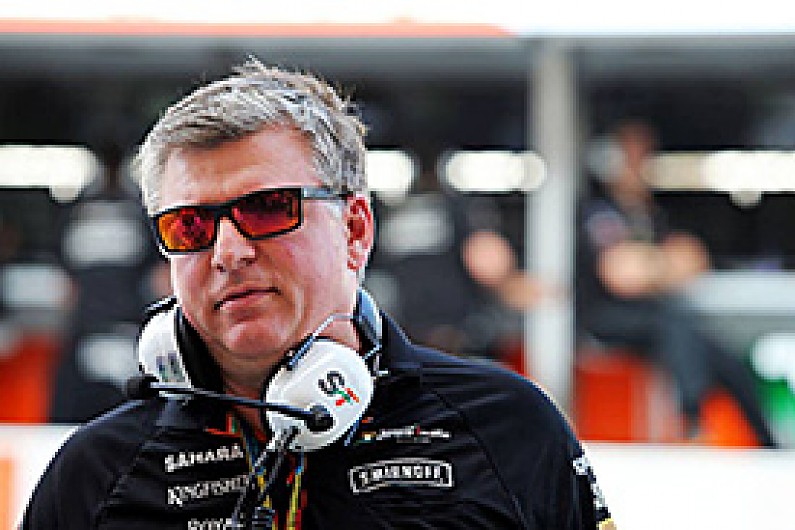 "They haven't finished it yet, but the conclusions of this independent consultancy group should be known before the start of the season," said Szafnauer.
STRATEGY GROUP BOOST
Szafnauer also welcomed the fact that Force India had begun to take part in F1 Strategy Group meetings, so was no longer an outsider in terms of future discussions.
And although it can be outvoted on any rule changes, it was at least able to better understand what the big teams are thinking.
"We are just one voice, but at least we are in there and giving our opinions and hearing what the other considerations are," he said.
"At least we are now not on the outside, we can hear what's being discussed."