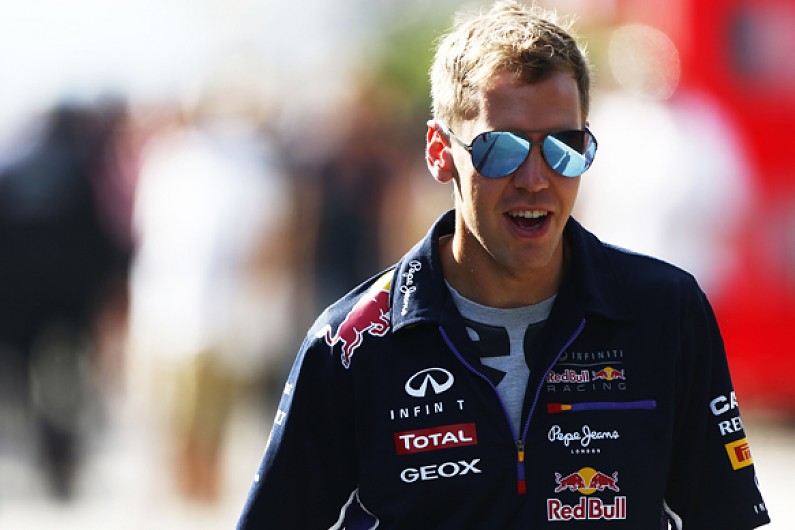 Formula 1 world champion Sebastian Vettel says it is "unfair" to compare his 2014 performances with those of Red Bull team-mate Daniel Ricciardo, because of greater unreliability Vettel has suffered.
Ricciardo has out-qualified his quadruple world champion team-mate seven times in 11 races since joining Red Bull from Toro Rosso this season, and has won twice to lead Vettel by 43 points and three places in the world championship.
Vettel is known to have disliked the effect of the major change in regulations last winter on the handling of the RB10, but also reckons the greater number of reliability problems he has suffered compared to Ricciardo has exaggerated the gap between them.
"I won't argue with the fact he [Ricciardo] did a great job so far, [but] on my side, we've had plenty of qualifying sessions where we have had some sort of trouble," Vettel said, when asked to explain the difference between himself and Ricciardo over the first 11 races.
"I do not remember all of them in terms of what the nature was, but we lost out many times because of that, and in the races too, which was getting quite frustrating.
"Formula 1 can be nice but it is also brutal in that sometimes it will not let you have the opportunity to show what you can do.
"That's why I am not interested in comparing too much because, on my side, it's not fair to compare.
"Fortunately for Daniel, he had a smoother year in terms of reliability. I'm not saying a perfect year, but way less issues than I had, so I think it's not entirely fair to compare."
VETTEL HAPPIER WITH CAR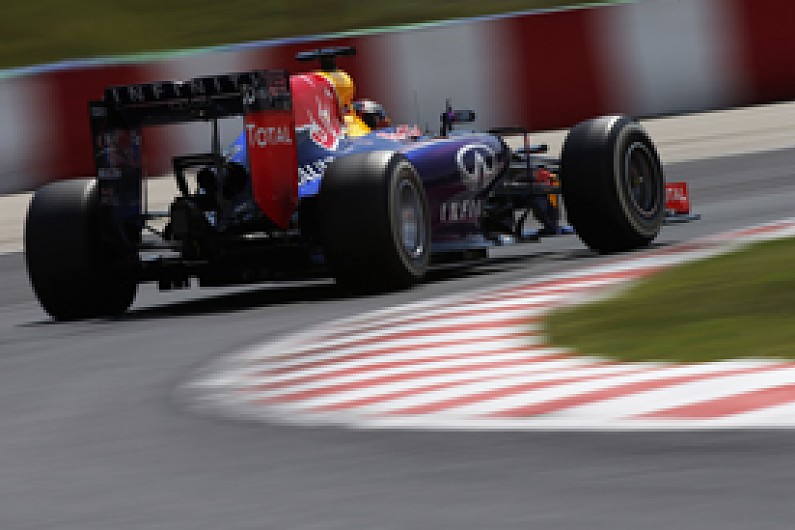 Red Bull has complained vociferously about the lack of reliability and power from its Renault engine so far this season, and Vettel believes he will enjoy a strong finish to the campaign if the RB10 can avoid further issues.
"It is clear the second half (of the season) won't be smooth for us because we have to pay the price of the first half in terms of engines and other components," Vettel added.
"We will need to change them at some point and will obviously receive a penalty for that, which is not great from a driver perspective but is part of the rules and part of the game.
"Other than that, I think we have made big progress if you look at the beginning of the season and the way I was fighting with the car.
"We had lots of problems with reliability, I didn't drive the car much and there were things that bothered me which we have fixed.
"To be honest, it has not been our season yet, but the potential is there; but the luck has not been there.
"Things didn't come together but I am sure one day it will turn around and we will be in a happier place."