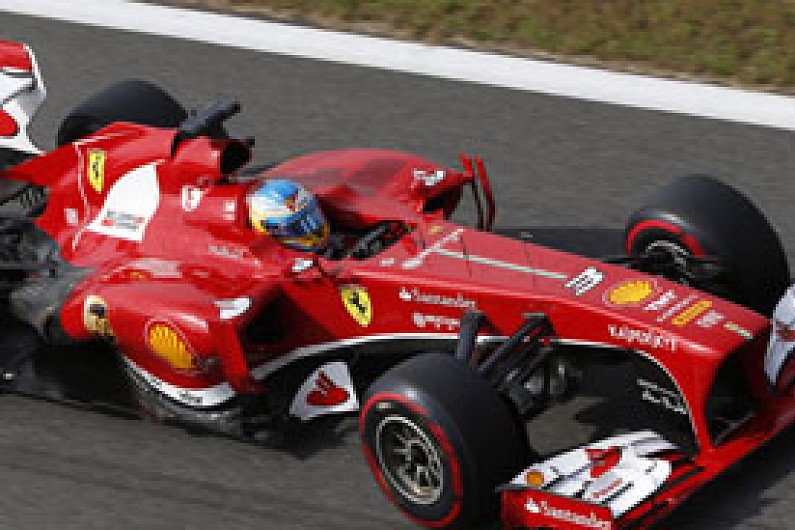 Ferrari says Pirelli needs more help from Formula 1 teams to perfect its tyres, after it came in for fresh criticism in Korea.
Both Fernando Alonso and Mark Webber hit out at the current era of high degrading tyres, suggesting that the fact drivers were having to conserve rubber even on qualifying laps was abnormal.
Alonso's comments led to a public spat between the Spaniard and Pirelli motorsport director Paul Hembery, and the latter apologised for personal remarks he had made.
Ferrari team principal Stefano Domenicali, who met with both Alonso and Hembery on race morning, thinks that teams needs to do more to help.
"We had a meeting to clarify this issue together with Fernando," explained Domenicali. "He apologised and I think that we need to look forward.
"It is important that things have to be rectified all together.
"It is important to hear the frustrations of the driver to make sure that they can do a better job, and it is important to also have their [Pirelli's] view, because if you are not able to give to them the possibility to test then that is also not correct.
"To make sure we have a good show we need to test.
"You can stay all your life in the simulator but you will not solve the issue of the tyres, and not only the tyres.
"Looking to the future with a totally new car, we need to help Pirelli to make sure we have some more tests for them.
"Otherwise I can understand the situation is frustrating because there are difficulties to overcome."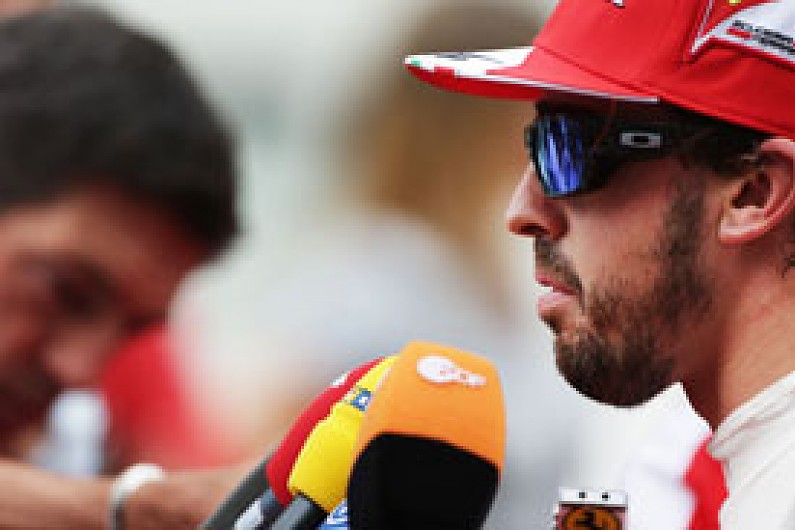 ALONSO STANDS BY CRITICISMS
Alonso's criticisms of the tyres met with a terse response from Hembery, who suggested that the Spaniard should learn about how to drive the tyres from Sebastian Vettel.
Alonso said he was happy that the matter had been closed, but he stands by his original criticisms of the tyres.
"I didn't know if the comments were right or not, so we called him [Hembery] here just to explain if he said that," said Alonso.
"He didn't know the complete sentence and he apologised. It's good from him to apologise after a mistake because he misunderstood what we were saying.
"We said that the tyres were not able to do five kilometres, which is a fact, not words. We said that there are marbles.
"You have two metres of racing line; it's a fact, not words.
"And we have problems this year with the tyres, we saw the last one with [Sergio] Perez today. It is a fact, not words."