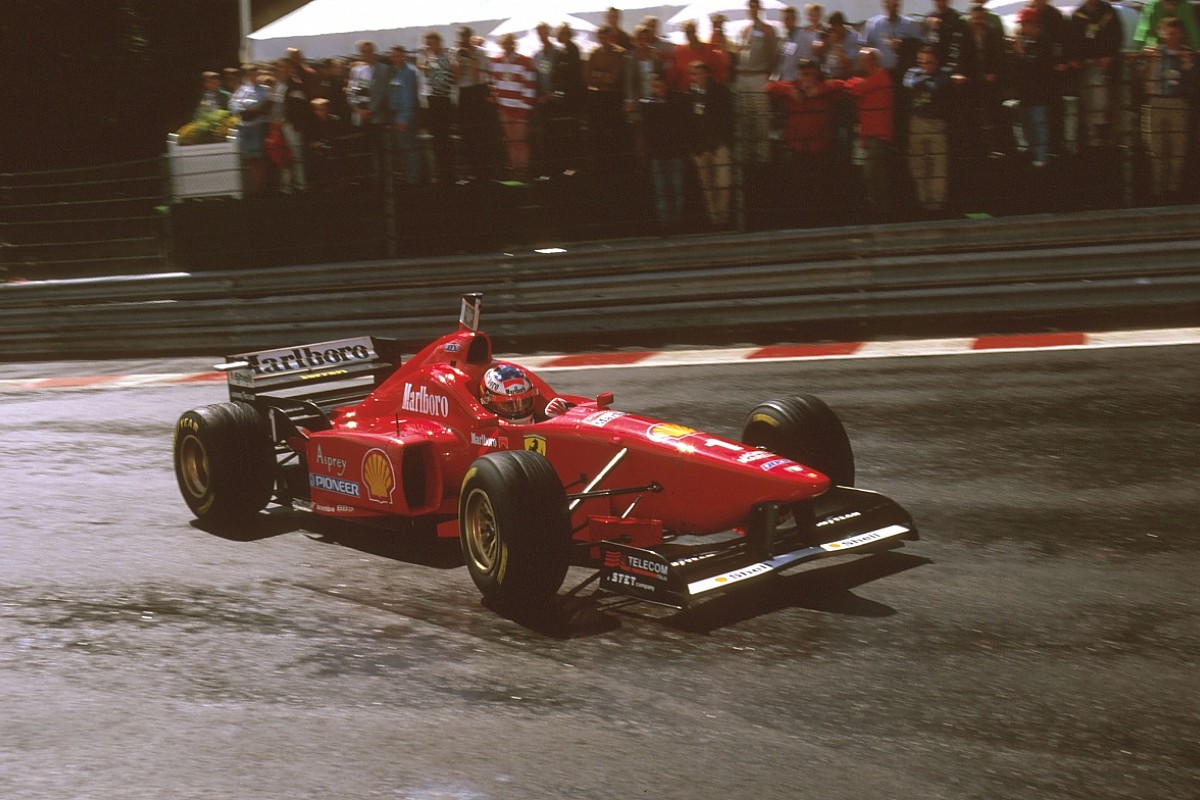 My favourite F1 cars include the Jordan 196 and the Ferrari F310, both of which had distinctive sidepod shapes. Can you talk about the design choices that led to the unique 'double-intake' sidepod design on the Jordan? Do you see such unorthodox designs returning in upcoming seasons, like how the F310-style sidepods came back on the McLaren MP4-26?
Mohammad Khajah, via email
Neither of these cars was the best on the grid, but at least they were different.