The Autosport International Show has announced its RetroFuture campaign to decide the most influential technologies in motorsport, as part of its celebrations of Formula 1's 70th anniversary in January.
RetroFuture will explore the vast contribution motorsport technology has made to the wider society in the past 70 years.
Leading up to Autosport International, RetroFuture will engage with industry experts and motorsport fans to discuss motorsport's most innovative technologies.
After Autosport's committee have decided on the top 10 most influential motorsport technologies, the public vote will begin on October 14 giving fans the opportunity to select their most influential motorsport technology.
The voting will take place across Autosport International's Facebook and Twitter pages.
"Beyond Formula 1, Motorsport has a long tradition of pioneering technology that went on to play an integral role in everyday life and we are privileged to be able to share these stories," said Autosport International sales manager, Andy Stewart.
"Whether it is things that have made us faster, cleaner or safer, many of the great brands and organisations we work with have been pivotal in the development of this technology.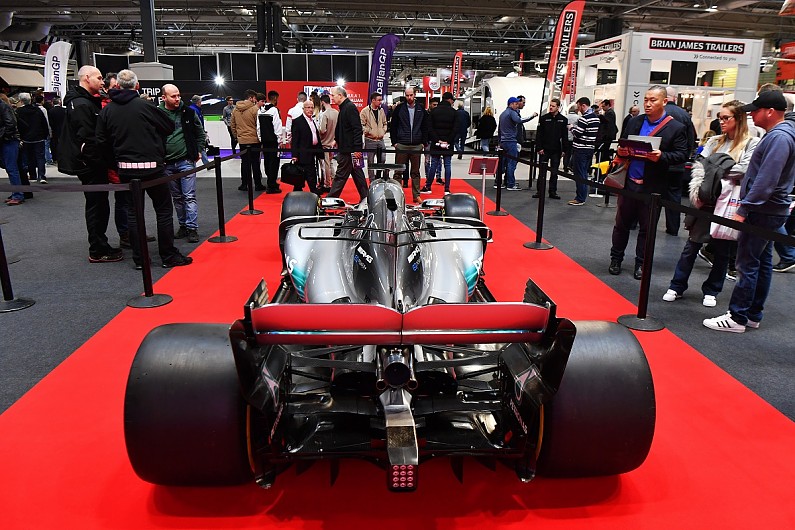 "Autosport International's RetroFuture campaign will give us a chance to celebrate these contributions and show how far our inspirational industry has evolved."
Autosport International 2020 is also set to take a look at what it predicts motorsport to look like 70 years from now, as part of its #Autosport2090 campaign.
In the run up to the show, set to be held at Birmingham's National Exhibition Centre in from January 9-12, key motorsport figures are sharing their predictions for the future as part of a video campaign.
World Endurance Championship driver Anthony Davidson is among the first to share their visions, with the full video series available to find on all ASI social media channels.