The PSRX Volkswagen Sweden team has nominated World Rallycross debutant Dieter Depping to score teams' championship points at the Estering amid the uncertainty over Petter Solberg's fitness.
Double champion Solberg is undergoing surgery on his collarbone on Monday, following the accident in the previous World RX round at Riga eight days ago in which he broke two ribs and his collarbone.
Solberg, who is currently second in the drivers' championship behind his newly crowned champion team-mate Johan Kristoffersson, is adamant that he wants to compete in Germany but may have to sit it out depending on progress with his recovery.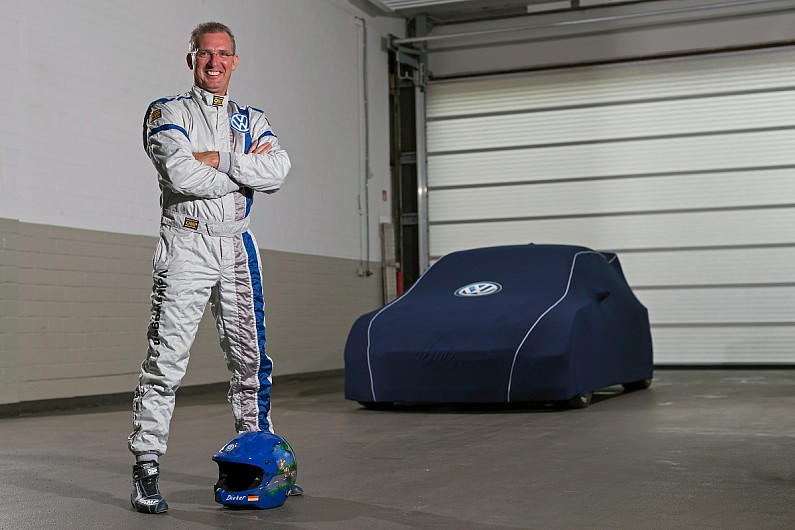 Volkswagen Motorsport test driver Depping was already lined up to drive a third PSRX entry at the Buxtehude track, and has now been given an enhanced role in case Solberg cannot race.
Team principal Pernilla Solberg said: "The decision to move Dieter up to become one of our team's two 'permanent drivers' in the World RX teams' championship in Germany is first and foremost to make sure we are following FIA entry regulations.
"This solution was Petter's own wish.
"He will try to make his own drive in Germany, but right now there are no guarantees he will make it."
Depping said both Kristoffersson and Solberg had provided "some very useful tips in areas like race strategy and the start procedure" ahead of his World RX debut.