Double World Rallycross champion Petter Solberg will undergo surgery in Sweden on Monday but intends to compete in next weekend's Estering RX round.
Solberg broke his collarbone and fractured two ribs in a crash at the start of the semi-final of the series' Latvian event last Suday.
"I am in a lot of pain. Today it's been decided that I will undergo an operation on Monday in Sweden to stabilise the collarbone," said Solberg.
"I am preparing myself mentally for that operation at the moment, and my intentions are to compete in Germany next weekend.
"At least I have decided to give it a try, and if it doesn't work out, I will accept that also."
Solberg's PSRX Volkswagen Sweden squad secured the World RX teams' championship title at Riga last Sunday, while his team-mate Johan Kristoffersson secured the drivers' crown with his sixth event win of the year.
"I was devastated not to be able to celebrate our and Johan's world championship success," Solberg added.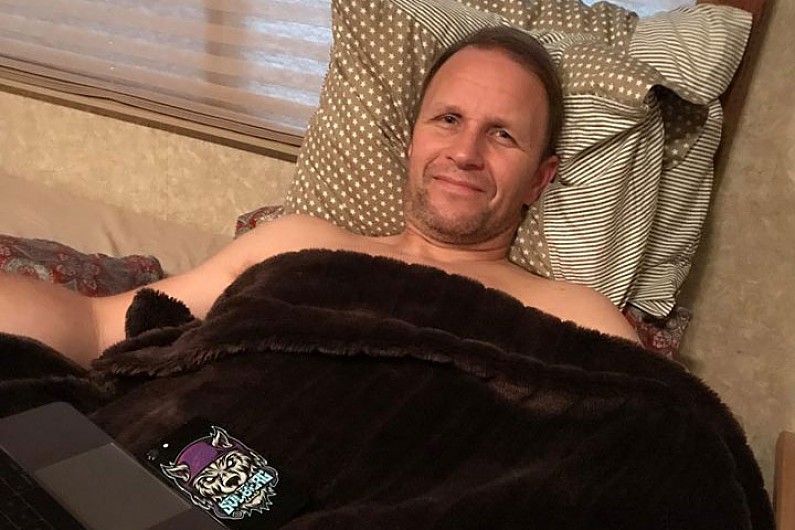 "Instead I was crying out of pain in the hospital when we secured two world titles.
"My own and our team's main target this first season together was to fight for the teams' championship, and we reached our goal in the third race from the end.
"I am extremely proud of what we have achieved as a team and of Johan's fantastic performance on his way to the first world champion title. I'm sure there's more to come."
Solberg remains second in the standings, but is just five points ahead of outgoing champion Mattias Ekstrom and 15 points up on Sebastien Loeb with two rounds remaining.
"I'm extremely focused on what lies ahead, and all my strength is being used to heal my injuries, get enough sleep, rest and the right nutrition," he said.
The PSRX squad will run a third Polo in Germany for Volkswagan Motorsport test driver Dieter Depping.