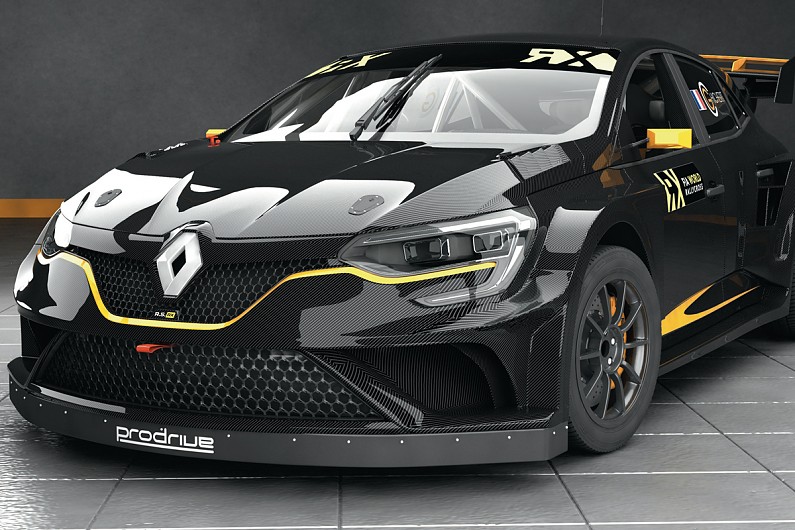 The unveiling of the Prodrive Renault Megane Supercar for the World Rallycross Championship has been postponed to early 2018.
Prodrive is building the car for the GCK team and driver Guerlain Chicherit.
It had originally intended to unveil the Megane at the French World RX round this weekend at Loheac, but has postponed the public launch of the car until early 2018 due to "significant recent technical developments".
Prodrive is designing the new car in-house, including the development of a two-litre turbocharged engine.
"We are delighted with the progress we have made so far on the new GCK Renault Megane RS RX," said John Gaw, managing director of Prodrive Motorsport.
"This week we started work on the first bodyshell. The layout scheme for the whole car is 100% complete and we are well under way with the detail design with the new engine and many other parts already in production.
"All of us at Prodrive are really looking forward to supporting the GCK team in the 2018 FIA World Rallycross Championship.
"We have seen the increasing professionalism of the other teams and know that as newcomers we will have a real challenge on our hands to compete against their experience and the already well-developed cars."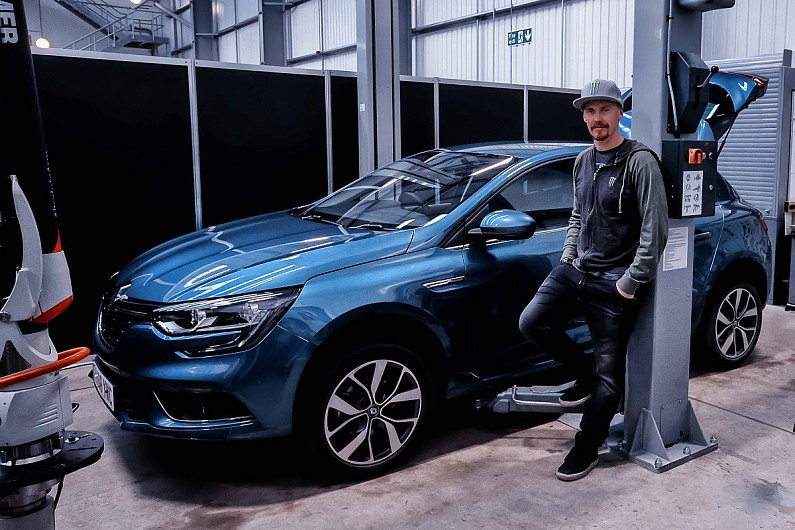 This season, Chicherit is racing a Renault Clio Supercar in selected rounds of World RX and the French Rallycross Championship with the Fors Performance team to gain experience.
He also competed in the RX2 International Series support category in Canada earlier this month.
"It's been a really exciting few months and the next will be even better as I finally see my dream become reality," said Chicherit.
"The guys at Prodrive have a big task ahead of them still but I have absolute trust in them to deliver the best car possible.
"I'm focused on learning as much as I can ahead of next season with a mix of Supercar, RX2 and karting on my schedule whilst also talking to some exciting partners and drivers who like the sound of what GCK is planning for next year."