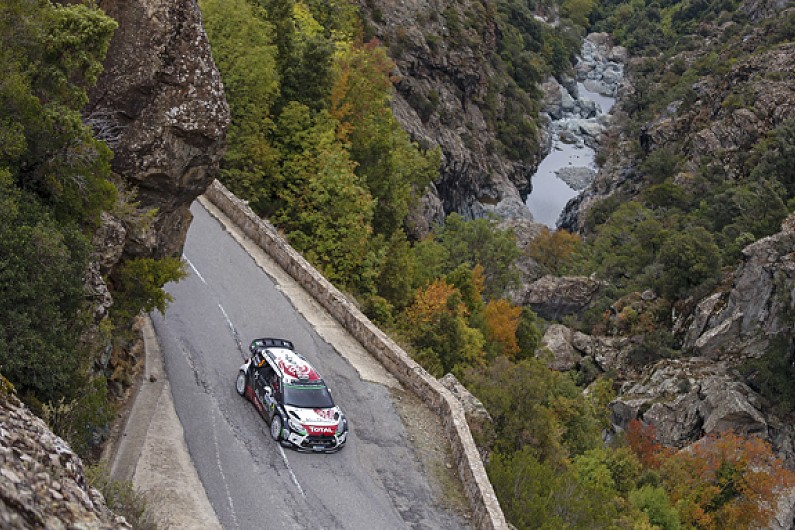 The 2016 World Rally Championship calendar remains firmly up in the air, less than three months out from the traditional start of the season in Monte Carlo.
A list of 14 events was approved and released by the World Motor Sport Council in September, but no dates were attached to locations.
Teams remain against the expanded calendar, with China's inclusion taking it from 13 to 14 rallies.
Two events, Monte Carlo and France, were also listed as being subject to terms being finalised between WRC Promoter and the FIA before the end of November.
While Monte Carlo organisers remain adamant pen will not be put to paper before the deadline, the event will open next year's WRC season as expected.
The Tour de Corse's promoter's agreement is now expected to be signed, ensuring its place on next year's calendar.
However, the event was set to move to April and organisers would prefer to retain an October slot.
Rally Catalunya is in a similar situation - the French and Spanish rallies have been run in spring before - but its organisers are keen to avoid holding two rallies in six months, following its 2015 round last month.
The biggest current challenge surrounds the logistics of slotting China into a September or October 2016 date.
"We have sympathy for what WRC Promoter is trying to do," one event promoter told Autosport, "this is not an easy job - but at the same time we need to know where we are going next year."