Russian outfit G-Drive Racing will not compete in the World Endurance Championship full-time in the 2018/19 superseason, Autosport has learned.
The stalwart LMP2 team, which won the class WEC title back in 2015, fielded a TDS-Racing run ORECA 07 in the full '17 campaign, but will now instead focus on the European Le Mans Series - a championship it has won in the past two seasons.
G-Drive's sporting director and regular driver Roman Rusinov has confirmed to Autosport that the team will field two ORECAs in the upcoming ELMS campaign.
One will be run by TDS, while the other will be serviced by French outfit Graff, which battled G-Drive for the series title last year.
The Graff car's line-up is already firmed up and will feature Graff regulars James Allen and Enzo Guibbert alongside Mexican IMSA racer Jose Gutierrez, who was part of G-Drive's Le Mans line-up last year.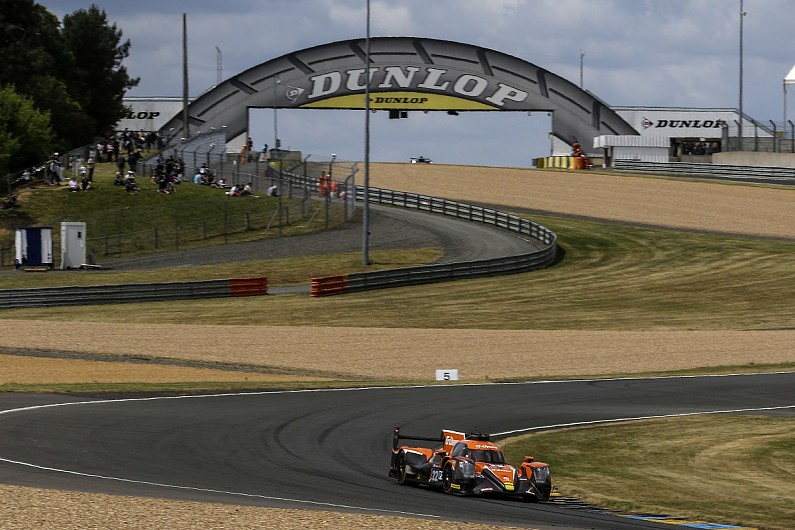 Rusinov himself will be one of the drivers for the TDS-run ORECA.
Autosport understands that G-Drive is in talks with a former Formula 1 driver over one of the remaining spots in the line-up.
While the team will not contest the full WEC superseason, it will again take part in the Le Mans 24 Hours with at least one car - and will compete in the preceding six-hour season opener at Spa as well.