The ByKolles privateer LMP1 squad is unlikely to race on in the 2017 World Endurance Championship beyond the Nurburgring round next month.
Team owner Colin Kolles has revealed that the team's participation is only confirmed until the German round of the championship on July 16.
He explained that the need to further develop its ENSO CLM-NISMO P1/01 ahead of the 2018 season when new privateer cars from Ginetta, BR Engineering and Perrinn are scheduled to join the P1 ranks was behind the decision.
Kolles told Autosport: "We've always said to the Automobile Club de l'Ouest [the series promoter] that the plan was to do the opening races around Le Mans and then go testing.
"If you do the flyaway races, you only get the freight back in January and we are a small operation without the resources to have a separate test team.
"More P1 privateers say they are coming next year, so this is a bit of a transition season."
Kolles did not rule out entering the ENSO CLM in some of the races outside Europe after the Nurburgring on "a race-by-race basis".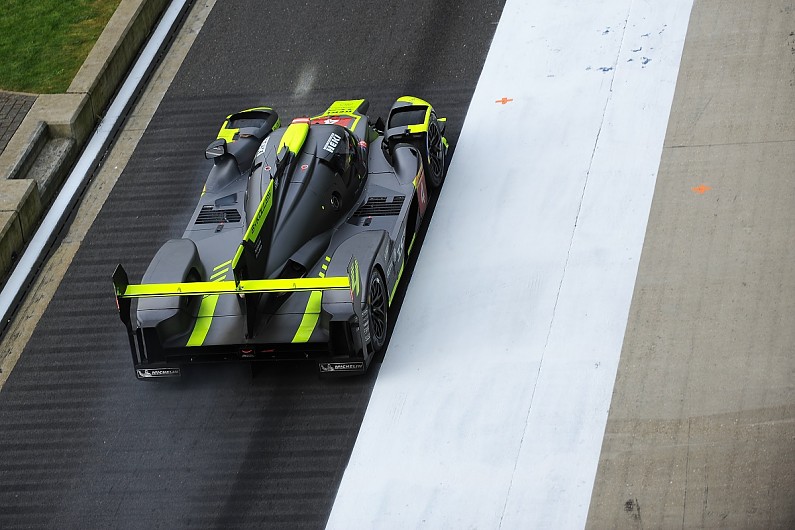 The team is aiming to run two cars in next year's WEC and is also open to the idea of selling chassis to customers.
Former Audi LMP1 driver Marco Bonanomi has been confirmed in the ByKolles seat vacated for this month's Le Mans 24 Hours by James Rossiter, who is now unable to take part courtesy of a clashing Super GT test at Sugo.
Bonanomi, who finished third at Le Mans in 2012, tested for ByKolles at Spa last week and will now share with Oliver Webb and Dominik Kraihamer in the French enduro on une 17/18.