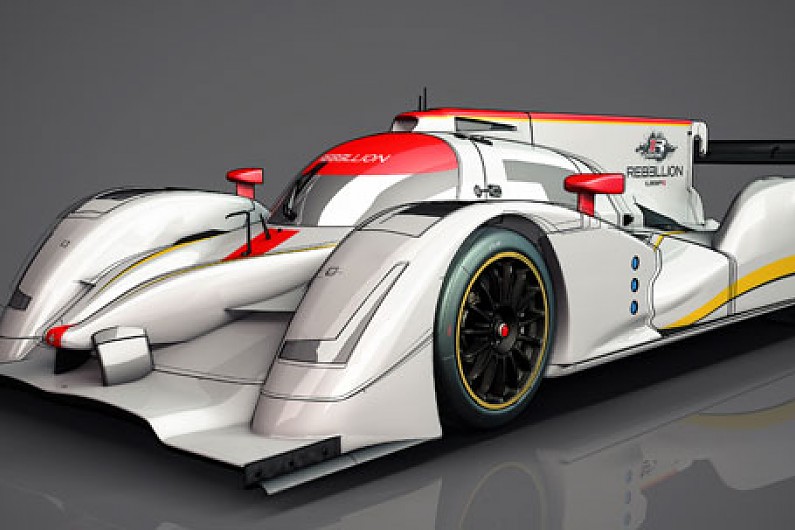 French constructor ORECA is designing and developing an all-new LMP1 prototype for the privateer Rebellion Racing squad ahead of next season's World Endurance Championship.
The Anglo-Swiss team, the top privateer in the WEC and at the Le Mans 24 Hours last year with its Lola-Toyota B12/60s, has commissioned ORECA to design and develop a car to be known as the Rebellion R-One for the new-for-2014 LMP1 rulebook.
The car, which will be powered by a Toyota engine, will be the first ground-up prototype design to be built by ORECA.
Its existing LMP1, P2 and one-make LMPC machines are all based on a chassis produced by Courage Competition, which it took over in September 2007.
Rebellion Racing team manager Bart Hayden said: "We want to build upon our success and reach an even higher level.
"We have chosen ORECA to develop and build the Rebellion R-One because they have a strong record of success and they have produced many successful prototype cars."
ORECA boss Hugues de Chaunac said that Rebellion's choice was a major accolade for his company.
"We are happy and proud because it means that we are now considered as one of the major racing car constructors in the world," de Chaunac told AUTOSPORT.
Rebellion will continue its relationship with Toyota as an engine supplier, which began in 2011, in the new project.
A final decision on a powerplant has yet to be taken, but de Chaunac revealed that it is likely to be a version of the Super GT-based 3.4-litre V8 the team currently uses.
"Toyota started work on adapting the engine to the new regulations some weeks ago and the first indications are encouraging," he said.
It seems unlikely that the car will run as a hybrid with an energy-retrieval system next year, but will instead exploit a sub-class in the rules that allows non-hybrids run by privateers a larger allocation.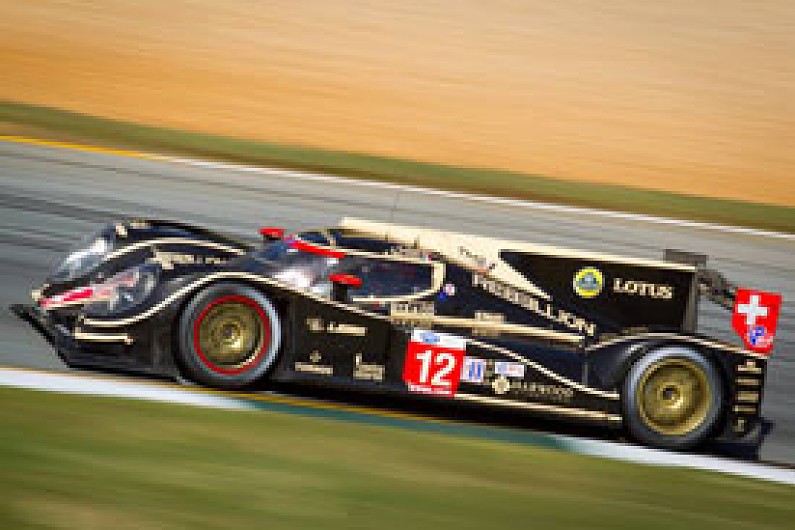 Hayden alluded to this when he said: "The new regulations for 2014 provide a great opportunity for privateer LMP1 entrants to challenge for overall race wins. At Rebellion Racing, we are motivated by the prospect of those victories."
De Chaunac explained that work started on the Rebellion R-One in April and that the aim is for the car to hit the track next March.
"We know that time is very short," he said. "Normally for a project like this, you need 14 to 15 months, but will be doing it in less than 12 months."
The design team is being led by Christophe Guibbal, manager of ORECA's drawing office, rather than technical director David Flourry. De Chaunac explained that Flourry would concentrate on ORECA's involvement in the factory Toyota WEC programme.
DID YOU KNOW...
... ORECA had an all-new LMP1 coupe design ready for 2011 to replace its Courage-based LMP1. The ORECA 02, which would have been powered by a Peugeot turbodiesel engine, was never built though due to a lack of funds.