Plans to develop an Australian Supercars-spec Chevrolet Camaro have reached a "second stage", according to Walkinshaw Andretti United co-owner Ryan Walkinshaw.
Having been linked to bringing the Camaro bodyshape to Supercars, Walkinshaw has now confirmed that formal planning has taken place behind the scenes at the team.
That process has now entered its next phase, with Walkinshaw telling Australian newspaper The Daily Telegraph that CFD work is imminent.
"It's definitely the car we want to race in 2020," said Walkinshaw. "It is what the fans want and what we want as well.
"We are doing a case study at the moment. We have been doing a lot of on CAD and we are moving to CFD now.
"We are in the second stage after starting our test study earlier this year."
Should the Camaro plan come to life, it would become the second two-door model on the Supercars grid as Ford will introduce its Mustang next year.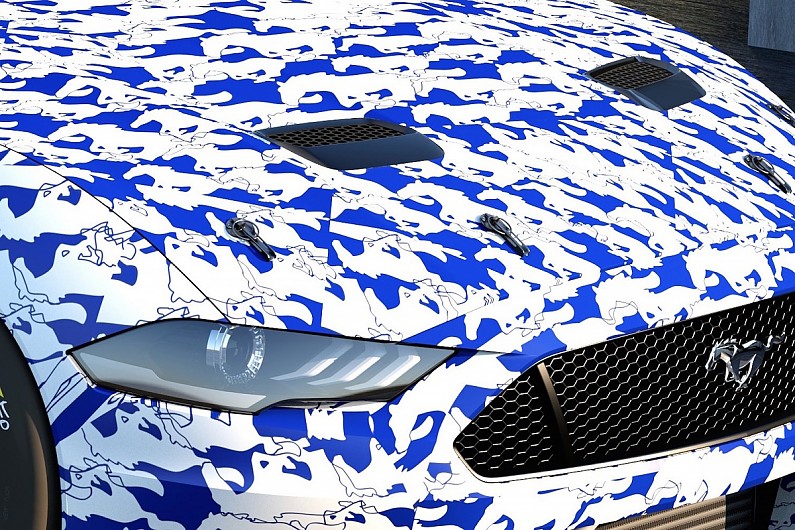 But Walkinshaw admitted that initial design work has suggested that getting a Camaro body onto the control Supercars chassis will be a challenge.
"We just need to ensure [the Camaro] has the performance we need on racetrack," he explained, "and be able to develop the car to the current regulations or get Supercars to amend the current regulations.
"There are a few challenges there. What is most important to us is driver safety and on the current platform it would be very difficult to get the visibility to see over the bonnet.
"We have been working in CAD and there are a few technical challenges there, especially in the cage.
"We may have to look at those regulations to make sure that it is something to bring into the series."
The HSV company that is half-owned by Walkinshaw is the official importer of the Camaro in Australia and is currently preparing right-hand drive versions for the Aussie market.
"We want to race what we sell," added Walkinshaw.
"There are obviously synergies there between the race team and HSV. Some of [the HSV Camaros] are starting to be released to dealers now.
"They are being manufactured now and will be on the road very soon."