The top 10 Formula Renault 3.5 drivers of 2012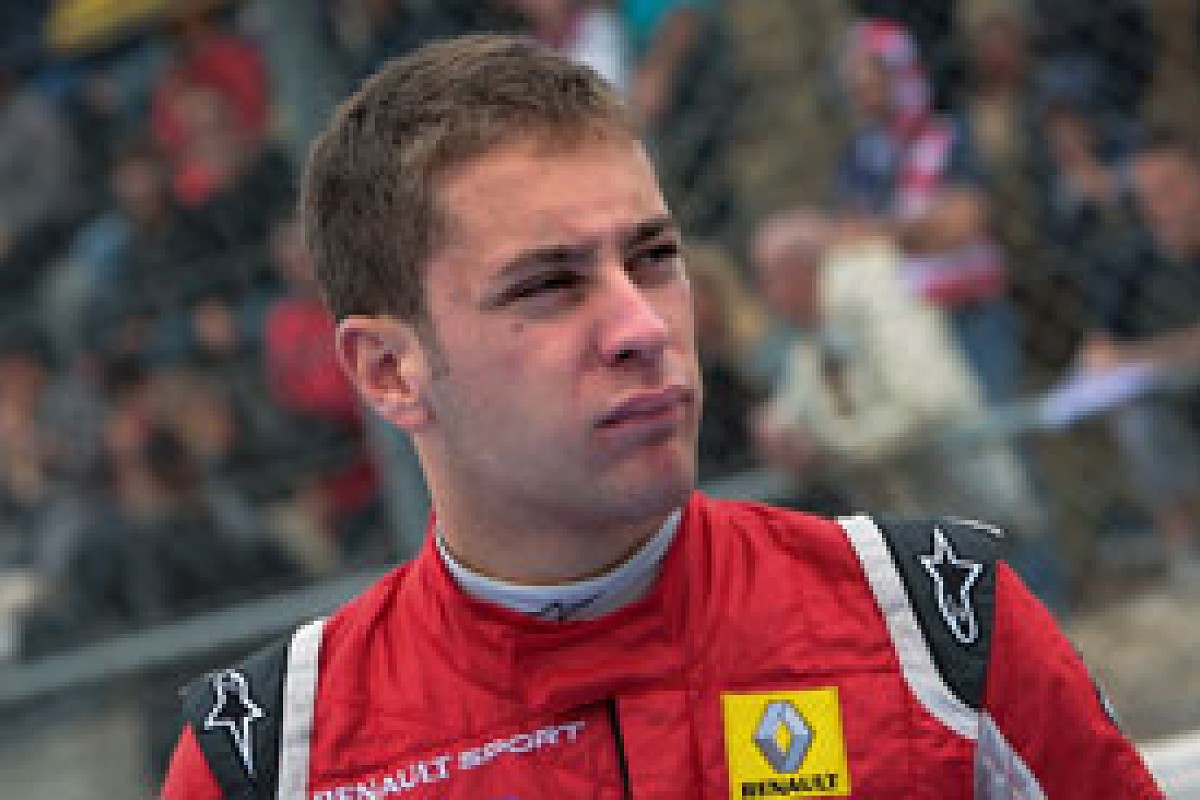 1. Robin Frijns (NL)
Championship position: 1st
Team: Fortec Motorsports
Starts: 17
Wins: 3
Poles: 4
Fastest laps: 1
While the two drivers who finished behind him in the standings were racing in GP2 for a second season last year, Frijns was winning the Formula Renault 2.0 Eurocup. Considering that he came from a category that his closest rivals last sampled in 2007, 2006 and 2009 respectively, he had no business winning this championship. But he looked accomplished from the start of pre-season testing, and was only outside of the points three times all year. The controversy surrounding his clinching of the title shouldn't detract from that.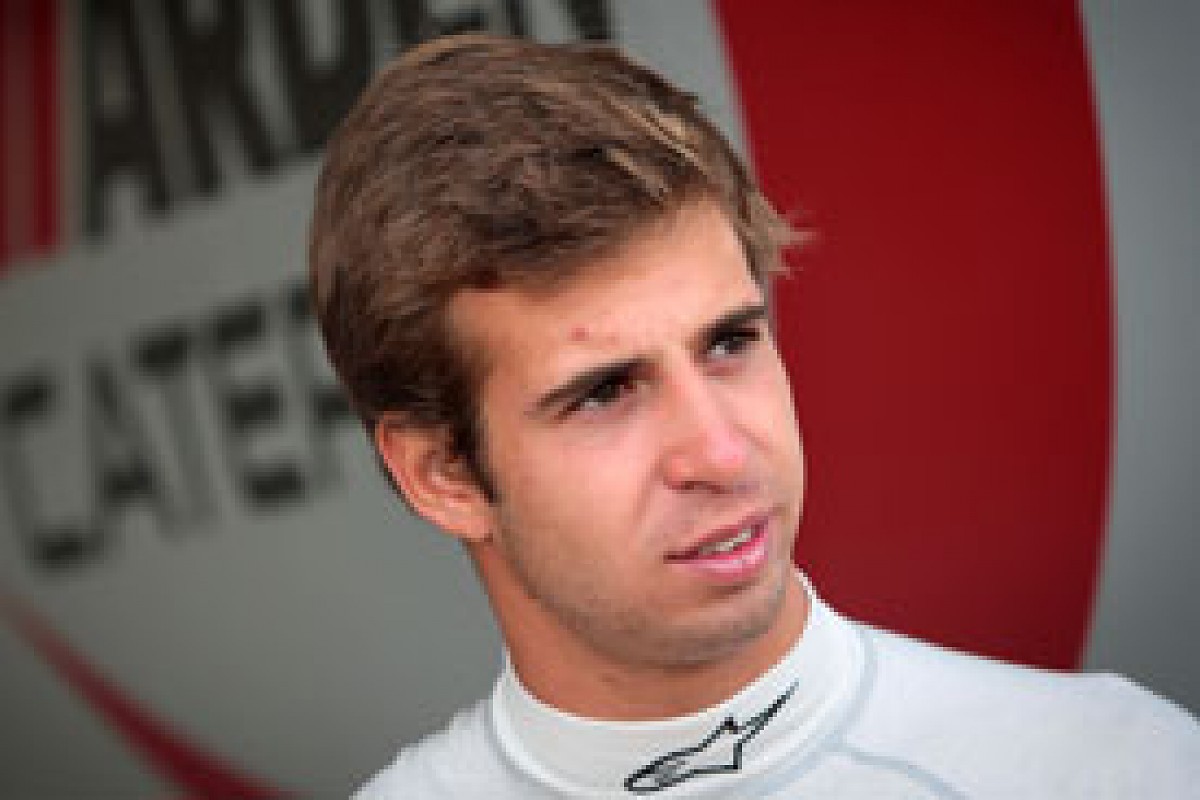 2. Antonio Felix da Costa (P)
Championship position: 4th
Team: Arden Caterham
Starts: 12
Wins: 4
Poles: 0
Fastest laps: 2
Red Bull got off the hook with its disgraceful treatment of Lewis Williamson, as da Costa hit the ground running with an ever-improving Arden Caterham to take the series by storm over the final few races. He won four of the last five races, and his dominance at the Barcelona finale had to be seen to be believed. The team was making good strides before his arrival, but the Portuguese helped take it to the next level.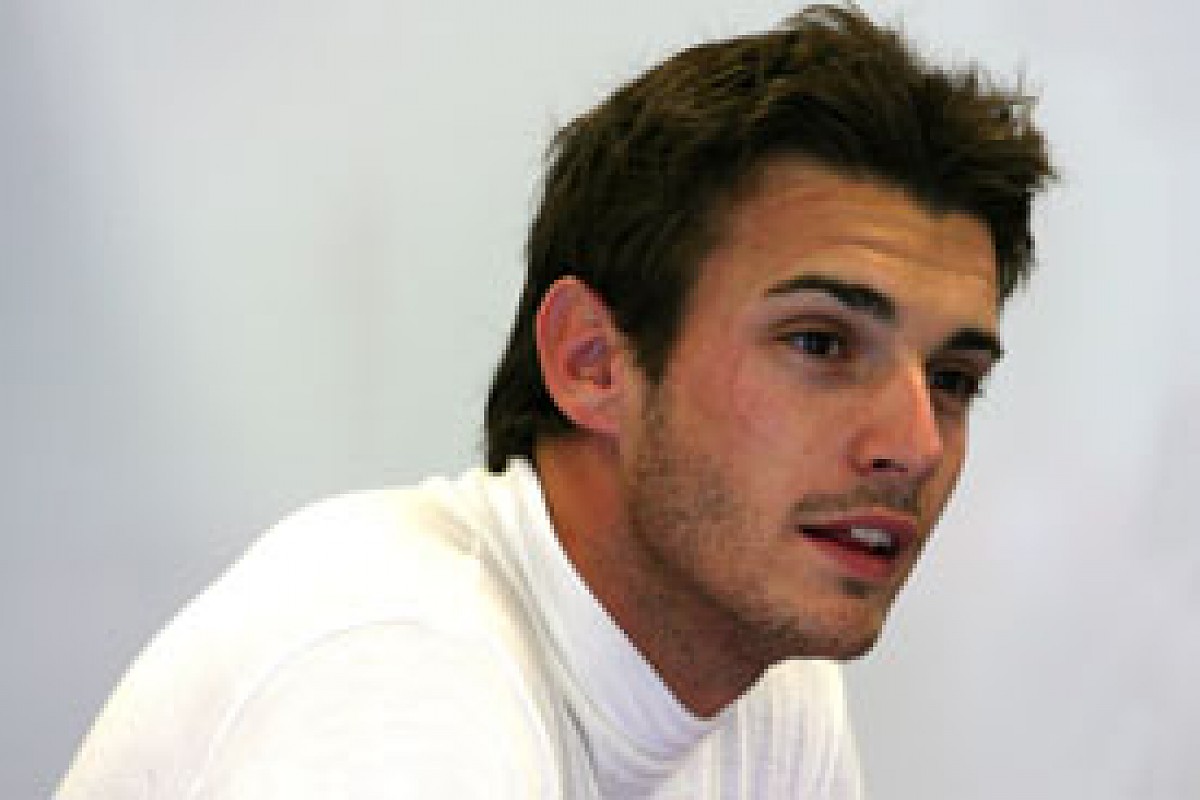 3. Jules Bianchi (F)
Championship position: 2nd
Team: Tech 1 Racing
Starts: 17
Wins: 3
Poles: 5
Fastest laps: 7
The numbers are impressive (most poles and fastest laps), and were it not for a rash move from Frijns in the title decider Bianchi could have done as Ferrari instructed and won the championship. He had his fair share of misfortune: at the season opener he was disqualified for a non-performance enhancing technical infringement which cost him 18 points (he missed the title by four) and a day later his car failed to start on the grid. He dug out some really impressive performances when it got to crunch time, but proved equally as capable of throwing chances away.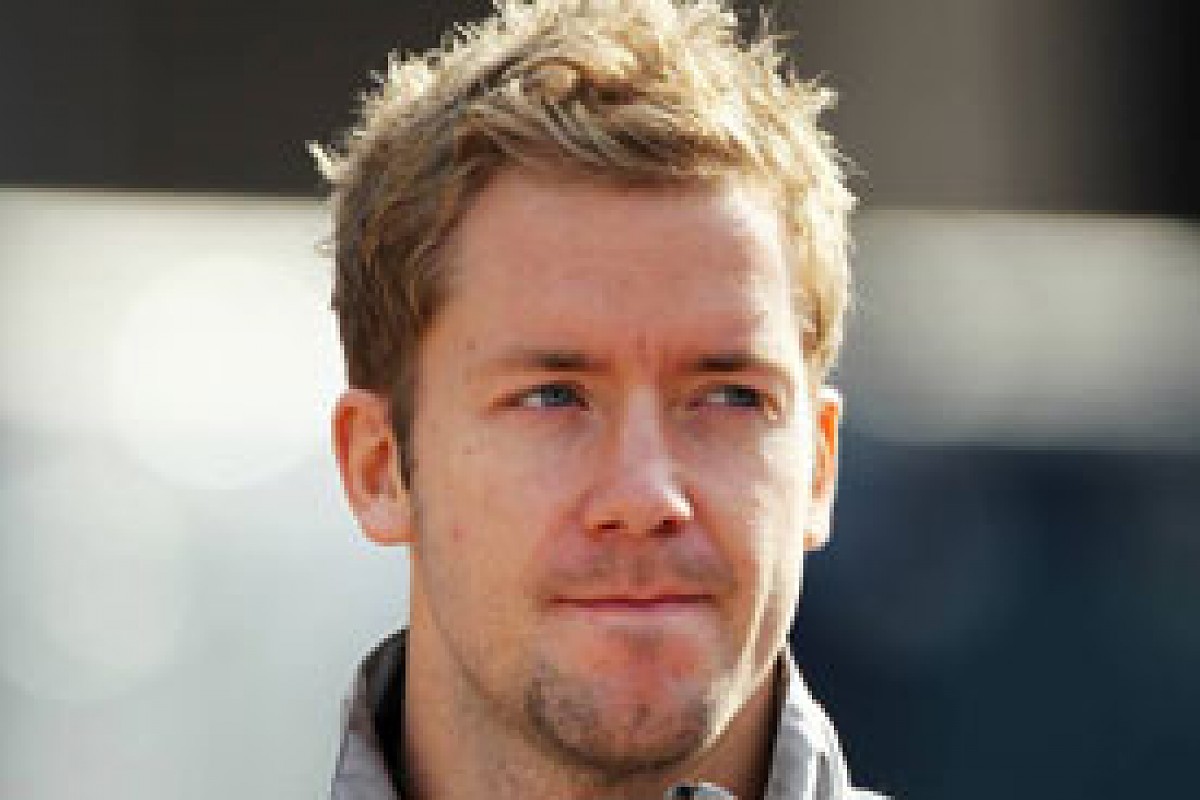 4. Sam Bird (GB)
Championship position: 3rd
Team: ISR
Starts: 17
Wins: 2
Poles: 1
Fastest laps: 0
The Mercedes Formula 1 test driver hailed this season as the best he has ever driven, and he certainly didn't throw points away with silly errors. His Monaco drive was a joy to watch, as he didn't put a wheel wrong under race-long pressure from Bianchi. But as ISR struggled to keep up it was tough for Bird to scale such heights again, and he had to rely on consistency to keep the pressure on Frijns and Bianchi in the title race.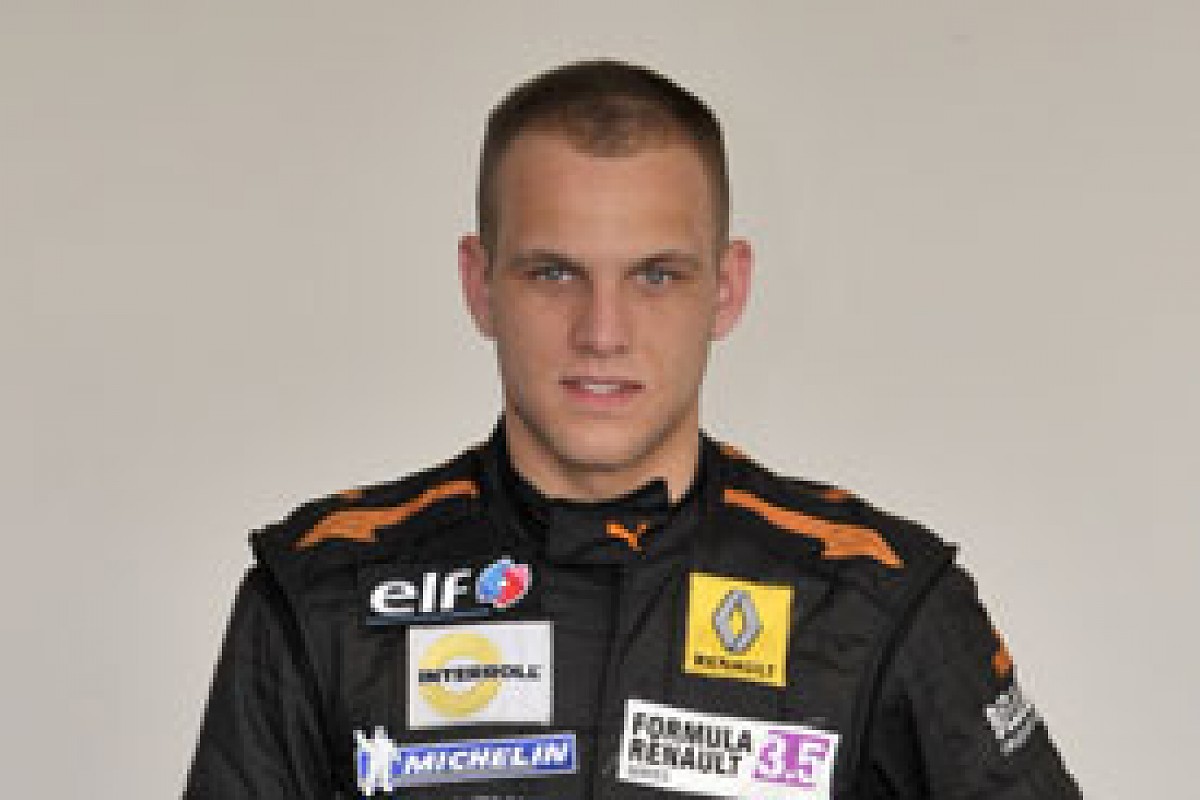 5. Marco Sorensen (DK)
Championship position: 6th
Team: Lotus (Gravity-Charouz)
Starts: 17
Wins: 1
Poles: 0
Fastest laps: 0
The previous year's German F3 runner-up impressed from the start of the campaign, but that first weekend gave him a taste of what was to come. A throttle problem robbed him of what was likely to be a first win, and while he broke his duck at Spa, there was more heartbreak when a penultimate lap puncture put him out of the lead at Silverstone. Still, he was another of 2012's crop of rookies who had a season to be proud of.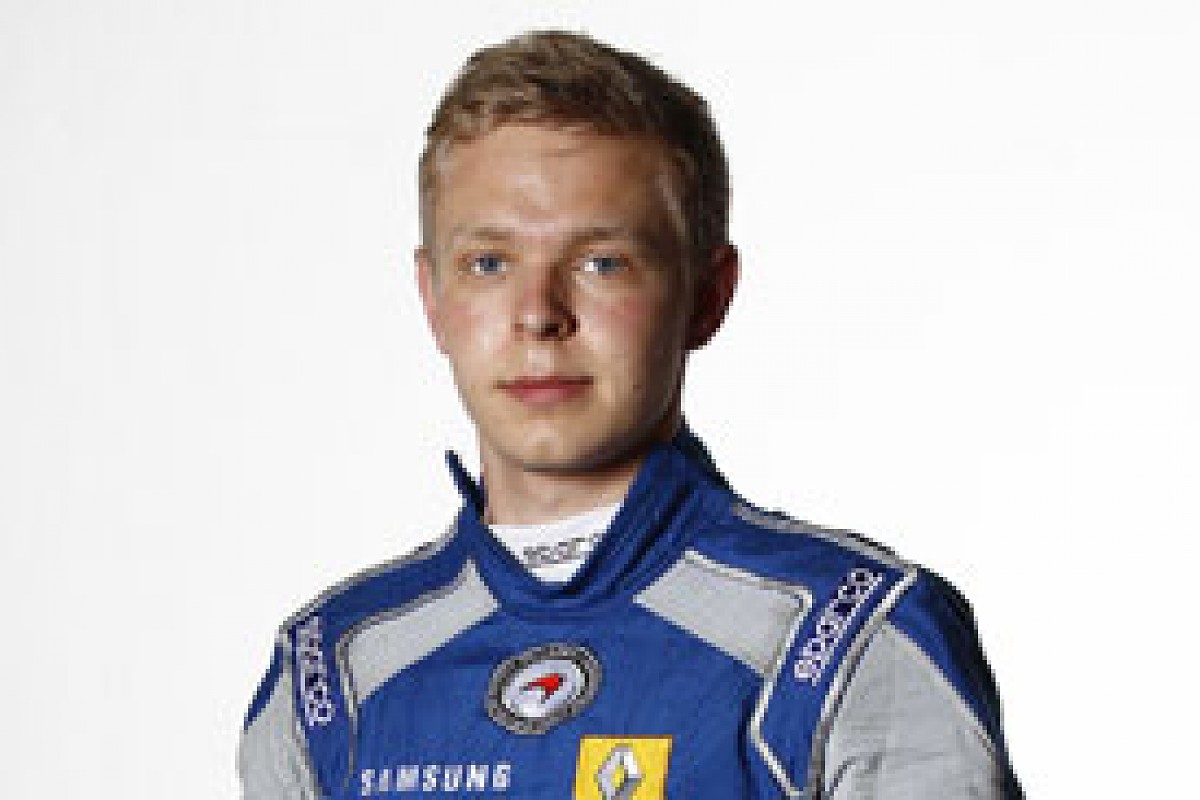 6. Kevin Magnussen (DK)
Championship position:
Team: Carlin
Starts: 17
Wins: 1
Poles: 3
Fastest laps: 0
When everything was going well for Magnussen, he was capable of mixing it with (or driving away from) the best. But Carlin's all-rookie line-up meant that it occasionally struggled to make up ground over the course of a weekend if it started on the back foot, and Magnussen was very critical of himself for not performing consistently enough. A new approach for the later races in the season seemed to be paying off when he starred in Hungary, although he was cruelly robbed of a second win of the season when his gearbox gave up on the final lap of race two.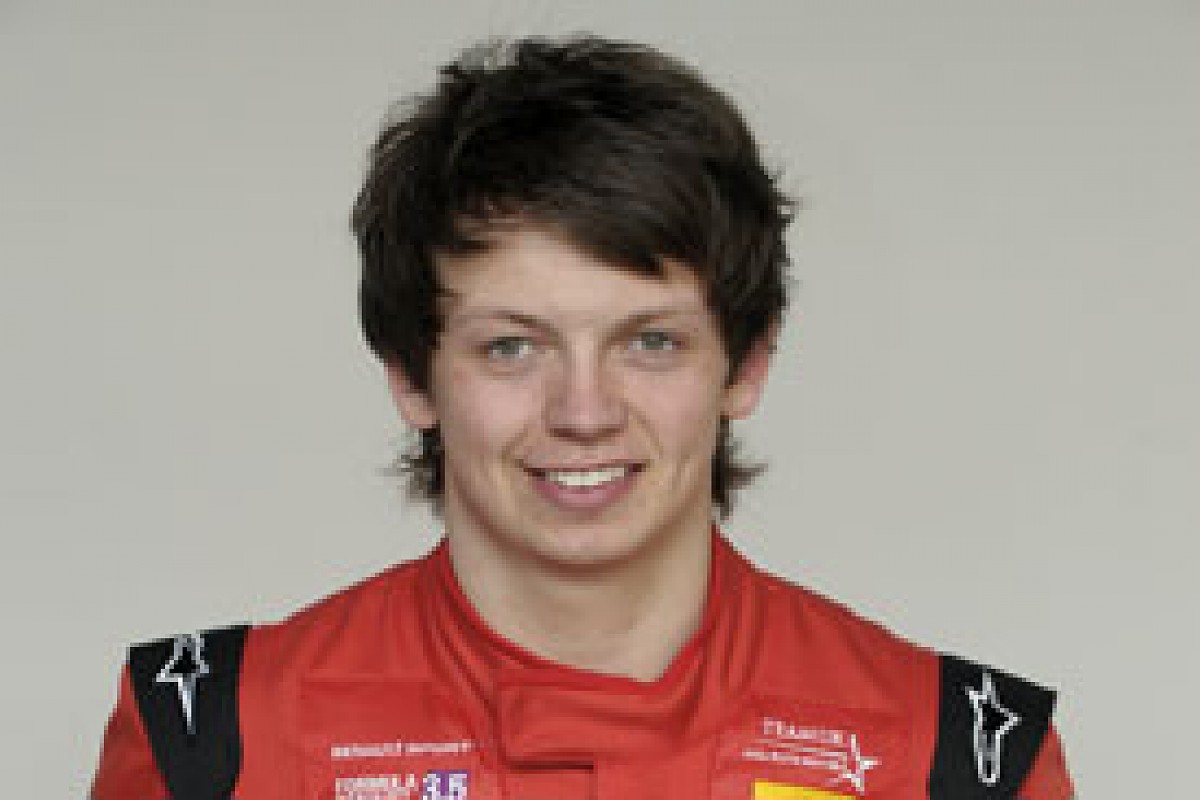 7. Nick Yelloly (GB)
Championship position: 5th
Team: Comtec Racing
Starts: 17
Wins: 2
Poles: 1
Fastest laps: 0
The Briton was as surprised as most when he won the season-opener, but it was well-deserved as he and Comtec hit the ground running with the new car while others wrestled with teething problems. But the team struggled to keep up with the relentless rate of improvement shown by its strongest rivals, and Yelloly had to rely on his wet weather heroics to remain a championship outsider for longer than most would have given him credit for.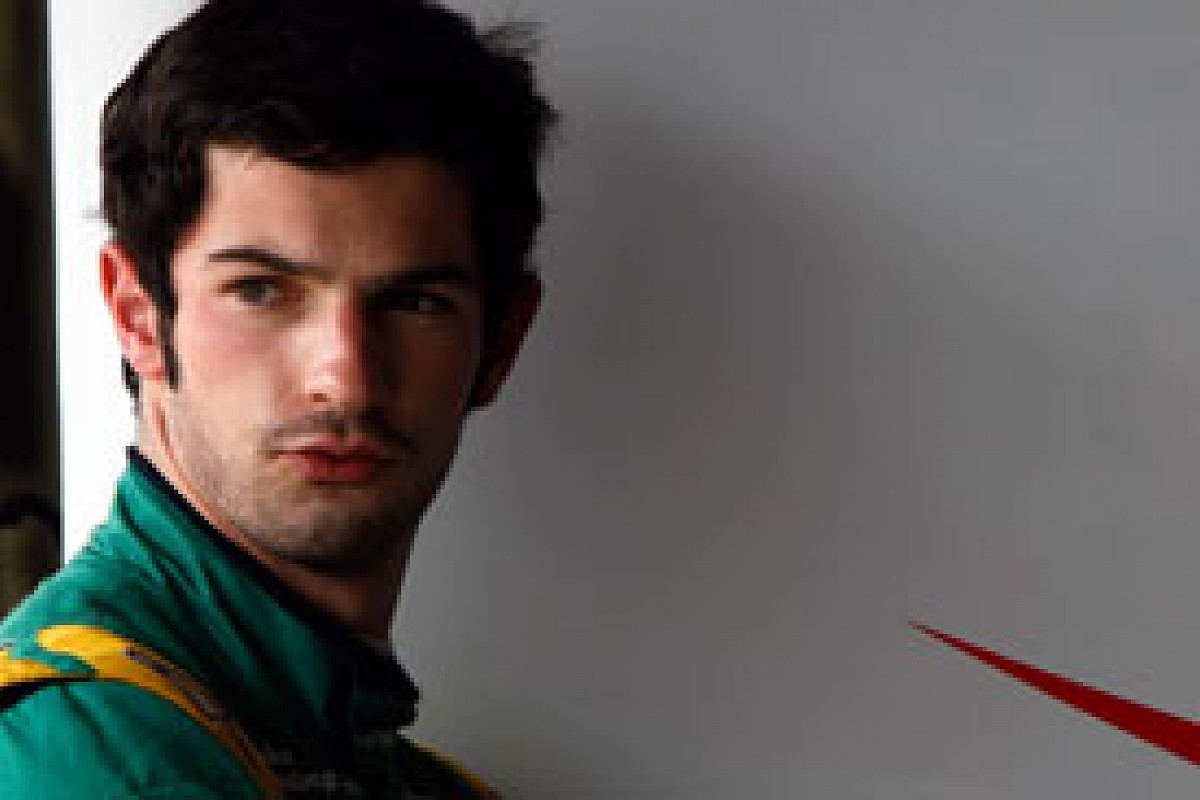 8. Alexander Rossi (USA)
Championship position: 11th
Team: Arden Caterham
Starts: 17
Wins: 0
Poles: 0
Fastest laps: 4
After finishing third in this championship in 2011, Rossi had sky-high hopes for this year. But his links to the Caterham Formula 1 team meant he was placed with FR3.5 newcomer Arden Caterham, which started the season hopelessly off the pace after a torrid testing programme. Rossi plugged away through the bad times, and netted a podium at Monaco, but that was as good as it got. Four fastest laps in the last five races showed that he picked up a thing or two from mid-season recruit da Costa on the other side of the garage, but misfortune was never far away.
9. Nico Muller (CH)
Championship position: 9th
Team: International Draco Racing
Starts: 17
Wins: 0
Poles: 0
Fastest laps: 0
Muller was an understated figure in the paddock, but he repeatedly hauled the Draco car higher up the order than it appeared capable of. Over the first four weekends of the season he was either finishing in the top five or retiring, and unfortunately his team's lack of reliability derailed his season with a spate of retirements. Things trailed off towards the end, but that doesn't take the shine off of an impressive campaign for this GP3 graduate.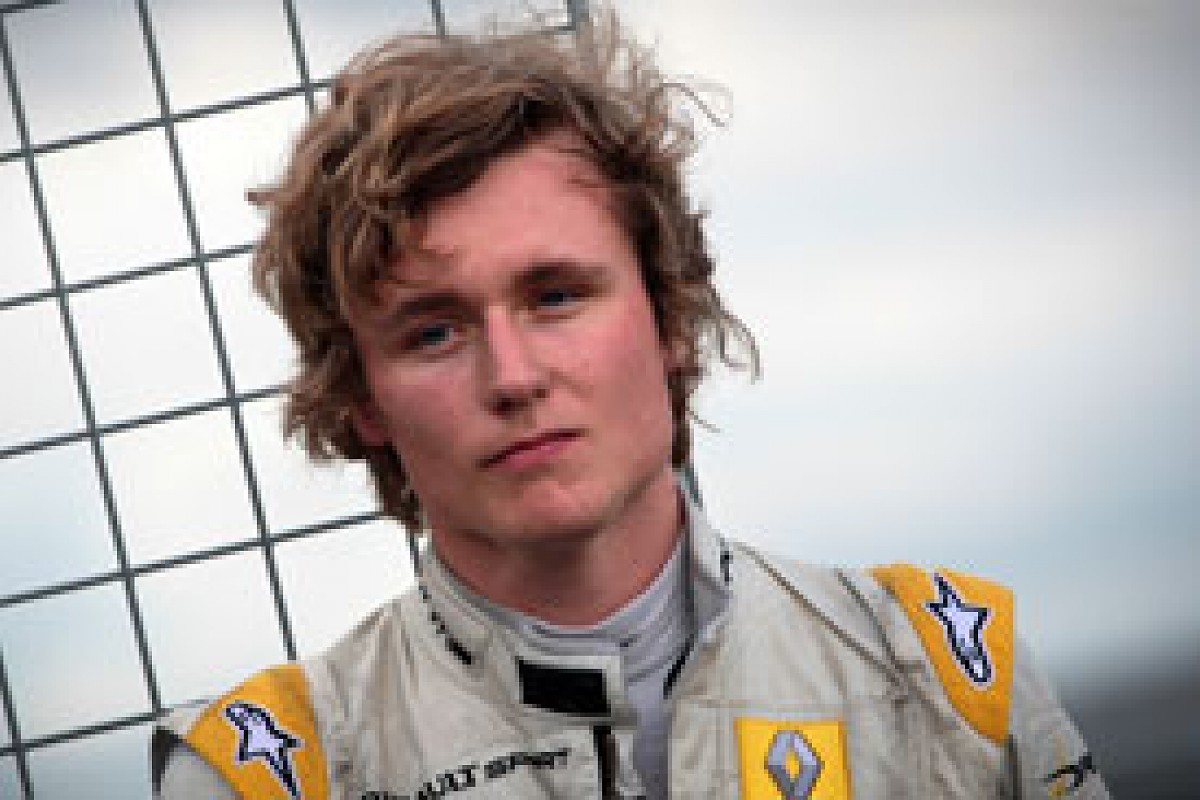 10. Arthur Pic (F)
Championship position: 8th
Team: DAMS
Starts: 17
Wins: 1
Poles: 2
Fastest laps: 2
If this ranking was based purely on speed, then the brother of Marussia Formula 1 racer Charles would be sitting much higher. There was little doubt over his single lap pace, and when he hinted at the end of the year that he wished points were given out for qualifying you could see why: had he finished where he started at every race, he would have been 60 points better off and fifth in the championship.