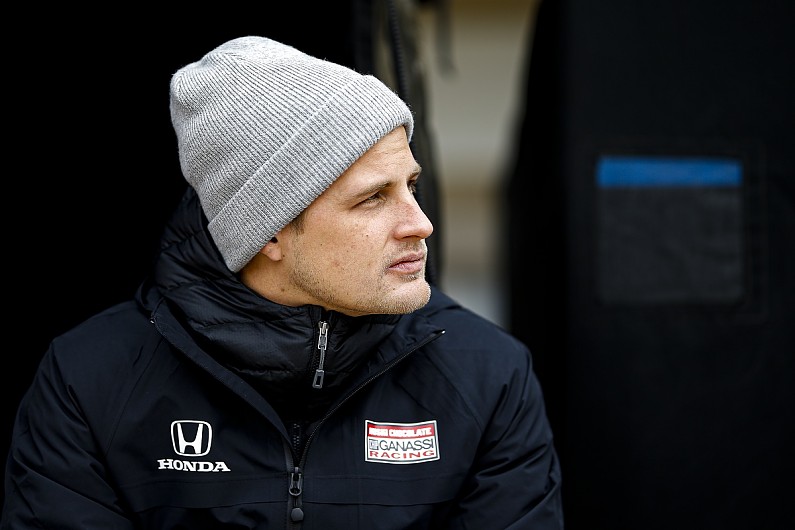 Marcus Ericsson believes the rivalries emerging from the incidents in IndyCar's iRacing series finale could continue into the start of the real-world season next month.
Ex-Formula 1 driver Ericsson, who moved to IndyCar last season after making 97 grand prix starts, was one of a number of drivers involved in clashes in the final round of IndyCar's six-race iRacing championship at the Indianapolis Motor Speedway, leading to some spats over the incidents.
The Swede was leading on the final lap of the race when he was taken out on the final corner by Pato O'Ward, while Penske's Simon Pagenaud and Dale Coyne Racing's Santino Ferrucci also faced criticism for their on-track actions.
PLUS: How poor driving standards ruined IndyCar's golden opportunity
The incidents led to debates over whether sim racing should be taken so seriously, with Ferrucci calling it "just a game" after taking out Oliver Askew for victory yards from the line.
Ericsson said it was inevitable a group of professional racing drivers would take sim racing so seriously, and that their virtual rivalries may continue when the IndyCar season begins at Texas Motor Speedway on 6 June.
"It's been funny, because it all started off as something fun to do on the weekend, iRacing, and then it turned into something very, very different at the end," Ericsson told Autosport.
"We got all the teams involved and engineers and stuff and spotters, and the drivers put a lot of hours in.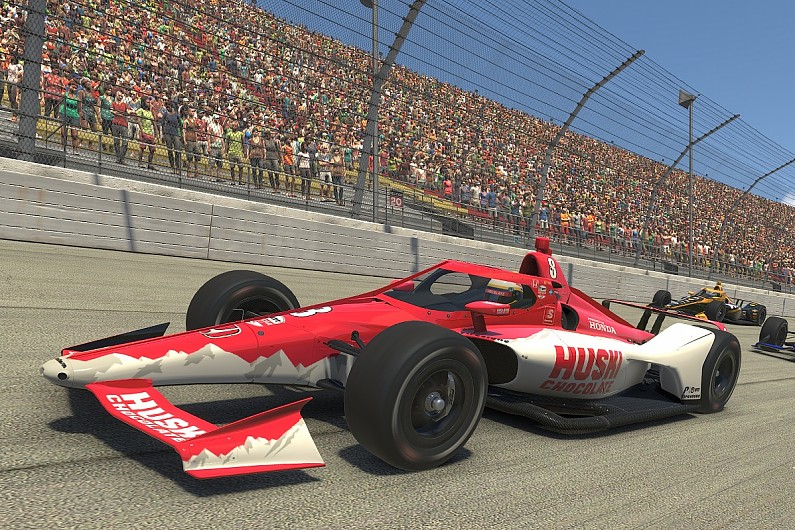 "That's the thing that happens when you get professional racing drivers into something - we all want to win, even if it's a game. Whatever it is, we all get competitive.
"I think there might be some rivalries that go on from what happened in iRacing.
"It will be fun though."
Ericsson will make his debut for Chip Ganassi Racing at Texas, having raced for Schmidt Peterson Motorsports through his rookie season in 2019.
The Swede said the iRacing events had helped him integrate with the team and get used to working with his new team, including engineer Brad Goldberg, following the move.
"I think it was a good thing that IndyCar did, and it was fun that it became as real as it could get in a way," Ericsson said.
"It definitely helped me to get started to work with my engineers and my spotter, because they're all new people to me to work with, so we benefitted from it.
"All the preparations over the winter have been really good, and I've been really well welcomed into the team.
"It's a bit of a new chapter for me. It's the first time since my GP2 days that I'm in a car that can win, and a team that knows how to win and has that experience.
"That's really a big opportunity for me that I've been working very hard to get again.
"Hopefully now on 6 June we'll be racing again, it's very soon.
"I think I can surprise quite a few people this year. I'm feeling really good."