Schmidt Peterson Motorsports says it will not run Juan Pablo Montoya or Danica Patrick at the 2018 Indianapolis 500, but confirmed it will still field a third car.
SPM had signed a deal with Tristan Gommendy and ex-Formula 1 team owner Didier Calmels for an extra Indy 500 entry, but that agreement collapsed at the end of 2017.

But team co-owner Sam Schmidt told Autosport SPM would continue with plans for a third driver at Indy alongside full-season pair James Hinchcliffe and Robert Wickens, as well as its joint effort with Michael Shank Racing to field Jack Harvey in a part-time programme likely to include Indianapolis.

"We still plan to run a third car," Schmidt said. "It was an unfortunate chain of events where that [Gommendy deal] dropped out but we're still optimistic that we'll run a third car at Indy like we always do."
There had been speculation that the vacant seat could go to Montoya, who had held discussions with SPM about Indy after Penske moved him into its IMSA SportsCar Championship programme.

But Schmidt now says a Montoya deal will not happen, despite Penske earlier indicating it would not stand in the way of Montoya finding a drive with another team.
"I was told that Roger [Penske] wouldn't let him," said Schmidt.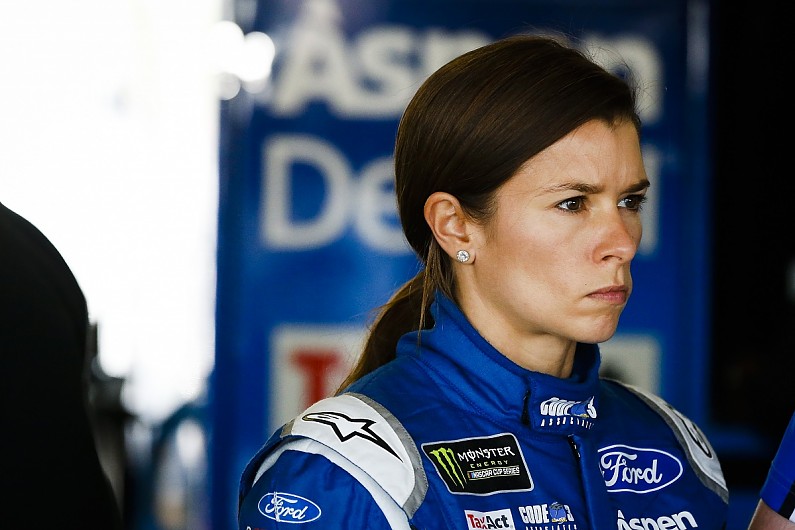 SPM has also ruled out running Patrick in the final race of her career, with Schmidt admitting it would be a "distraction".
Patrick has said that discussions to find drives for her career swansong at NASCAR's Daytona 500 and the Indy 500 have been taking longer than expected.

"We haven't really had any conversations about it, I know she's talked to a few teams," said Schmidt.
"I don't know, we kind of evaluate it as too much of a distraction with all the fanfare and everything that goes along with it.
"So it's not really high on our list, that's for sure.
"I think she'll do an excellent job, she'll float back in where she was before but it's all the stuff that comes up with it."