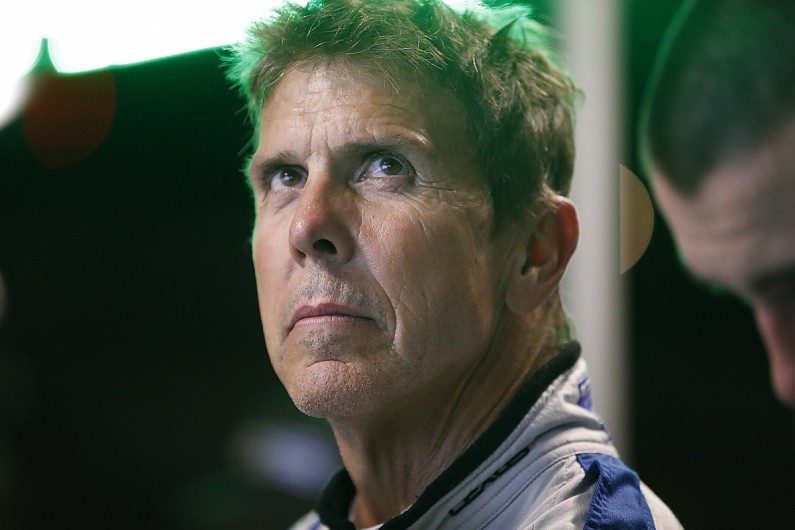 Five-time Daytona 24 Hours winner Scott Pruett has announced he will retire from racing following this year's event.
This year marks Pruett's 50th year racing after beginning his career in 1968, when he first competed in go-karts as an eight-year-old.
Pruett holds the record of 60 wins in American sportscar competition, and took IMSA titles in 1986 and '88 as well as five Grand-Am championships between 2004 and 2012.
"I have met a lot of wonderful people and have had some amazing experiences because of my motorsports career," said Pruett.
"I am humbled and grateful for all of my accomplishments and to all of those who have helped me along the way.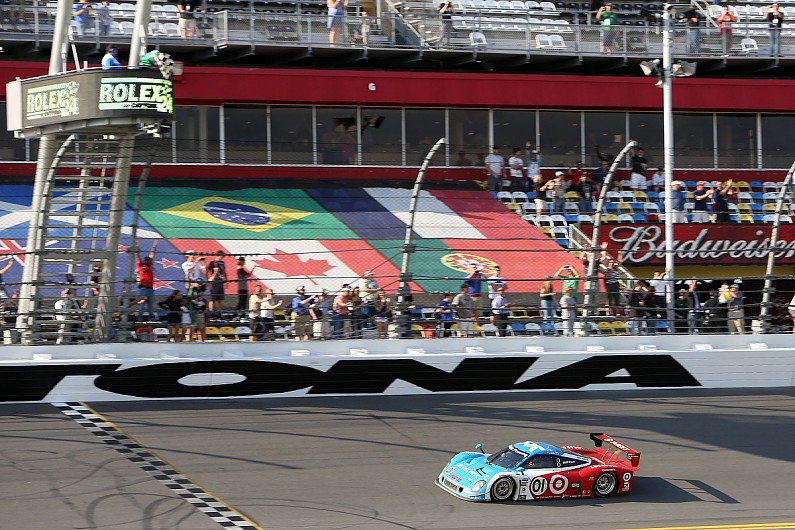 "At the end of the day, the good Lord has blessed me with a great career and a wonderful, supportive family.
"I'm excited and ready to open the next chapter. I might slow down a little, but I won't stop for fear I'd rust."
Pruett will share 3GT Racing's Lexus RC with Dominik Farnbacher, Jack Hawksworth and David Heinemeier Hansson in the GTD class for his career finale at Daytona.
"Daytona is a magical place for me and I love it," he added.
"I've always said the Rolex 24 at Daytona is like the Super Bowl of motorsports because you're bringing the best of the best from all over the world and the challenge of both man and machine is fierce.
"What better way to say goodbye to the sport I love than at this revered place, surrounded by my respected peers and diehard fans?"
As well as his sportscar accomplishments, which include a class victory at Le Mans in 2001, Pruett raced in Indycar, earning two wins, five poles and 15 podium finishes, and grabbing the Indianapolis 500 co-rookie of the year honours in 1989.
He is also a Trans-Am legend, scoring three championships and 24 race wins, and has poles in NASCAR and wins in the International Race of Champions series - competing in IROC for eight seasons and earning two victories.
Pruett's relationship with Lexus will continue following his retirement from racing, as he has assisted in the development and promotion of the IS F performance sedan and LFA supercar.