Friends of the Earth has called on the electric Extreme E series to explain its plans for helping to restore the already damaged land on which it intends to race.
XE is set to hold events in five locations - the Arctic, the Sahara desert, the Himalayas, the Amazon rainforest and islands in the Indian Ocean - during its first season, which is slated to begin in January 2021.
Series founder Alejandro Agag has explained that XE races will take place on damaged land to highlight the danger of climate change and human intervention in nature, while keeping infrastructure to a minimum to avoid causing further damage.
Mike Childs, head of research at environmental campaign group FotE, praised XE for its goal of promoting electric automotive technology, but called for further explanation on how it will ensure there is no further damage done and what plans it has to help restore the damaged areas.
"Bringing electric cars into racing is a way of fast forwarding the much-needed innovation to cut carbon emissions from private transport," Childs told Autosport.
"Many of the innovations driven by the needs of motorsport have then been used in the mainstream.
"However, the focus of effort on areas damaged by climate change and other environmental damage should be on restoration.
"We wouldn't want to dismiss this idea out of hand as a stunt, but - and it's a big but - the organisers need to explain how the event will not exacerbate the damage already caused and how the profits will be used to restore these environments and support local people."
Autosport understands that XE does intend to work with local communities on restoration projects - in addition to keeping fixed infrastructure low, for example, by using digital gates to map out the stage.
But the series is still at such an early stage that its plans regarding restoration are still being developed.
It is also understood that race locations will be carefully selected to avoid further damaging the land.
British explorer and environmentalist David de Rothschild, XE's 'chief explorer', insisted to Autosport that the project's environmental aim is "not a green-washing exercise".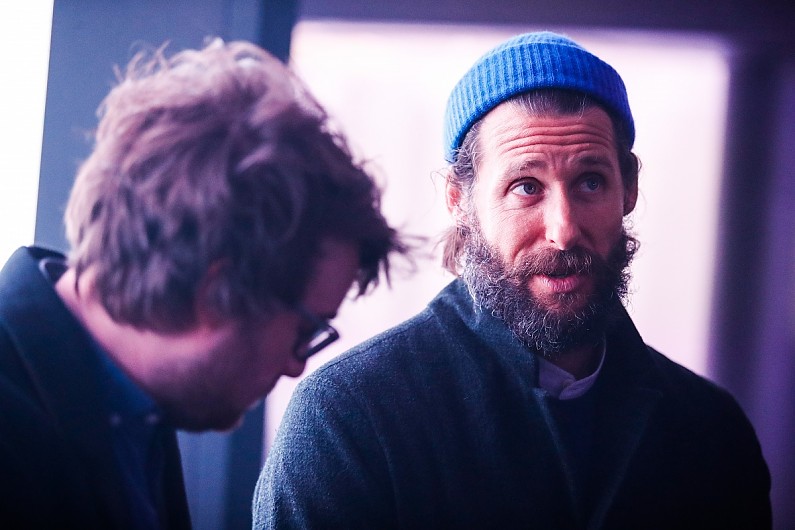 "My role as I see it at the moment, and this could shift, is to try and actually be the criticism to XE," he continued.
"I have been super critical and I contractually made it very clear that we've got to be focusing on very strict environmental criteria.
"This is not a green-washing exercise - if it is, I'm out, I'll be gone.
"We've got a chance - and it's going to be really challenging for a lot of people [involved in XE] to adjust their thinking to that. But it's happening, there's an openness and curiosity.
"You can either sit on the fence and just be negative, or you can try and utilise what will inevitably go ahead.
"I look at it and I go 'I get the feeling this is going to go ahead regardless'. I can try and mitigate them doing it wrong in some way and help to try and contribute to it in a positive way."