Formula 2 race winner Norman Nato has joined the Venturi ABB FIA Formula E squad as its reserve driver for the 2018/19 championship.
Nato will work alongside race drivers Edoardo Mortara and Felipe Massa, and simulator driver Simona de Silvestro.
He will drive Venturi's VFE-05 car at the in-season test that follows the race in Marrakech next month.
"Formula E has quickly established itself as a leading race series with many of the big constructors committing to participating," said Nato.
"Venturi is one of the historic teams in the field and the team has developed impressively over the last few months.
"So the opportunity to drive for [Venturi president] Gildo Pastor and [team principal] Susie Wolff at this key time in the history of the team and the championship is a privilege I'm fully aware of.
"The job that's been entrusted to me is very important, as a Formula E meeting takes places over just one day, the team has to be prepared and in the best possible shape to make the most of the opportunities available in a short timeframe.
"Driving Formula E cars demands a lot of finesse and technique.
"I'll be putting all of my energy into learning our new car and finetuning my driving so that we can perfect our race day performance and strategy."
Nato won the Baku F2 sprint race in 2017 after on the road winner Charles Leclerc was penalised for failing to slow for yellow flags.
He also won twice in the F1 support series when it was known as GP2.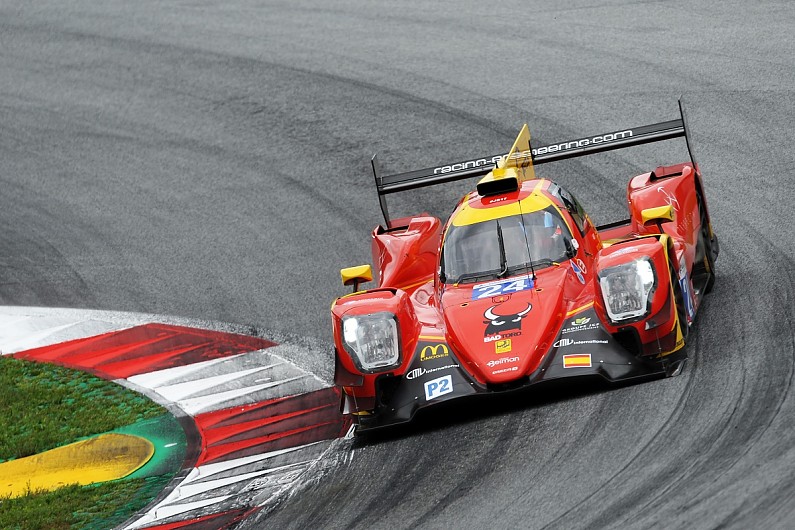 In 2018, Nato moved into sportscars with his former GP2 team Racing Engineering and finished third in the European Le Mans Series alongside team-mates Paul Petit and Olivier Pla - with the trio taking one victory.
He also contested the Le Mans 24 Hours with SMP Racing and Petit Le Mans with Extreme Speed Motorsports, and tested Venturi's FE Gen2 VFE-05 during its early stages of development.
"Norman is a fantastic addition to the team, he's settling in well as he takes on an important role in the simulator - a critical element for any Formula E team," said Wolff.
"His experience gained over a variety of disciplines will be an asset to the team.
"As reserve driver, he will be attending some races, and I'm looking forward to seeing what he can do with the car in Marrakech."