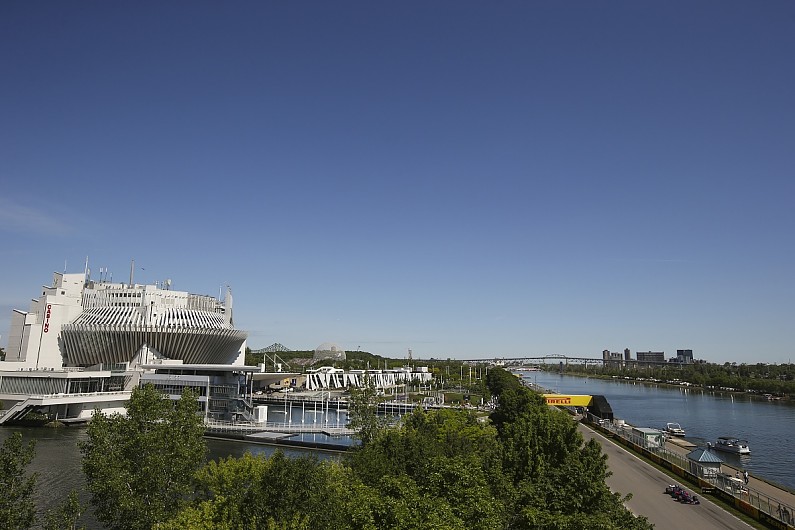 Formula E's Montreal race could be relocated after the city voted in a new mayor who favours Formula 1's Canadian Grand Prix venue.
Valerie Plante became Montreal's first female mayor by winning the municipal elections on November 5.
She succeeds Denis Coderre, who orchestrated a three-year deal for Montreal to host FE's season finale and oversaw the first double-header in July this year.
Coderre estimated the inaugural Montreal ePrix cost the city $24million to host, and it drew opposition over the expense and the disruption it brought to the city.
Plante is not against the race taking place but wants it to change location, and claimed in local press before the election that she would prefer the FE race to be held at the Circuit Gilles Villeneuve as she believes it would save the city $10m a year.
The event is not in doubt because FE's existing contract remains valid.
A spokesperson for the series said: "Formula E wishes to congratulate Valerie Plante on being elected as the new mayor of Montreal.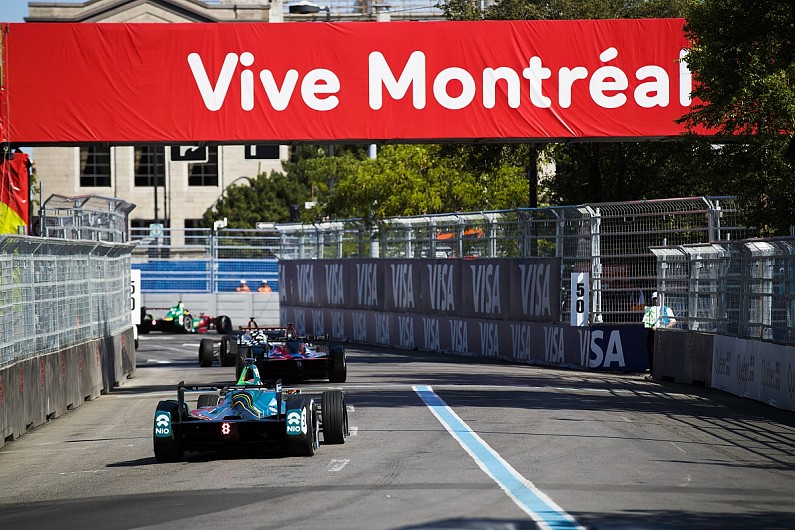 "We look forward to meeting the new mayor and her team to discuss all matters relating to the Formula E event.
"We are keen to co-operate closely in order to make the season finale event in Montreal a success and showcase the city at its best."
FE undertook a feasibility study into the use of the F1 track before it settled on the existing layout.
However, it is understood using the Circuit Gilles Villeneuve may not logistically be possible because the construction of a new pitlane building that will start 10 days after June's Canadian GP.
Relocating the race was already a possibility because the circuit's backdrop included the Radio-Canada building, which is being developed for alternative use and is undergoing construction that makes the existing layout unviable.