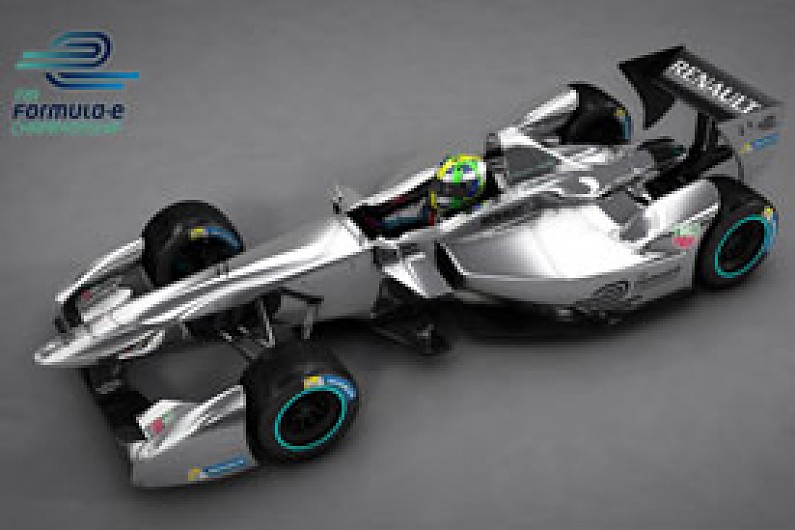 Williams Advanced Engineering will supply the battery power units for the FIA Formula E championship.
The company, based at the same Grove facility as the Formula 1 squad, will partner with Formula E constructor Spark Racing Technology to design and assemble the batteries for the fully-electric championship.
Williams said Formula E was a perfect fit given the established success of its Advanced Engineering arm.

Formula E: An unlikely saviour?
"This is an exciting new racing series that will play a key role in highlighting the growing relevance of technologies originally developed for motorsport to the wider world," WAE head of commercial operations Kirsty Andrew said.
"Energy efficiency is an important issue for Williams and whilst our work in this field is now spanning a number of market sectors beyond racing, motorsport will always be the ultimate proving ground for our technologies.
"Electric vehicles are becoming an increasingly important part of the automotive industry and Formula E is the perfect opportunity for Williams to validate the latest developments in battery technology."
Vasseur said that Williams' involvement boosted the credibility of the series, adding: "The vast experience from Williams in the field of hybrid systems and electric engine power guarantees quality.
"Spark Racing Technology is extremely proud to bring together some of the biggest names in motorsport and expects no less from Williams as they accompany us in the highest level of the first championship for electric cars."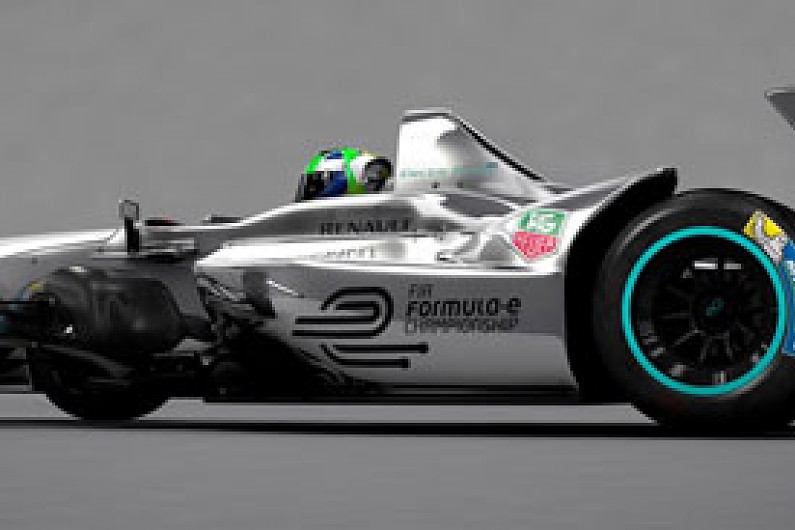 Last month Formula E unveiled Renault as a technical partner, while last year it announced McLaren will provide engines, transmissions and electronics.
Spark Racing Technology, headed up by ART GP2 boss Frederic Vasseur, is part of a consortium of international investors tasked with creating and assembling 42 cars for the series, due to be launched next year.
London was included as one of eight host cities on a preliminary 2014 calendar, while Bangkok was added as a ninth venue last month.
Autosport has produced a standalone special magazine to celebrate our 70th birthday. All current print subscribers will receive a copy for free. To order your copy of the 196-page Autosport 70th Anniversary issue, please go to: autosport.com/autosport70th