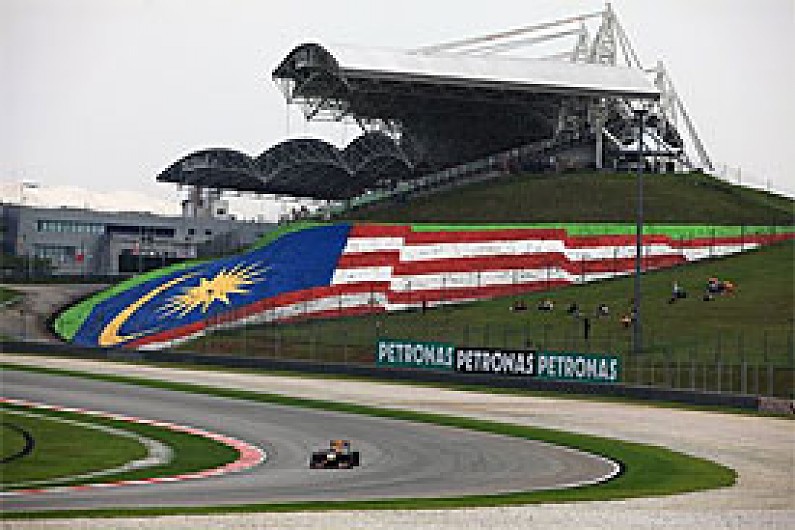 Mark Webber was left lamenting a tough Malaysian Grand Prix after being unable to use his KERS during the race.
The Australian lost the system before the start of the event, which meant he lost several positions at the start and was later unable to fight properly with his rivals.
The Red Bull driver went on to finish in a distant fourth position.
"No," Webber told the BBC when asked if he had KERS. "It was a tough race. Even out of the box it wasn't a good start, but then obviously I was getting killed on the long straight without KERS and also after Turn 2.
"Then also on the first three or four laps you're trying to pass people and they come back. So it's tough to clear people.
"It was an interesting grand prix, we keep learning, it's not our day yet, but we are pushing for it to come."
Webber made four pitstops during the race and was believes his stint behind a slow Lewis Hamilton hurt his chances of a better result.
"I think Lewis was in strange trouble very quickly with his set of tyres, and I would have liked to have gone a bit longer on my fourth set, to have a better conditioned set at the end to nail the guys in trouble, but I was losing time behind Lewis so that's the way it was."