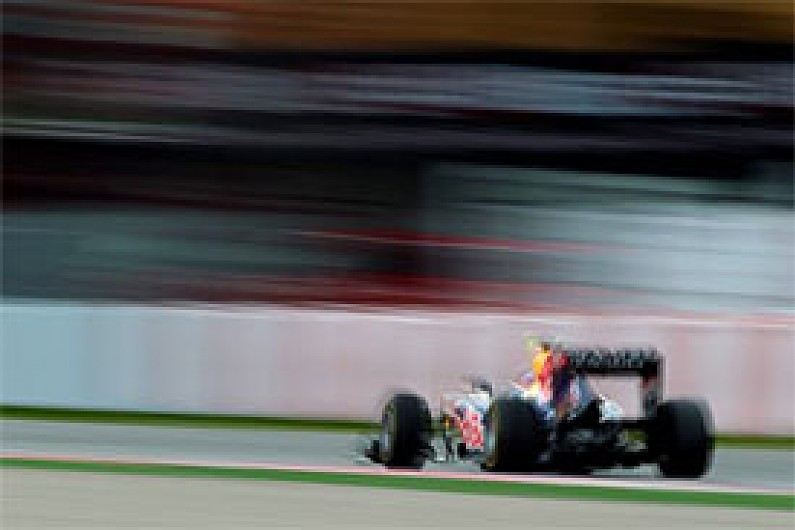 The final test of the pre-season will take place at the Barcelona circuit following the cancellation of the Bahrain Grand Prix.
Bahrain was scheduled to host the test from the start of next week, but with the news that the Sakhir event has been withdrawn, teams have decided to do all their winter testing in Spain.
The Barcelona test will take place on March 8-11, some two weeks before the start of the season in Australia.
"It is obviously disappointing for everyone involved in the organisation of the event, but it is clear that to race in Bahrain at this time would be inappropriate given the current circumstances," said Williams CEO Adam Parr.
"It is always Williams' intention to contribute positively to the countries we compete in and so we fully support the Crown Prince's decision to cancel the test and forthcoming Bahrain Grand Prix. We now look forward to a season debut in Melbourne and returning to Bahrain when it is right to do so."
The decision means the teams are likely to be unable to test Pirelli's tyres in hot conditions before they travel to Melbourne.
"To be honest it's a big pity for us," said Toro Rosso driver Jaime Alguersuari. "I think it should be a big pity for everyone. It's a really good example to see how these tyres work in different temperatures, hotter, different humidity levels. It's really crucial for us if we don't do that test.
"I would rather prefer to do the test there after this test to keep our training period in Spain because at the end you always find the same kind of temperatures and humidity here. I wanted to see different situations and circumstances on the tyres."