Bernie Ecclestone has warned Formula 1 owner Liberty Media not to dismiss the threat of a breakaway championship being set up by Ferrari and Mercedes.
With F1's biggest teams questioning some of Liberty's plans for F1 beyond 2020, talk of a rebel series has emerged once again.
While there would be significant hurdles for the manufacturers to overcome, Ecclestone believes Liberty would be foolish to ignore the possibility of a plan being put together.
"Talking to people like Sergio [Marchionne] and Toto [Wolff], they are not idiots," Ecclestone told Autosport.
"They will weigh up whether it's better for everyone to leave and do their own series, or do we need the FIA to look over things? So people will start to think what to do.
"The trouble now is that Sergio has come out and said, 'The next time I see you, I'm going to punch you in the face'.
"And when he sees the people, he's got to be sure that he's going to punch them in the face.
"Sergio is not the guy that makes threats as a joke and then runs away from it."
While F1 is bracing itself for negotiations in the coming months about future rules, a new prize money structure and cost cutting, Red Bull boss Christian Horner believes it would be wrong to think Liberty will be a push over.
"People under-rate Liberty," Horner told Autosport. "They have paid $8billion for a business.
"They are marketing people, TV people. Sport for them is entertainment, it is about engagement with the fans. Creating a better experience for the viewer and the fan.
"What they need to get right, and where they have clear ideas, is what the product should be for 2021.
"I think their challenge is that they don't have alignment with the FIA and it is at odds with some of the teams.
"They have spent a colossal amount of money on it and have a huge amount invested in it - so it is not about what is right for individual teams or for the FIA.
"It has got to be what is right for the sport, and then it is down to the teams and whether they want to play or not.
"The problem with that process is that you are never going to keep everyone happy."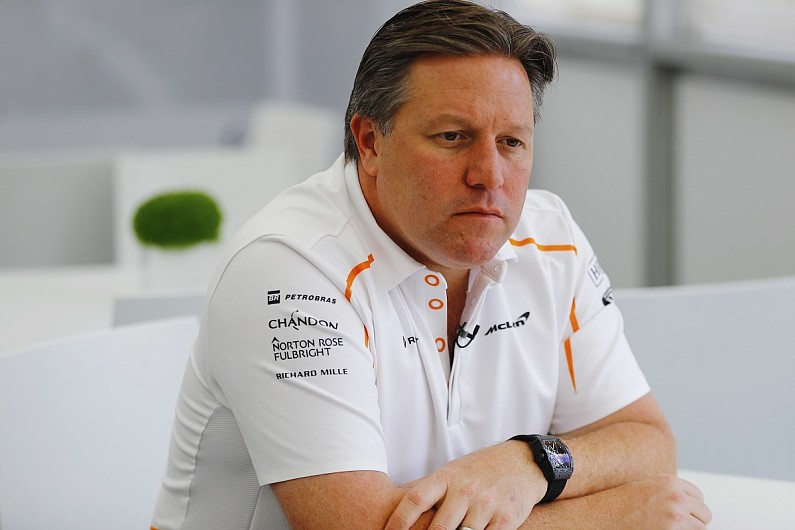 McLaren executive director Zak Brown said in Australia he hoped looming talks and politicking did not damage F1's image.
"I think Formula 1 is going to go through a great growth spurt, but negotiations for the new Concorde Agreement are going to be fireworks like we've never seen before," he said.
"Those have already started, but they'll become more public.
"We need to make sure the corporate community isn't turned off and concerned by 'is this team going to leave, is that team going to leave, is this race going to go?'
"Because it will all be a negotiation that will get pretty dramatic from here until we reach a new [agreement]."