Claire Williams has denied suggestions that her team played a role in persuading the FIA to clamp down on Formula 1 customer engine parity this season.
In the wake of a technical directive issued by Charlie Whiting in January, Red Bull Racing team principal Christian Horner suggested that the media "should ask Claire Williams" where the impetus for the FIA's new focus on parity came from.

The story behind F1's latest engine debate
Mercedes boss Toto Wolff denied that the FIA had targeted Mercedes or that either Williams or Force India had lobbied for a ruling, and Williams's deputy team principal has backed up that view.
"Contrary to comments made recently in the press, we refute any suggestion that we have questioned the parity of the power units provided by Mercedes-AMG HPP," said Williams in a statement.
"We are absolutely confident that the power units used by Mercedes, Force India and ourselves are identical in terms of both hardware and software.
"We have an excellent professional and personal relationship with Mercedes, and our focus is firmly on continuing the good work that we have started, as we prepare for the final test in Barcelona this week ahead of the new season."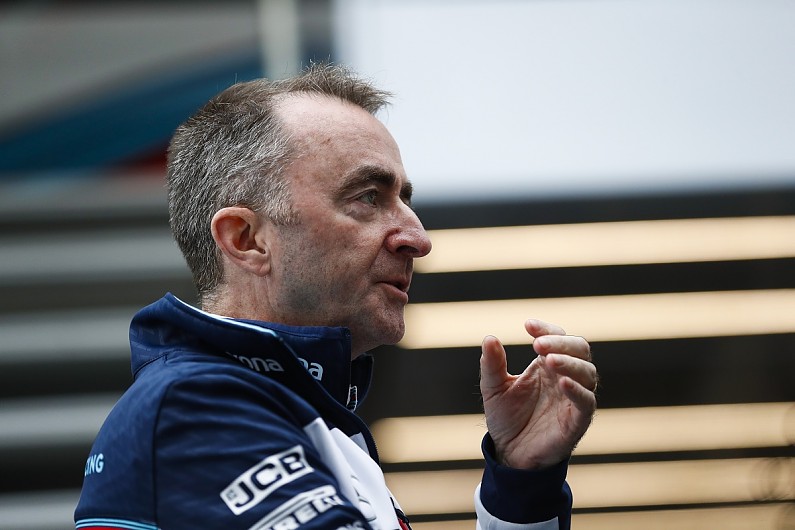 Williams technical chief Paddy Lowe told Autosport there was no reason for the team to push for parity.
"If you analyse it, it's probably bad for us, because I'm not aware of any difference that memo will make to Mercedes," he said.
"It might affect other engine manufacturers, in which case it will bump up some of our potential rivals, like McLaren or Red Bull, for the sake of argument.
"On that basis it certainly would not be in our interest to have promoted it."
Lowe said Mercedes prefers customers to have the same specifications and operating conditions as its works team, because it can learn more from six cars than two.
"Mercedes values the contribution of their customer teams in the generation of engine performance and reliability data.
"So they want us to run at the same levels."