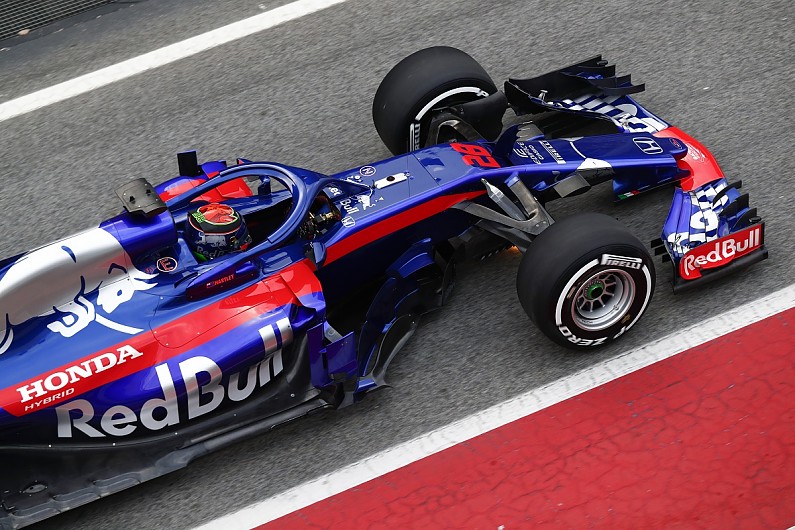 Toro Rosso staff had lessons on how to communicate effectively with Japanese companies ahead of their new partnership with Formula 1 engine supplier Honda.
Communication was a key issue during Honda's tumultuous three-year reunion with McLaren and Toro Rosso has been keen not to avoid the same thing happening.
Speaking after the launch of the new Toro Rosso STR13, team principal Franz Tost revealed the team had seminars at its factory to help it understand the culture.
"We have a real fantastic working relationship with Honda," said Tost. "There were no problems, from the communication side.
"We at Toro Rosso started to prepare ourselves for this corporation.
"We had some lessons in Faenza [about] how to communicate with Japanese companies in the form of Honda.
"This was useful to get an idea of the way of thinking because it's a completely different culture.
"These seminars had a really positive result.
"It was a complete new start for Toro Rosso. We are a kind of works team.
"For Toro Rosso it is a big advantage to work with such a big company as Honda."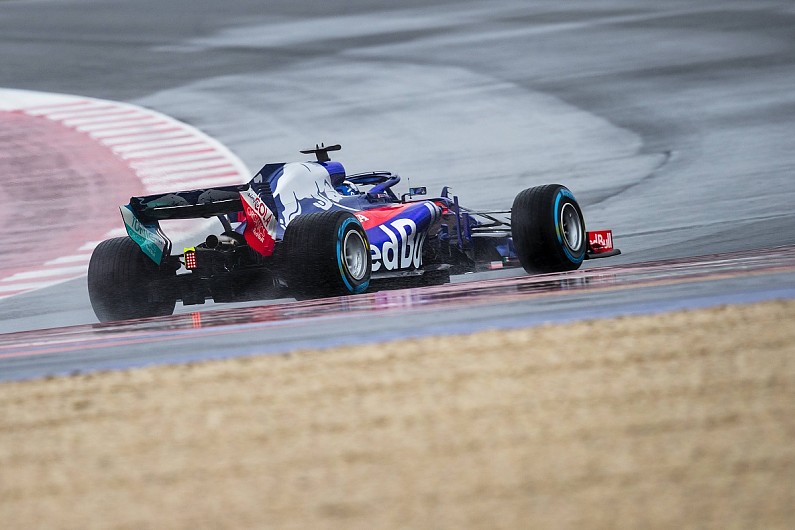 Toro Rosso shook its car down at Misano last week, with the test running smoothly and the team completing its programme ahead of schedule.
Technical director Key said the fire up went smoothly and was also completed a day early.
Tost has been impressed with Honda so far and was positive about the engine's reliability and performance despite Honda's recent difficulties.
"We won't have any troubles, because the power unit is working quite well," said Tost.
"I am convinced Honda has the capacity and the know-how to develop the engine on a level that later we will be there where we all expect to be.
"I see it very, very positively because Honda made a lot of progress in the last months from the reliability side, from the performance side and we are all looking forward to this season."