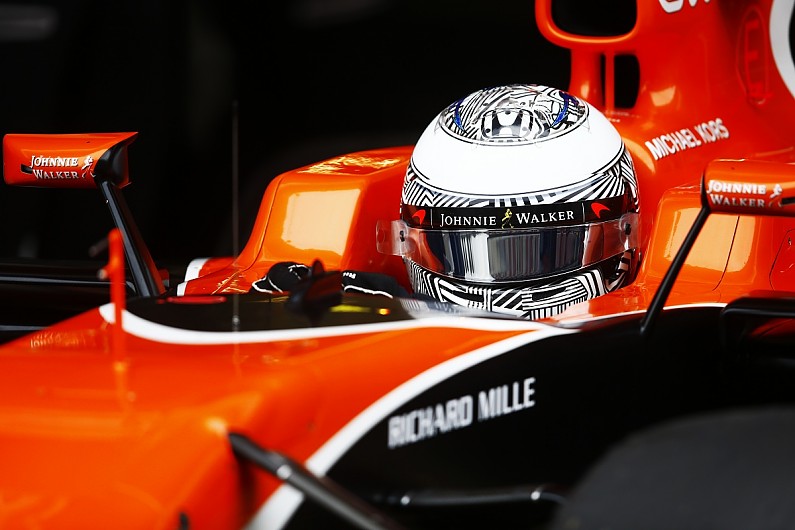 Fernando Alonso will begin McLaren's Formula 1 pre-season testing programme when he drives the MCL33 on day one at Barcelona.
The Spaniard, who was limited to just 29 laps on day one last year because of an oil leak, will be in the new Renault-powered car all day on February 26.
His team-mate Stoffel Vandoorne will take over driving duties on day two of the four-day test at the Circuit de Catalunya.
McLaren will unveil its 2018 challenger to the public on February 23, three days before testing, in an online presentation.
The switch to Renault power has lifted McLaren's hopes after three years of frustration with Honda engines.
But racing director Eric Boullier is keeping expectations for 2018 under control.
"We need to make sure that there are no strong comments and we keep just one line: which is under-promise and over-deliver," said Boullier. "That is the key."