The Renault Formula 1 team has confirmed that former FIA F1 technical department head Marcin Budkowski will join as its executive director.
Budkowski has been on gardening leave for three months after resigning from his post at the ruling body last month.
His departure led to concern from F1 teams as his role gave him extensive access to privileged technical information from teams and engine suppliers, including their future ideas.
It then emerged that Budkowksi was likely to head to Renault, and F1's top six teams wrote to the FIA and F1 chief executive officer Chase Carey to raise their concerns.
But Renault has now confirmed him in his new role and says that Budkowski will be responsible for all activities related to the development and production of its chassis.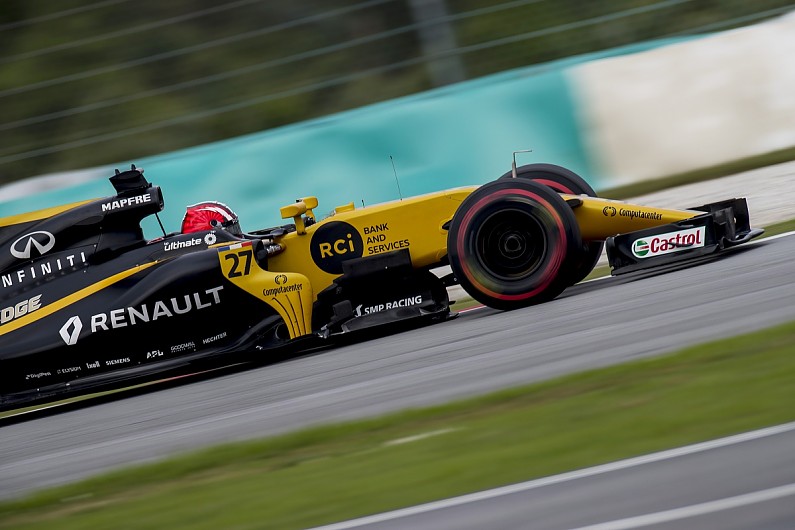 Team boss Cyril Abiteboul said Budkowksi's signing was part of Renault's continued rebuilding process.
"There have been a lot of positive changes these last few months at Renault Sport Racing with an accelerated expansion at Enstone, the restructuring of our engine deployment from Viry with the supply of two top customer teams for 2018, three titles in a row in an increasingly competitive Formula E championship and other motor racing categories, and the arrival of new strategic partners.
"It was clear that the Renault Sport Racing management structure needed reinforcing."
Abiteboul added that the ex-FIA man was a sign of Renault's intentions.
Marcin's mission will be to continue the strengthening of Enstone to enable Renault to join the top Formula 1 teams by 2020, through relying on the proven personnel of the likes of Bob Bell, Nick Chester and Rob White.
"Marcin's arrival is excellent news and further proof of our determination to achieve our goals."