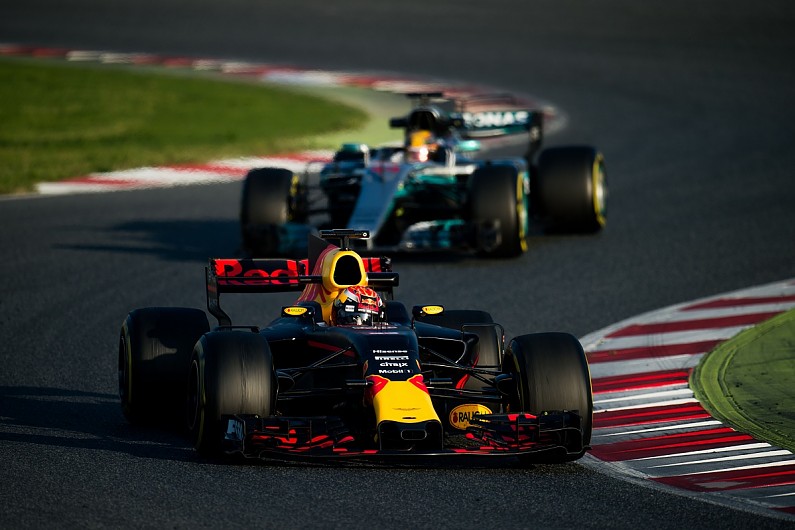 Formula 1's suspension row is unlikely to escalate to a protest at the Australian Grand Prix, after Red Bull and Mercedes were asked to change elements of their 2017 designs.
The controversy over suspension systems blew up over the winter when Ferrari sought clarification from the FIA on the legality of concepts that were pre-loaded to cleverly help a car's aerodynamic performance.
While Ferrari's original letter was based around a theoretical idea it wanted to pursue, it was widely understood that its real motivation was to challenge clever designs that Mercedes and Red Bull had been running.
Following a final clarification from the FIA ahead of testing last month that made it clear suspension systems should not be designed to deliberately help aerodynamic performance, the governing body inspected the designs of all the teams during the pre-season running in Spain.
The FIA was clear that teams had to prove that their clever suspension systems were not designed to help the car's aerodynamics, and concepts that Mercedes and Red Bull had wanted to run did not fully comply and had to be changed.
FIA race director Charlie Whiting said in a media briefing on Thursday at the Australian Grand Prix: "You are not allowed to have a suspension system that affects the aero performance of the car in anything other than an incidental way.
"We wanted to see whether the suspension is generally suspension or if it is there predominantly for the aerodynamic performance of the car.
"That is the change. We have been focusing far more on that this year.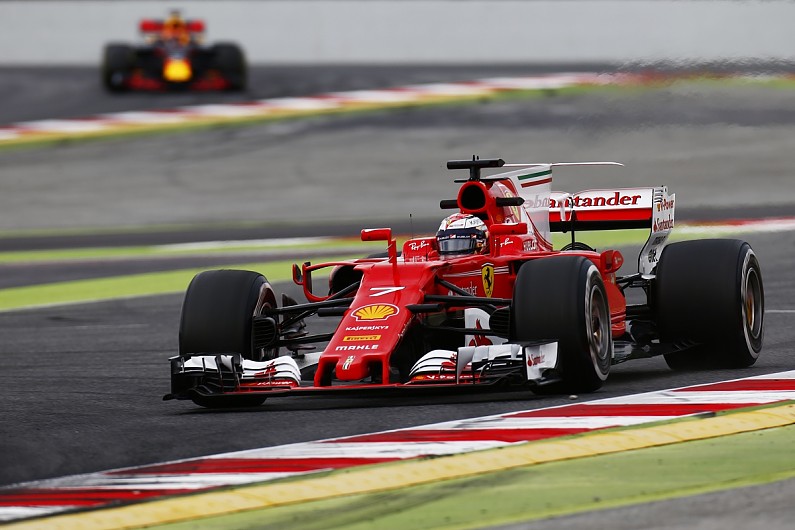 "If a suspension system behaves asymmetrically, then there is not a very justifiable reason for behaving like that - if a suspension system goes down at one speed and comes back at a different speed.
"If they are not able to convince us then they are not able to use it."
It is unclear how much of an impact the suspension decision will have on Red Bull and Mercedes, but it is known that Mercedes did not run its trick system at every race last year so it was not essential to its performance.
With Red Bull and Mercedes having been asked to make changes ahead of the weekend, Whiting said on Thursday he was hopeful the matter had been sorted.
"Marcin [Budkowski] and Jo [Bauer] did a lot of work in Barcelona going through all the systems, and the ones we have inspected so far [in Australia] have been as we expected them to be," he said. "We don't anticipate any problems."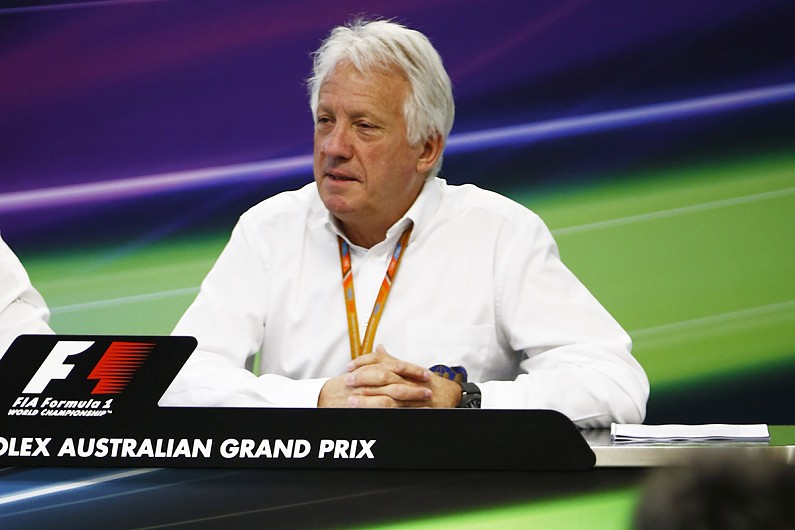 It is understood that every team had their suspension checked on Thursday, with all 10 complying ahead of free practice starting on Friday.
Whiting also said that checks of engine systems would take place over the Australian Grand Prix, following an issue regarding oil burn.
Red Bull had asked for a clarification on the matter amid its suspicions that Mercedes had been using the tactic in qualifying for a power boost - something the German car manufacturer strongly denied.
Whiting said: "We are certainly monitoring it. We did quite a lot of work on it in Barcelona.
"We are going to inspect all the oil systems here and we are going to randomly check oil consumption to make sure that it is not being used as fuel."