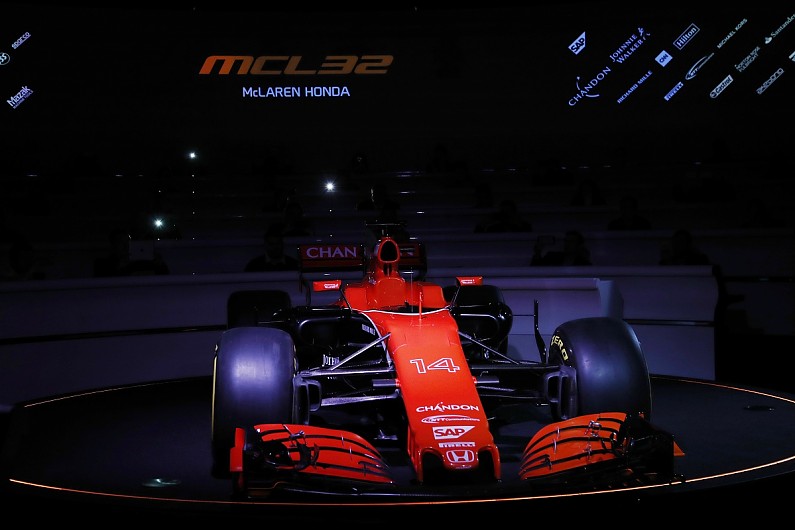 Honda engine chief Yusuke Hasegawa admits Mercedes' anticipated gains with its Formula 1 engine are "unfortunate", as it prepares for the third year of its partnership with McLaren.
Mercedes has led the way since F1 introduced turbo-hybrid engines in 2014, and the pursuing Honda, Ferrari and Renault were dealt a warning this week that it had made an 'unprecedented' step with an overhaul of its design for 2017.


GALLERY: McLaren unveils its MCL32

While Honda made significant inroads in 2016 and has a new design of its own, Hasegawa is well aware the Japanese manufacturer could find itself still with plenty of work to do.
"I heard Mercedes also did a very great job, which is very unfortunate," he said.
"I really hope we can close up the gap on them but I don't know the exact numbers until we run - but we have made some progress and I hope we can close up some gap."
Honda believes its revamped engine will have reached the level Mercedes was at last year by the season-opening Australian Grand Prix, based on developments planned for the coming month.
When asked if Honda had reached its target of matching Mercedes' 2016 performance, Hasegawa said: "Not at the moment I think.
"I don't know how much gain Mercedes has made [with its 2017 engine].
"Of course we are aiming to achieve the top level of the power unit, which is Mercedes at this moment. But we don't know how much power they are making now.
"I'm feeling we are not far behind them [where they were at end of 2016], but I think we will catch up with them by the beginning of the season."
Honda's work has included an overhaul of its concept, as it moves towards the split turbine-compressor concept that Mercedes has put to good use.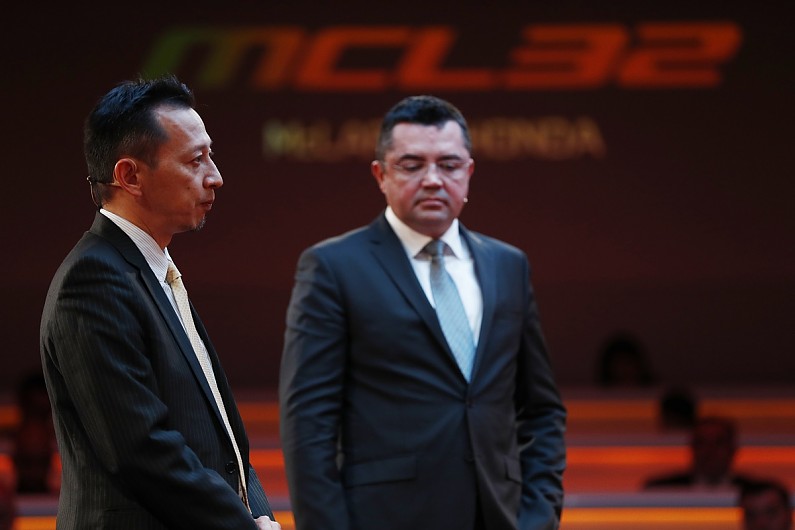 Although Hasegawa would not confirm the specifics, he did state that the idea was "similar" to what other teams were running.
McLaren chief engineering officer Matt Morris believes the change of architecture opened up the door for bigger power gains over the season.
"We all feel that we have got an engine architecture that is right and is capable of challenging the best," he said.
"In terms of where we are in absolute performance, again it is difficult to know - are we going to rock up with an engine that beats Mercedes at the start of the year? Probably not.
"But if we can have closed the gap like we have been doing for the past two years then that is a good step forward.
"With the regulation change and the token system being dropped, it allows us to develop the engine a lot during the year so I am sure what we start with in Barcelona next week is not going to be where we finish at the end of the year.
"That will be an exciting development period for us with the base architecture of the engine, which I feel now is where it needs to be.
"Like we do with the chassis, we have a good architecture there and we can then build on the performance hopefully throughout the season."